In recent years, increased political demand, paired with the major focus and investments from leaders at the state and local level, have created opportunities for bipartisan advancements on early childhood education at the federal level. FFYF's work to prime the political and policy landscape has helped create new champions on Capitol Hill and develop innovative opportunities for progress.
A DECADE OF PROGRESS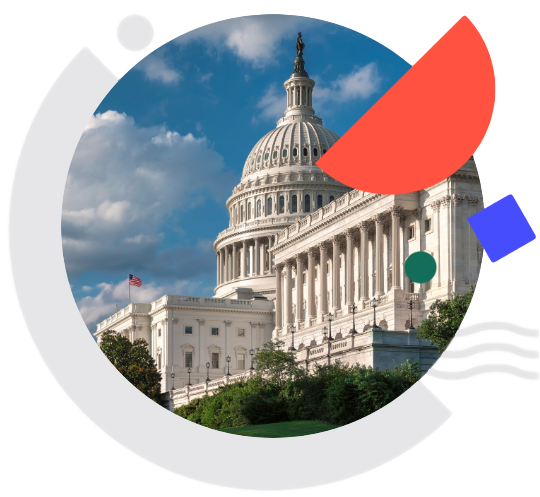 Over the past ten years, federal early learning programs have achieved steady, significant progress in increased funding and bipartisan support from Congress and the White House. These gains would not have been possible without the strong leadership of lawmakers on both sides of the aisle who were willing to put political affiliation aside and work together on policies and programs that are proven to support the education and development of children from birth through age five – particularly those from low-income families. Learn more.
BIPARTISAN CONGRESSIONAL CHAMPIONS
Over the course of the past several years, Congress has generated a supportive track record on early learning. Members on both sides of the aisle have worked together to significantly increase funding, while also enacting reforms to existing early childhood programs that elevate quality and leverage state and local leadership. First Five Years Fund commends Congress on their continued efforts to ensure our youngest learners have access to a continuum of high-quality early learning from the very start. We've created a resource detailing much the bipartisan progress that has occurred in recent years on early childhood education. Learn more.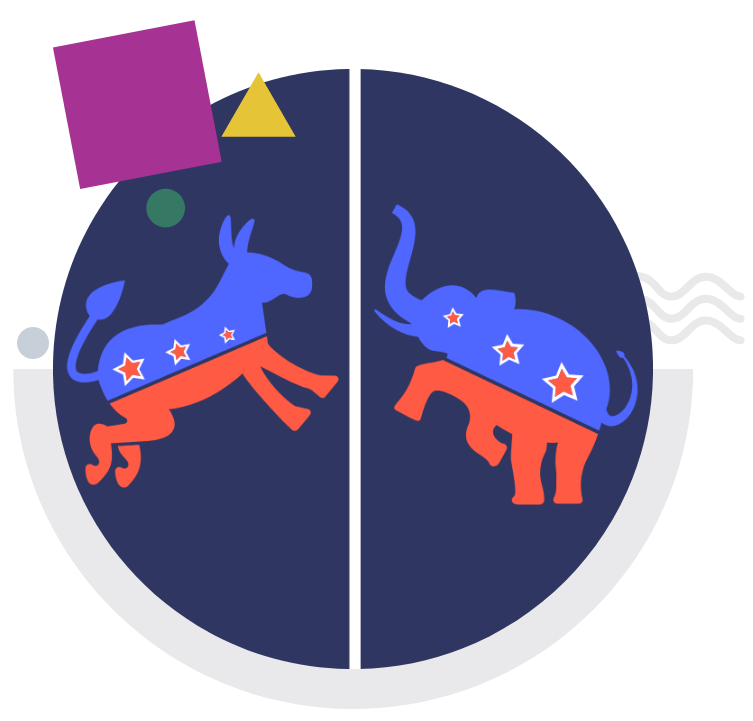 FFYF's Priorities for the 116th Congress
At the beginning of the 117th Congress, FFYF developed a set of legislative priorities for Congress that included key areas through which lawmakers might advance early childhood programs and initiatives. Included in that agenda was a recommendation for Members to not only double down in their support for existing programs like CCDBG, Head Start and Preschool Development Grants, but also develop new and innovative solutions to the problems faced by American families. Learn more.
LEGISLATIVE TRACKER
Since the beginning of the 117th Congress, Republicans and Democrats alike have introduced bills, big and small, that would strengthen and expand early learning opportunities. FFYF has developed a tracker for the early childhood legislation introduced in the 117th Congress. Inclusion of legislation in the tracker does not represent an FFYF endorsement of the policy changes proposed. Learn more.