FFYF Co-Hosts Kickoff for Bipartisan Congressional Pre-K Caucus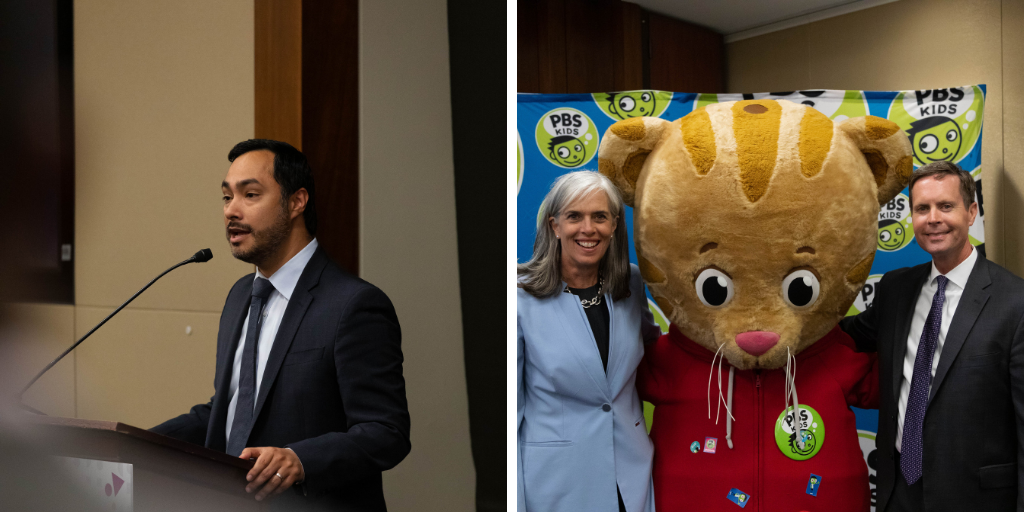 Last night, FFYF and PBS KIDS hosted a kick-off event for the bipartisan Pre-K Caucus along with its Co-Chairs. Joined by Daniel Tiger and Cat in the Hat, the event brought together members of Congress, staff, and their children to learn more about the importance of federal investments in early learning programs.
Each year, millions of young children benefit from access to high-quality early learning and care. Federal funding supports numerous programs that together nurture the healthy development of young children and set them up for lifelong gains.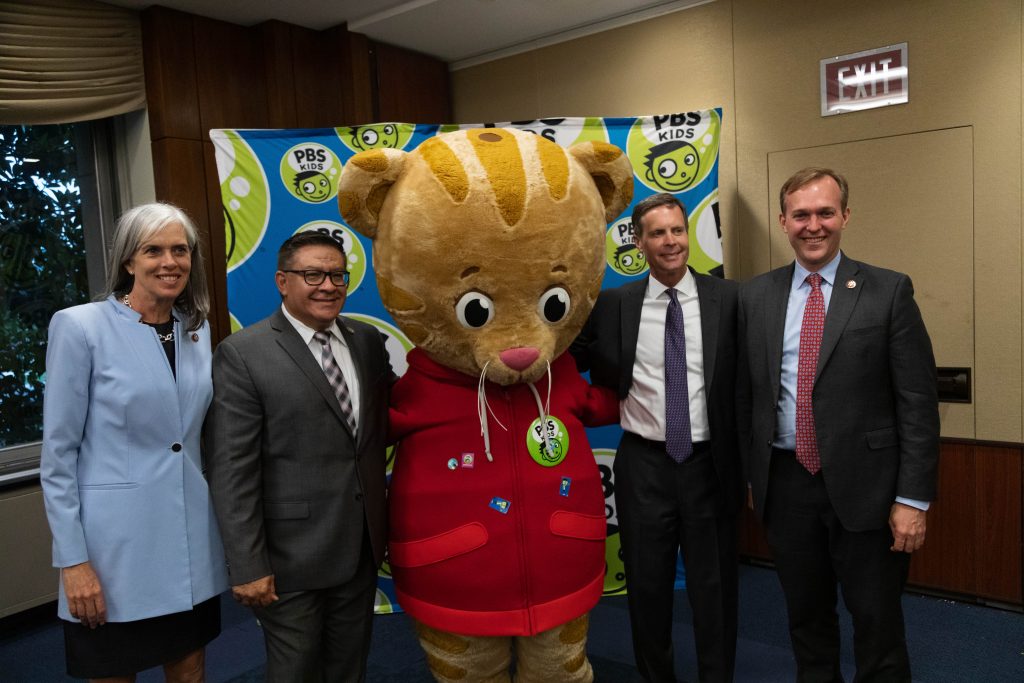 The Congressional Pre-K Caucus was launched in April 2016 with the aim of fostering bipartisan and comprehensive conversations on early education to ensure America's children have access to high-quality early learning. The Caucus continues this mission with events like last night's kick-off.
During the kick-off, three of the Caucus Co-Chairs joined the event and provided remarks about the importance of supporting early learning and care programs. Congresswoman Katherine Clark, a founding member of the Caucus, Congressman Joaquin Castro, and new Co-Chair Congressman Rodney Davis each spoke about the value of early learning and the bipartisan nature of the issue.
The returning Co-Chairs were excited that Congressman Davis joined the leadership of the Caucus. "I look forward to working with Congressman Davis to increase awareness of the many benefits early education yields, energize conversations on the Hill and throughout our communities on access to Pre-K, and identify policies and legislation that improve learning in those pivotal years for all of our children," Said Congressman Castro.
Lesli Rotenberg the Chief Programming Executive and General Manager of Children's Media and Education at PBS also spoke at the event. Rotenberg highlighted the importance of empathy, resilience, and inclusion and the work that PBS is doing to engage children, families, and teachers on these topics.
Children are born learning. Supporting children and families during the earliest years of a child's life is critical to ensuring that children grow up to be healthy and productive. The Congressional Pre-K Caucus provides a way for members to engage with this important issue.
To learn more about the federal programs that support young children visit FFYF's ABCs of Federal Early Learning and Care.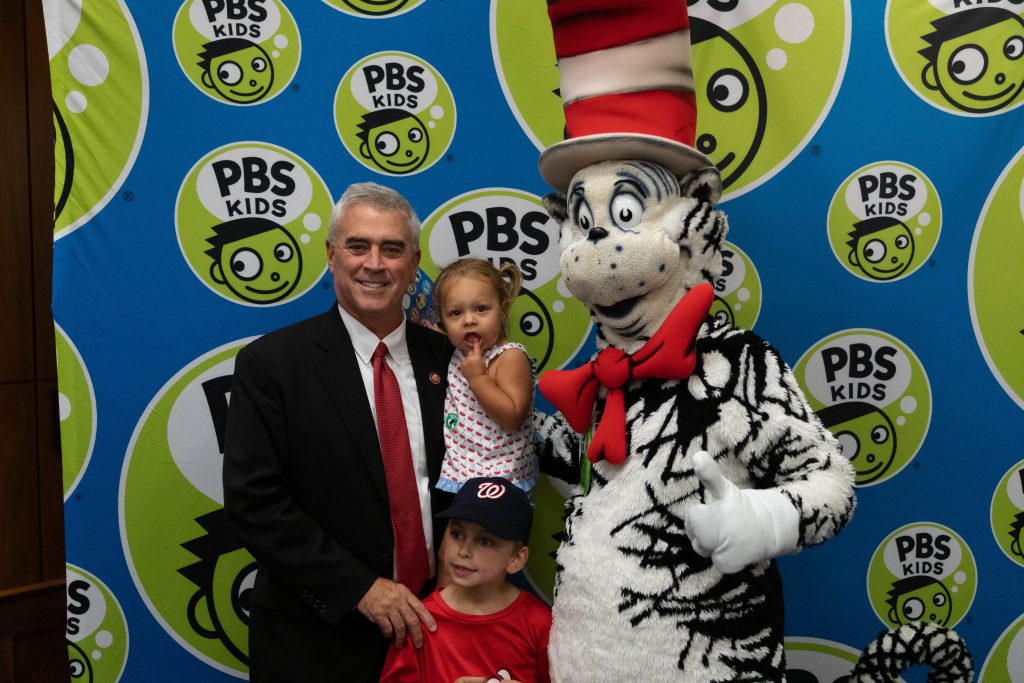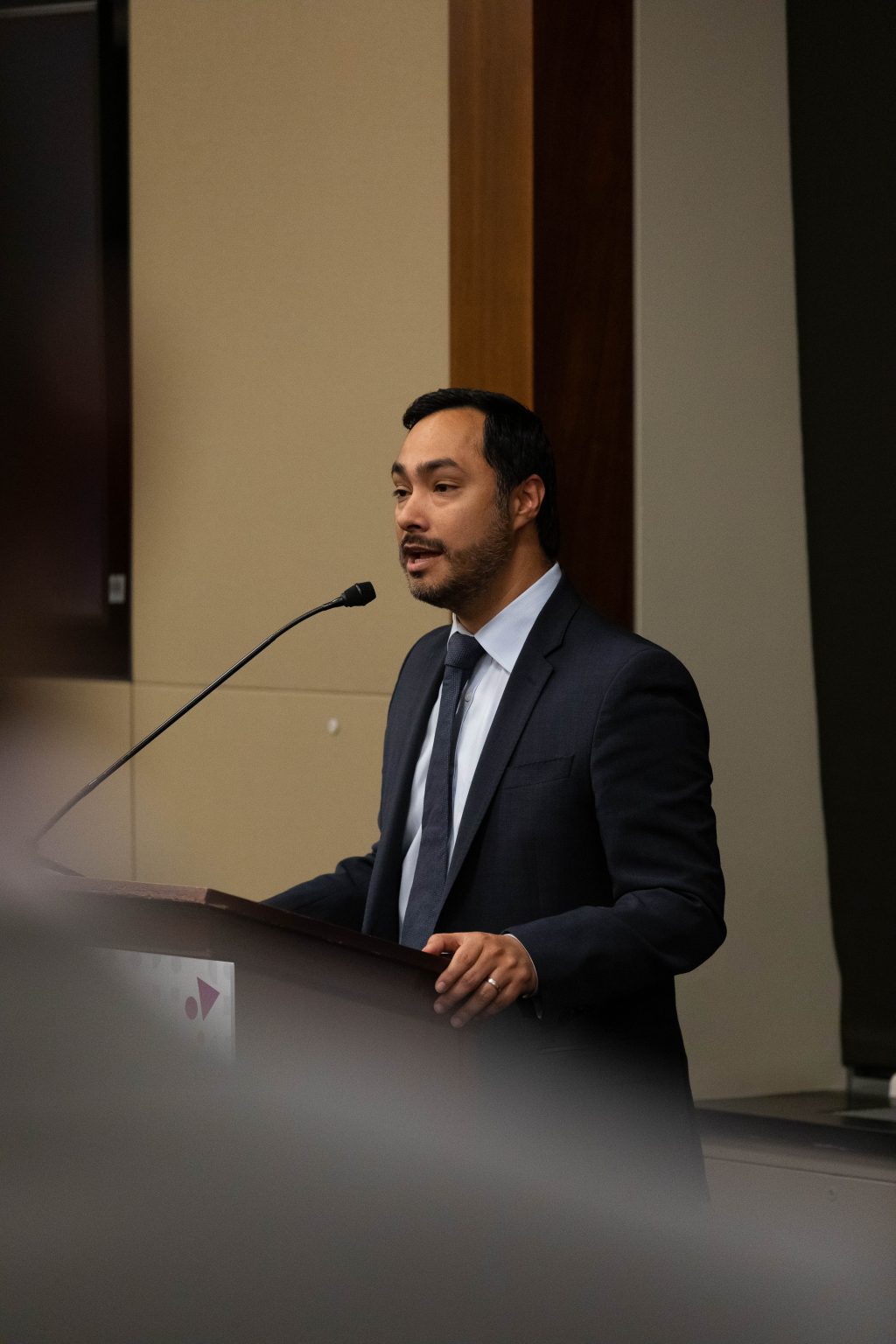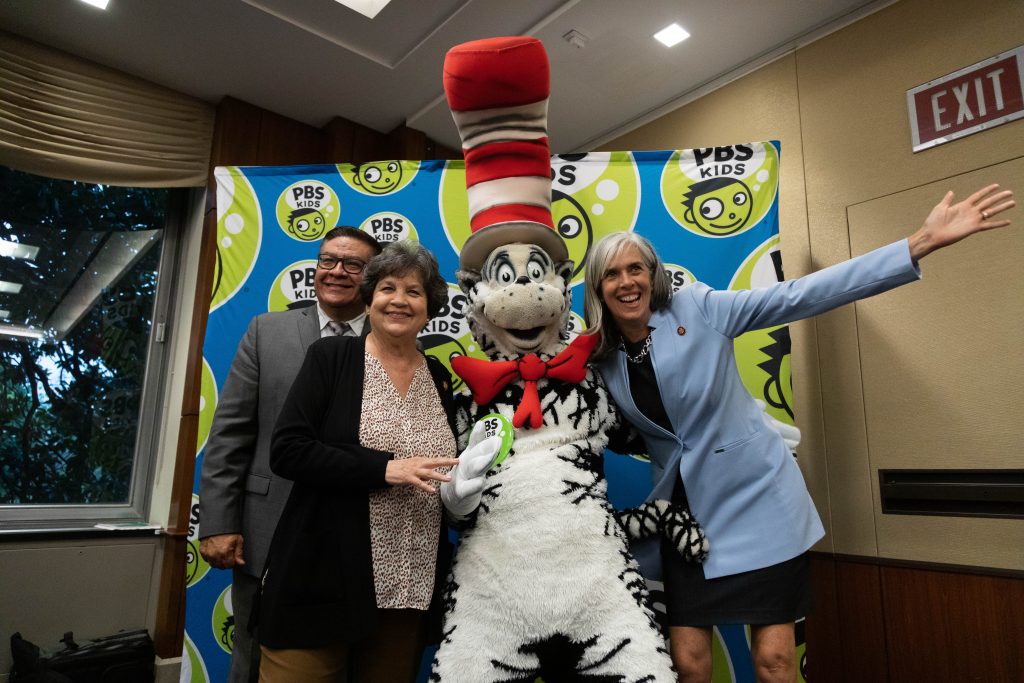 Subscribe to FFYF First Look
Every morning, FFYF reports on the latest child care & early learning news from across the country. Subscribe and take 5 minutes to know what's happening in early childhood education.