Lawmakers Convene Two Congressional Hearings on Child Care and Early Learning This Week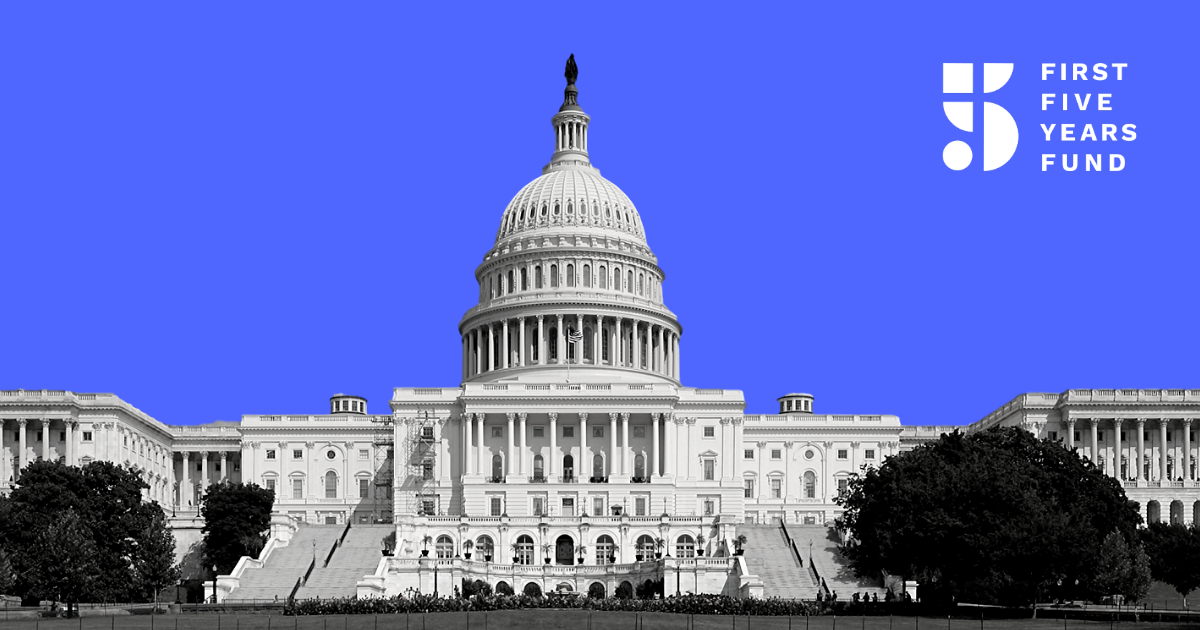 In case you missed it, there were two Congressional hearings in the House of Representatives yesterday where Democrats and Republicans came together to discuss child care solutions for America's families and businesses – one in the House Small Business Subcommittee on Rural Development, Agriculture, Trade, and Entrepreneurship, and the other in the House Committee on Education and Labor.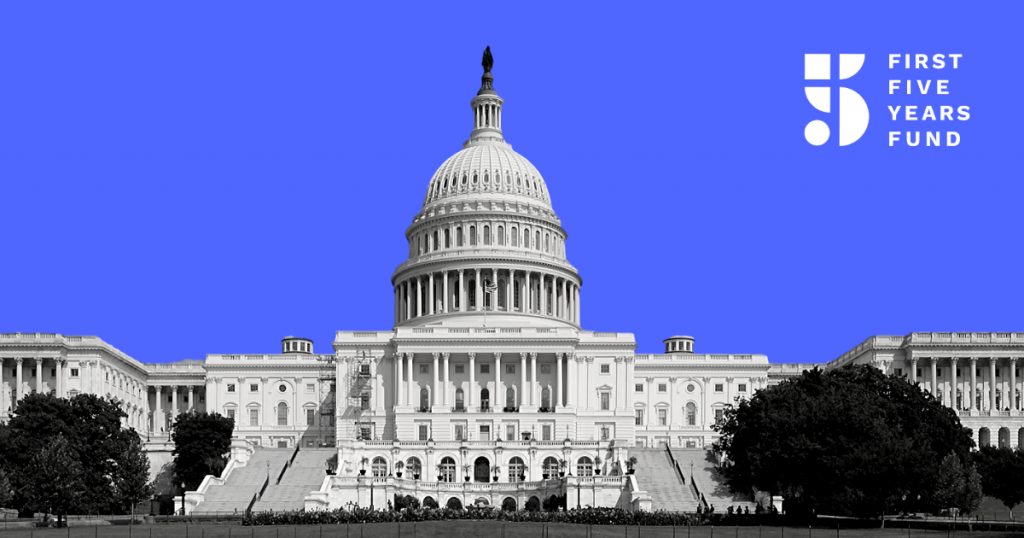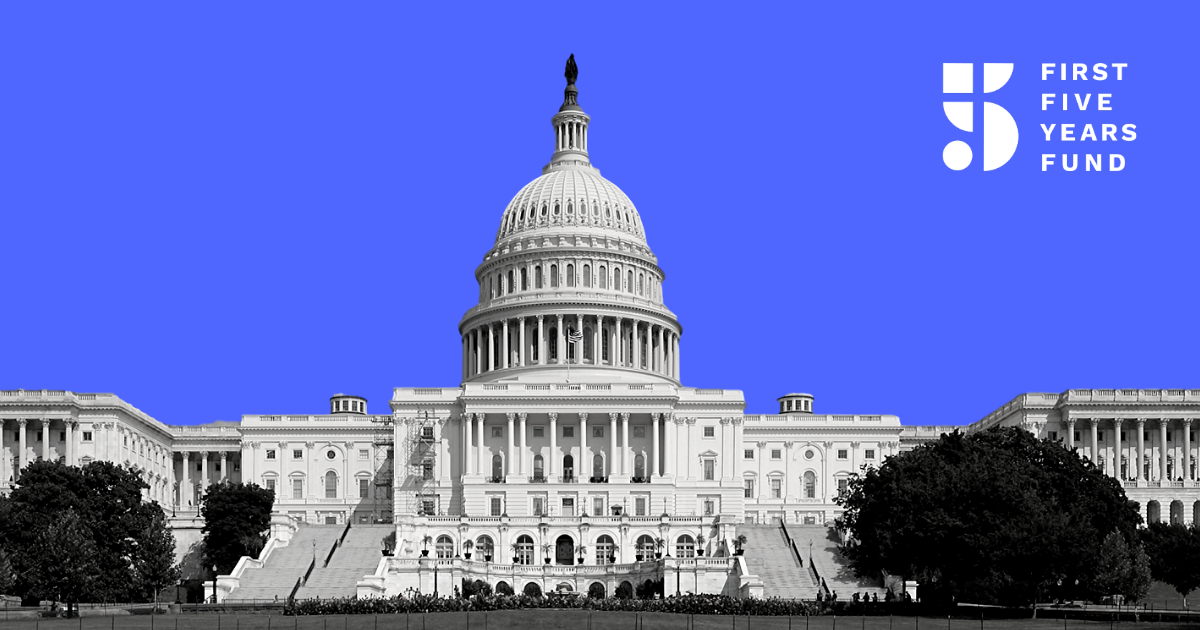 In the Small Business Subcommittee hearing, after committee members from both parties shared their perspectives and heard from expert witnesses about the impact of child care on small business and local economies, Reps. Susie Lee (D-NV) and Pete Stauber (R-MN) unveiled a bipartisan bill to expand Small Business Administration (SBA) loan eligibility to nonprofit child care providers.
FFYF is proud to support this legislation, the Small Business Child Care Investment Act, because it will allow non-profit child care providers to acquire the resources they need to provide quality care. Far too many families struggle to find quality care for their children and nonprofit providers play a vital role in expanding affordable early childhood education opportunities. Earlier this year, companion legislation was introduced in the Senate by Senators Joni Ernst (R-IA) and Jacky Rosen (D-NV), and that bill has gained a number of bipartisan cosponsors. Take a look at FFYF's legislative tracker to find the latest updates on this and dozens of other early learning bills introduced this Congress.
A few rooms away in the Education and Labor Committee hearing, scholars, practitioners, and a parent who struggled to find care for her own child answered questions and shared their stories with a bipartisan group of lawmakers. Members agreed that early learning and care is critical for a child's development and praised the effectiveness of programs that make affordable, high-quality care accessible to working families.
Rep. Rick Allen (R-GA), Republican Leader of the Subcommittee on Early Childhood, Elementary, and Secondary Education, summed things up clearly when he said, "The bottom line is, we all agree that supporting children's development in the early years is critical as it builds a strong foundation for future success. And we agree that high-quality child care is a critical support for working families."
---

---
Read more about the hearing in the House Education and Labor Committee and see some of the top moments from bipartisan lawmakers and witnesses.
Especially at a time when partisanship inside the Beltway seems to have reached fever pitch, it is encouraging to see Republicans and Democrats united on finding solutions to America's child care challenges.
Subscribe to FFYF First Look
Every morning, FFYF reports on the latest child care & early learning news from across the country. Subscribe and take 5 minutes to know what's happening in early childhood education.