WASHINGTON, D.C. – Today, Congresswoman Susie Lee (D-NV) and Congressman Pete Stauber (R-MN) introduced the bipartisan Small Business Child Care Investment Act. The legislation would allow qualified non-profit child care providers to access the same types of Small Business Administration (SBA) loans available to for-profit providers. Currently, these non-profits are only eligible to access SBA microloans. By increasing access to additional resources through the SBA, this legislation will support these providers in expanding the availability of high-quality child care for working families.
The Small Business Child Care Investment Act was introduced with a number of original cosponsors from both sides of the aisle including, U.S. Reps. Abby Finkenauer (D-Iowa-01), Jim Hagedorn (R-Minn.-01), Katie Porter (D-Calif.-45), Troy Balderson (R-Ohio-12), Cindy Axne (D-Iowa-03), John Moolenaar (R-Mich.-04), Nita Lowey (D-N.Y.-17), Pete King (R-N.Y.-02), Susan Wild (D-Pa.-07), and Van Taylor (R-Texas-03). This strong bipartisan support demonstrates Congress's focus on addressing the challenges to accessing quality, affordable child care seen across our country.
This bipartisan bill is the House companion to S.2549, which was introduced by Senator Joni Ernst (R-IA) and Senator Jacky Rosen (D-NV) last year.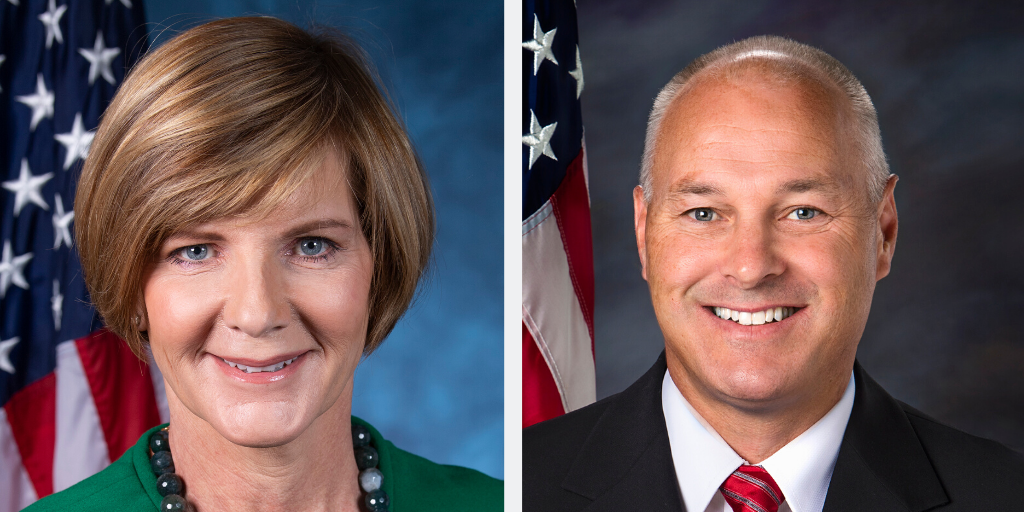 "Non-profit child care providers offer a critical service to families across the country, but many often face barriers that prevent them from establishing or expanding care that has proven to have a positive impact on a young child's development and future success in and out of the classroom," said FFYF executive director Sarah Rittling. "It is important, now more than ever, that we find innovative solutions that ensure these programs are available to all families. We are pleased to see Congresswoman Lee and Congressman Stauber working together on a bipartisan proposal that would expand access to affordable, quality child care across the country by allowing non-profit providers to access the same financial resources available to for-profit providers."
"Over half of American families lack reasonable access to child care," said Rep. Lee. "Two out of every three children in Nevada live in a household where their parents are working full-time, but because most families don't have nearly enough affordable child care options, juggling a full-time job and caring for your kids becomes almost impossible. Not only does the Small Business Child Care Investment Act expand child care access for families on a budget, it helps child care providers expand their businesses, hire more employees, and invest back into their local economies. Republicans and Democrats in Congress and throughout the country agree that we need to expand early education and child care opportunities, and that's why Congressman Stauber and I came together across party lines to put the needs of American families first."
"With more and more parents choosing to dually work and raise a family, child care deserts are hurting families across the nation now more than ever," said Rep. Stauber. "Those in rural America are particularly impacted by these deserts, and we cannot continue to punish those who choose to live in our rural communities. The Small Business Child Care Investment Act will allow non-profit child care providers to help our communities that are suffering by giving them access to SBA loans. These loans will go a long way in keeping the doors open at child care centers and providing for families that want to participate in the workforce."

The First Five Years Fund is the leading bipartisan federal advocacy organization working to ensure all children from birth through age five have equal access to affordable, comprehensive, high-quality care and education to support their healthy development and help them achieve their full potential in school and life. FFYF seeks to expand federal support for all early learning and care opportunities that are high-quality and focused first on serving those children most-at-risk. http://www.ffyf.org