23 Republican and Democratic Senators Call for More Relief for Child Care Providers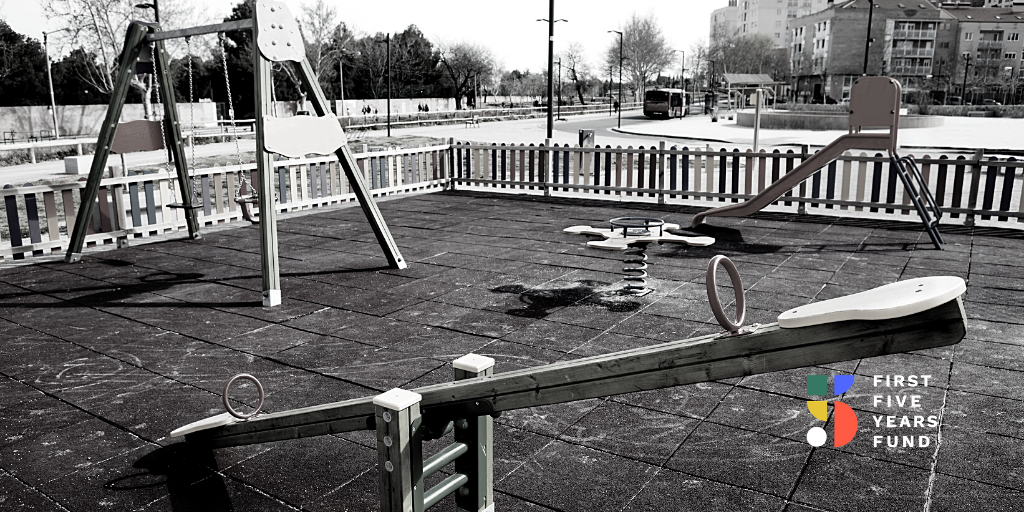 In a letter to Senate leadership led by Senators Joni Ernst (R-IA), Kyrsten Sinema (D-AZ), Lisa Murkowski (R-AK), and Jeanne Shaheen (D-NH), 23 Senators are reaching across the aisle to call for significant federal support for child care in the upcoming COVID-19 recovery package in Congress. These bipartisan lawmakers have heard from constituents nationwide who are deeply concerned about the impact this crisis has had on the nation's child care supply and the providers who care for young children.
From the letter:
"Even before COVID-19, one of the most common concerns we heard from parents, especially in rural areas, was the struggle to find child care. The COVID-19 pandemic is undoubtedly worsening this situation and has led to a significant reduction in revenue for child care providers as many parents are now staying home with their children. Without additional support, the coronavirus will exacerbate child care deserts and eliminate what few options families have, even after the crisis. Americans in every state rely on child care centers. If a large portion of our nation's providers are forced to permanently shut down, parents in all industries will be unable to return to work, significantly slowing our economic recovery as businesses begin reopening."
As an industry, child care was already struggling before this crisis began but now due to dropping enrollment and indefinite closures, many providers may be forced to close their doors for good. With the nation turning its eyes to economic recovery, lawmakers must address the needs of the industry that supports all other industries; child care.
"We are grateful for the strong bipartisan leadership of Senator Ernst, Senator Sinema, and the many others on Capitol Hill who have prioritized the dire needs of America's child care providers and the families they serve throughout this crisis," said FFYF executive director Sarah Rittling.
Across the country, providers are struggling and parents are scrambling to find care for kids in this new normal. To ensure that providers can continue serving families and parents can continue working, bipartisan efforts are being made to support the industry and create opportunities for a full recovery.
The full text of the letter can be found below.
Subscribe to FFYF First Look
Every morning, FFYF reports on the latest child care & early learning news from across the country. Subscribe and take 5 minutes to know what's happening in early childhood education.