Biden Campaign Releases Child Care Proposal as COVID-19 Pushes Industry to the Brink of Collapse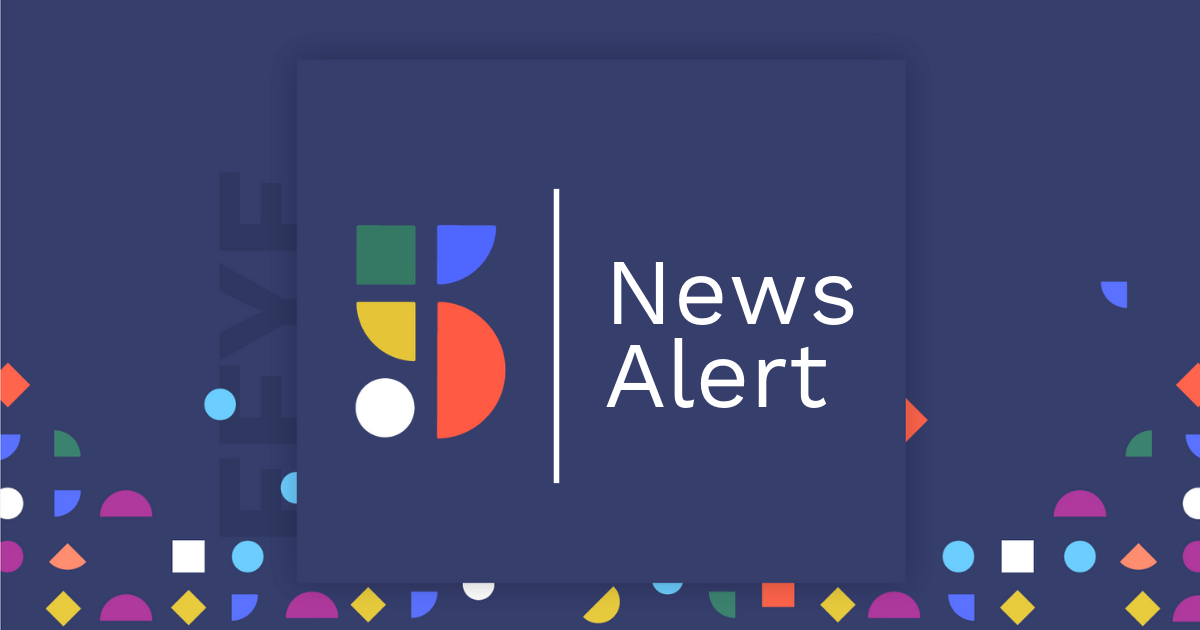 Early Learning and Care Remains Top Priority in Presidential Race
WASHINGTON – Today, former Vice President Joe Biden, the presumptive Democratic nominee for president, unveiled his proposal to invest in high-quality early learning and care programs that support families, communities, and businesses across the country. The release of this comprehensive plan, which is included in his Plan for Mobilizing American Talent and Heart to Create a 21st Century Caregiving and Education Workforce, underscores the growing importance of this issue on the national political stage, and it complements the historic bipartisan progress the issue has made in recent years – particularly on Capitol Hill.
The plan includes a suite of proposals that when knit together tackle some of the most pressing issues championed by the First Five Years Fund and partner organizations in national early childhood advocacy. The plan seeks to:
Provide all 3- and 4-year-olds access to free, high-quality preschool. In partnership with states it will prioritize parental choice and a mixed delivery system that includes public school systems, child care centers and family child care providers, and Head Start;
Offer a refundable tax credit of up to $8000 for child care for low-income and middle-class families;
Increase access to affordable, high-quality child care on a sliding scale for low-income and middle-class families;
Expand quality child care standards and support a well-trained and well-compensated child care workforce;
Invest in child care and other wraparound services at community colleges;
Leverage the Child Care and Development Block Grant to provide additional after-school, weekend, and summer care; and
Invest in safe, reliable child care facilities and infrastructure construction and renovation.
Read the full proposal here.
"The overwhelming evidence shows that high-quality early learning and care offers wide-ranging benefits for children socially, emotionally, and academically, making federal early learning and care programs a smart investment for our economic well-being. Today's announcement shows that this issue is at the forefront of the minds of national leaders ahead of the November election," said First Five Years Fund Executive Director Sarah Rittling. "The coronavirus pandemic has laid bare some of the biggest flaws in our nation's early learning and care system, but more importantly it has created a sense of urgency and opportunity to get it right, particularly in closing the growing gap in inequalities in affordability and quality for families. Years of bipartisan progress have led to policy proposals, like the one introduced today, as well as historic funding increases under Republican control of Congress and the White House. Lawmakers in both parties understand the critical importance of an early learning and care system that supports our youngest learners and prepares them for success in the classroom and the workforce. We look forward to continuing our work with candidates and lawmakers to ensure America's children are prioritized during this campaign and in the coming years."
The COVID-19 pandemic has surfaced what we have long known about the state of child care in America: it is essential. It is also in crisis, and without support that works for families and communities our economic recovery will never thrive. According to recent analysis, nearly half of the nation's child care slots could be lost permanently due to the strain of the initial COVID-19 related closures. Meanwhile, new bipartisan polling out today from FFYF and our partners at the Center for American Progress (CAP) shows voters nationwide want Congress to provide dedicated relief funding for the child care industry in the next economic recovery package.
Earlier this year, First Five Years Fund released its 2020 Election Briefing Book, a comprehensive snapshot of early learning policy research, polling data, and data-tested messaging guidance for both presidential nominees. To continue amplifying the expansive and wide-ranging opportunities for engagement on early learning and child care, FFYF launched a national campaign around the 2020 election that includes a sophisticated advertising effort to education voters, national polling to add to FFYF's years of quantitative and qualitative voter survey data, and a 2021 federal policy agenda for the White House and Congress to consider immediate and long-term solutions to challenges facing the child care industry.
Investing in high-quality child care is a solution that creates upward mobility by ensuring all children have the opportunity to build foundations for long-term success in life. Children from low-income families who receive a high-quality early childhood education are more likely to earn higher wages, live healthier lives, avoid incarceration, raise stronger families, and contribute to society. And access to quality care is critical for working families, offering parents better job stability and overall economic security. Today, however, families are struggling to find and afford high-quality opportunities for their children from birth through age five. Across the country, more than half of people (51%) live in a child care desert where the number of children under five greatly outnumbers available child care slots. Learn more about the importance of increasing access to and the affordability of quality child care at www.ffyf.org/why-it-matters
The First Five Years Fund is the leading bipartisan federal advocacy organization working to ensure all children from birth through age five have equal access to affordable, comprehensive, high-quality care and education to support their healthy development and help them achieve their full potential in school and life. FFYF seeks to expand federal support for all early learning and care opportunities that are high-quality and focused first on serving those children most-at-risk. http://www.ffyf.org
Subscribe to FFYF First Look
Every morning, FFYF reports on the latest child care & early learning news from across the country. Subscribe and take 5 minutes to know what's happening in early childhood education.