Bill to Support Child Care Providers, Working Families Introduced in the House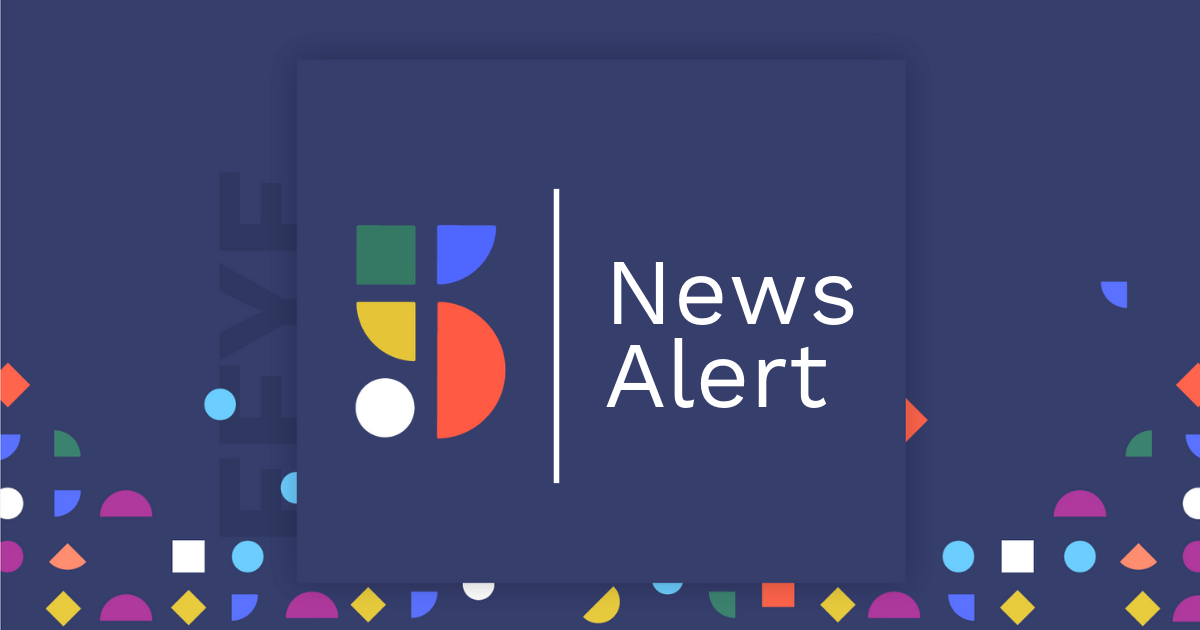 WASHINGTON – This week, Congressman Tom Reed (R-NY) introduced the bipartisan Back to Work Child Care Grants Act of 2020, which would provide dedicated federal funding to stabilize the child care industry and support child care providers amid the COVID-19 crisis. This bill was introduced in the Senate last week by Senator Joni Ernst (R-IA) and Senator Lamar Alexander (R-TN). 
Representatives Josh Gottheimer (D-NJ), Jim Hagedorn (R-MN), Steve Stivers (R-OH), Jeff Van Drew (R-NJ), Jackie Walorski (R-IN), Elise Stefanik (R-NY), Ann Wagner (R-MO), Carol Miller (R-WV), David McKinley (R-WV), and Fred Keller (R-PA) are original cosponsors of the legislation.
For many providers, the pandemic has spurred widespread closures and sharp drops in enrollment across the country, pushing the industry to the brink of collapse, and the cost to reopen and maintain programs while meeting critical health and safety needs is prohibitive for many small child care businesses. Underscoring the central role child care plays in our nation's economic recovery, the legislation introduced today would provide targeted relief to stabilize the industry through the coming months of uncertainty, continued declining enrollment, and critical but costly health and safety measures.

"Without question, the survival of the child care industry will be central to the success of America's overall economic recovery from this crisis," said First Five Years Fund (FFYF) Executive Director Sarah Rittling. "The pandemic has exacerbated an already difficult situation for families and providers, and surfaced the truly essential role that child care plays in this country. Dedicated efforts by Congress are necessary to ensuring child care providers of all sizes are not forced to close their doors, but instead have the means necessary to provide a safe and healthy learning environment for their staff and the children in their care. We thank Congressman Reed and the cosponsors of this legislation and we are grateful for their leadership in introducing this legislation and recognizing the needs of families and providers. We are hopeful that Congressional leaders will include a child care stabilization fund in the upcoming COVID-19 relief package, as any meaningful efforts to aid America's economic recovery will be immediately undermined if the child care industry is allowed to collapse."
To address the dire needs of child care providers who are struggling to keep their doors open to serve their communities, the Back to Work Child Care Grants Act:
Provides nine months of financial assistance for child care providers working to reopen and serve their communities;
Enables states to create a state-specific plan to support the child care industry in their state;
Provides resources and funding to states working to support child care providers who are reopening and trying to stay open;
Requires providers receiving assistance to follow all health and safety guidelines, ensuring a safe environment for children returning to care.
A survey conducted by the National Association for the Education of Young Children (NAEYC) found approximately 40 percent of child care providers are certain they will close without additional assistance. The survey also found that 70 percent of providers are incurring substantial, additional costs for staff, cleaning supplies, and personal protective equipment, and 86 percent say they are serving fewer children than prior to the pandemic. According to the Bipartisan Policy Center, 60 percent of child care providers have closed their doors, and as many as one-third of the child care workforce lost their jobs at the height of the pandemic.
Highlighting the bipartisan support this issue has among voters across the country, the results of a new bipartisan poll commissioned by the First Five Years Fund (FFYF) and Center for American Progress (CAP) show overwhelming demand for Congress to prioritize emergency relief funding for child care providers in the upcoming COVID-19 recovery package. The new survey data also shows this demand cuts across party lines and among key constituencies, including those who voted for Donald Trump in 2016 (74%), voters 65 and older (83%), suburban women (86%), and Black (97%) and Latinx (93%) voters.
Writing to lawmakers in May, FFYF and other national child and child care advocacy organizations in the Child Care Relief campaign called on Congress to create a child care stabilization fund, requesting substantial, additional relief for the thousands of child care providers and families across the country who are struggling during this pandemic. FFYF is hopeful that the recent bipartisan action in Congress to address this issue will result in substantive relief for this critical industry.
The First Five Years Fund is the leading bipartisan federal advocacy organization working to ensure all children from birth through age five have equal access to affordable, comprehensive, high-quality care and education to support their healthy development and help them achieve their full potential in school and life. FFYF seeks to expand federal support for all early learning and care opportunities that are high-quality and focused first on serving those children most-at-risk. http://www.ffyf.org
###
Subscribe to FFYF First Look
Every morning, FFYF reports on the latest child care & early learning news from across the country. Subscribe and take 5 minutes to know what's happening in early childhood education.