House Passes Bipartisan Bill to Strengthen COVID-19 Health Standards in Child Care Facilities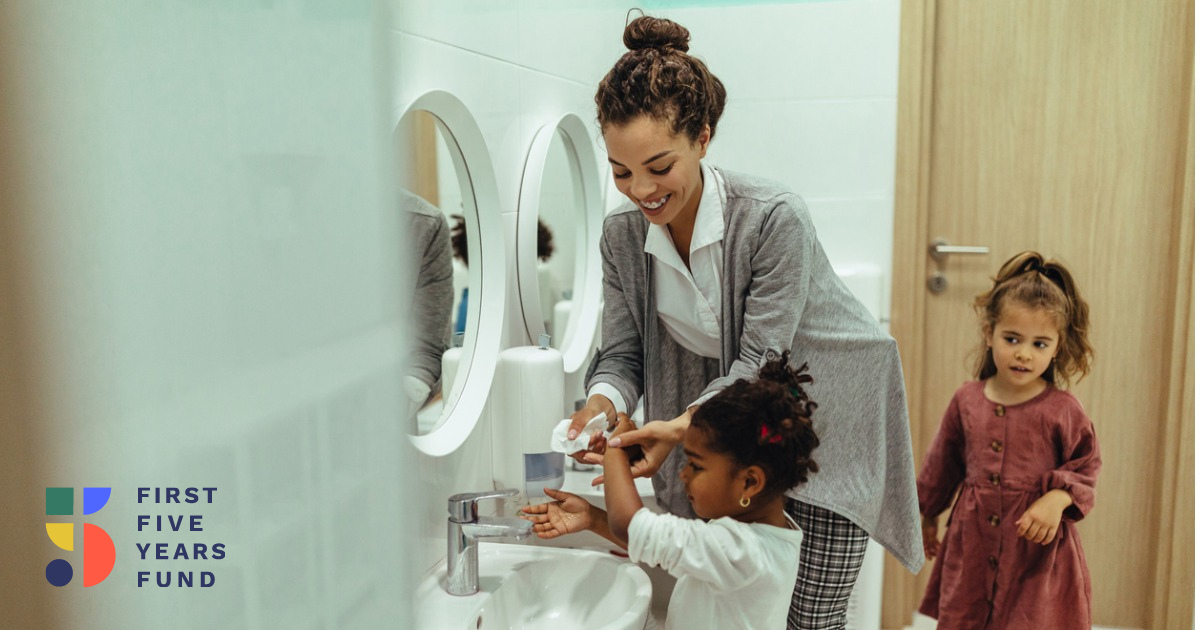 In a bipartisan vote today, the House of Representatives passed the Ensuring Children and Child Care Workers Are Safe Act, which ensures child care providers receive updated information and resources needed to safely operate and care for children during the COVID-19 pandemic.
The bill, introduced earlier this year by Congresswoman Abby Finkenauer (D-IA) and Congressman Brett Guthrie (R-KY), directs the U.S. Department of Health and Human Services (HHS) to provide states with educational material, resources, and technical assistance for COVID-19 prevention in childcare facilities and professional development for childcare providers on enhanced health and safety. Additionally, this legislation will help child care providers acquire personal protective equipment and prevent COVID-19 transmission.
The passage of this bipartisan legislation comes as 77% of parents say they are concerned about the increased risk of exposing their families to COVID-19 if they take their children to child care facilities, and 70% of parents report that their child care program is closed or operating at reduced capacity or hours. According to recent analysis by the Center for American Progress, 47% of child care providers are facing a 47% increase in operating costs during the pandemic, with home-based providers facing a 70% increase; both driven by high costs to maintain high sanitation standards that keep children, families, and child care providers safe.
An adequately funded child care stabilization fund is critical to prevent the child care industry from collapsing and ensuring providers are open and ready for business when parents return to work. However, it is also important that Congress prioritizes innovative, commonsense solutions like this legislation that ensure providers have the assistance and resources they need to meet these challenges.
Subscribe to FFYF First Look
Every morning, FFYF reports on the latest child care & early learning news from across the country. Subscribe and take 5 minutes to know what's happening in early childhood education.