Biden Relief Proposal Underscores Child Care as Central to Economic Recovery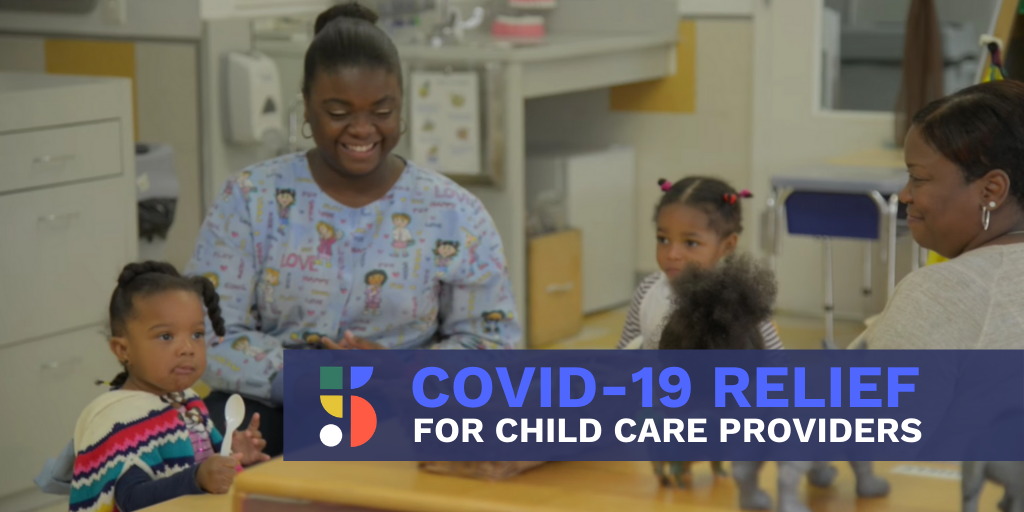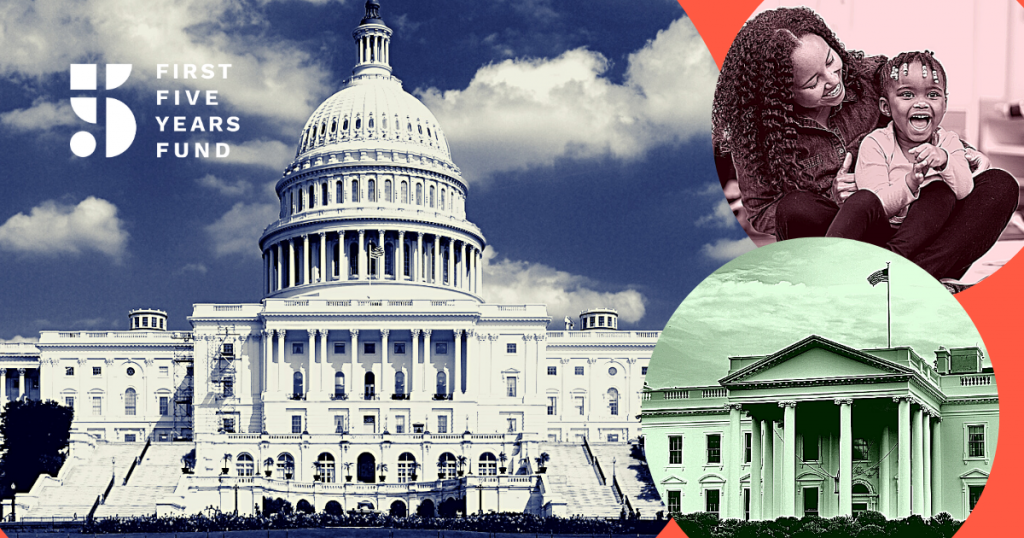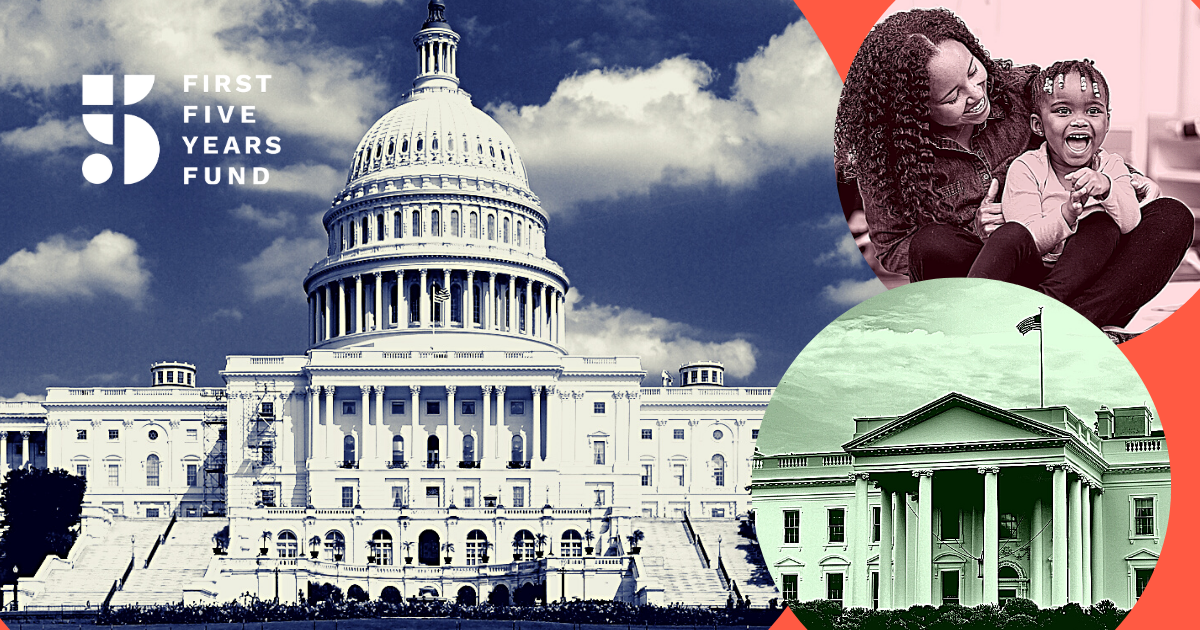 Proposal includes $40 billion in dedicated relief for child care providers, along with significant tax benefits and financial support for families
WASHINGTON – Today, President-elect Joe Biden released the details of his Covid-19 relief proposal to further aid families and businesses through the economic crisis created by the Coronavirus pandemic. The proposal includes $40 billion in dedicated relief for child care providers, along with significant tax benefits and direct financial support for families, underscoring the widespread and bipartisan understanding of the crucial role child care plays in our nation's economy.
"America's economic recovery cannot succeed without child care," said First Five Years Fund Executive Director Sarah Rittling. "Given the unsustainable financial circumstances most child care providers and families are in as a result of the ongoing pandemic, there can be no doubt that further relief is needed to ensure these essential businesses can afford to continue operating and parents can afford care. We are grateful to President-elect Biden for building on the bipartisan efforts made by Congress and for recognizing the role child care plays, both in the lives of families, and to our economic recovery. Moving forward, there is tremendous opportunity for Congress and the administration to work together to address the longstanding, systemic challenges families face in finding and affording high-quality early learning and care."
The proposal from President-elect Biden includes the following provisions specific to child care:
$25 Billion Child Care Stabilization Fund
$15 Billion in emergency funding for the Child Care and Development Block Grant Program (CCDBG)
Expansion of the Child and Dependent Care Tax Credit (CDCTC) to cover up to half of a family's spending on child care, up to $4,000 for one child and $8,000 for two or more children. The CDCTC would be made refundable so families with lower or no taxable income are eligible.
In addition, the proposal includes an expansion of the Child Tax Credit and the Earned Income Tax Credit, along with $1 billion for states through the Temporary Assistance for Needy Families (TANF) program. Also included is $5 billion in funds for governors to use to support educational programs and the learning needs of students significantly impacted by COVID-19, including early childhood education programs.
In December, Congress passed an end-of-year pandemic relief package, which included $10 billion in funding for the child care industry for the next three months. The measure also included $250 million for the Head Start program. In fact, underscoring the importance of the child care industry and the role it plays in our economic recovery, every COVID-19 relief proposal introduced by Republicans and Democrats lawmakers and the White House in 2020 included relief for the child care industry. Lawmakers agree: child care is essential.
The Coronavirus pandemic has wreaked havoc on the child care industry, which was already operating on razor thin margins:
During the presidential campaign, then former Vice President Biden unveiled his campaign proposal to expand access to high-quality child care and early learning. The child care proposals are part of a larger economic recovery package aimed at investing in a "21st Century Education and Caregiving Workforce." The plan includes a suite of proposals that when knit together tackle some of the most pressing issues championed by FFYF and partner organizations in federal early childhood advocacy.
Shortly after the onset of the COVID-19 pandemic, FFYF assembled a coalition of the country's leading child care, business, and child advocacy organizations to launch Child Care Relief—a campaign to ensure federal lawmakers prioritize and address the needs of child care providers and families in COVID-19 economic relief efforts – and beyond.
The First Five Years Fund is the leading bipartisan federal advocacy organization working to ensure all children from birth through age five have equal access to affordable, comprehensive, high-quality care and education to support their healthy development and help them achieve their full potential in school and life. FFYF seeks to expand federal support for all early learning and care opportunities that are high-quality and focused first on serving those children most-at-risk. http://www.ffyf.org.
Subscribe to FFYF First Look
Every morning, FFYF reports on the latest child care & early learning news from across the country. Subscribe and take 5 minutes to know what's happening in early childhood education.