Two Bipartisan Bills to Address Quality, Affordability of Child Care introduced in Congress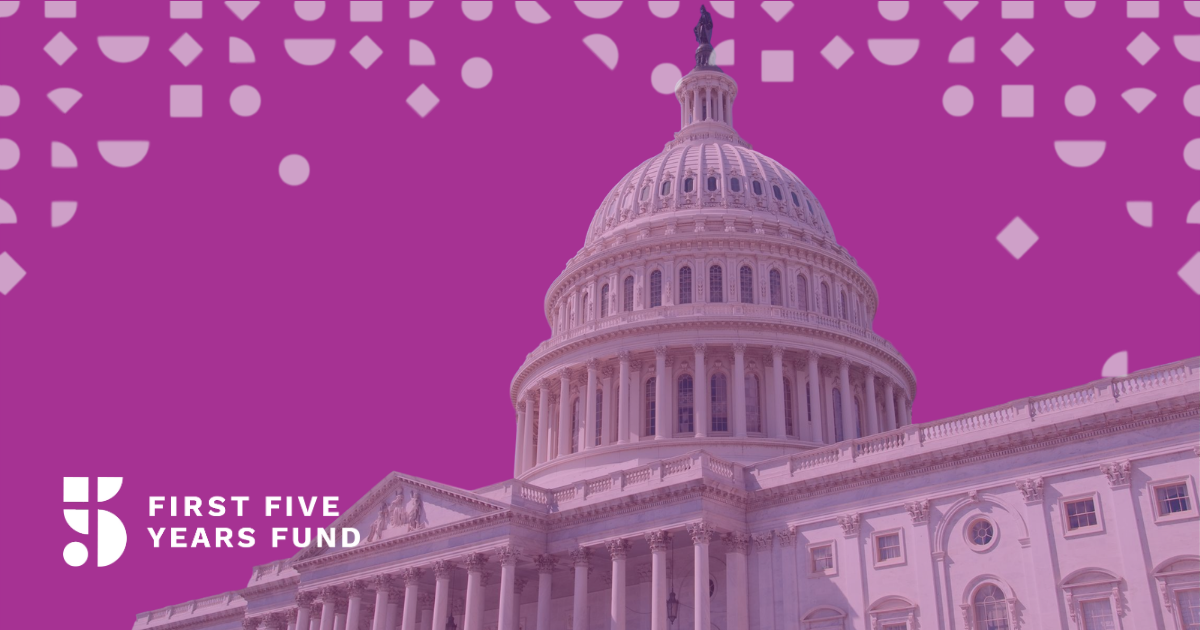 Last week, Iowa's Congressional leaders introduced two bipartisan bills, the ACCESS Act and the Improving Child Care for Working Families Act, to address the quality and affordability of child care. Both bills provide communities and families direct resources to address the child care crisis that has been exacerbated by the COVID-19 pandemic.
The first bill, the Affordable Child Care for Economic Strategies and Success (ACCESS) Act, was introduced by Senator Joni Ernst (R-IA) and Representative Ashley Hinson (R-IA). Designed to support communities investing in child care through federal grants administered by the U.S. Department of Commerce, the ACCESS Act would ensure communities have the resources they need to build and strengthen child care systems that work for families and contribute to our economic recovery.
The Improving Child Care for Working Families Act, introduced by Senator Ernst and Representative Cindy Axne (D-IA), expands American families' ability to afford child care by more than doubling the amount of money that can be placed in dependent care assistance plans (DCAPs), employer-offered flexible spending accounts that allows working parents to set aside pre-tax income for child care. The DCAP contribution limit was temporarily raised to $10,500 to support families struggling during the pandemic, but the permanent contribution limit has been set at $5,000 since 1986. Since then, child care costs have risen consistently to more than $15,000 a year on average. Previously, Axne championed legislation to allow unused 2020 DCAP contributions to be rolled over to 2021, and that measure was included in the bipartisan COVID-19 relief deal signed into law in December.
Executive Director Sarah Rittling thanked the lawmakers for their commitment to ensuring all Americans who need it have access to quality early learning opportunities that support children's healthy development and allow parents to pursue greater economic security for their families.
Earlier this year, FFYF released its Blueprint for Progress, offering Congress and the Biden administration insight into opportunities, big and small, to support early learning and care programs for children from birth through age five. The sweeping resource provides a true blueprint for lawmakers with policy proposals to address access, affordability, and quality in child care and early learning, outlining wide-ranging solutions that fit squarely into the various legislative vehicles Congress might pursue, from infrastructure, to tax reform, to annual funding bills, to budget reconciliation, and more. The Blueprint is online at FFYF.org/Blueprint.
Subscribe to FFYF First Look
Every morning, FFYF reports on the latest child care & early learning news from across the country. Subscribe and take 5 minutes to know what's happening in early childhood education.