FFYF Statement on Child Care in State of the Union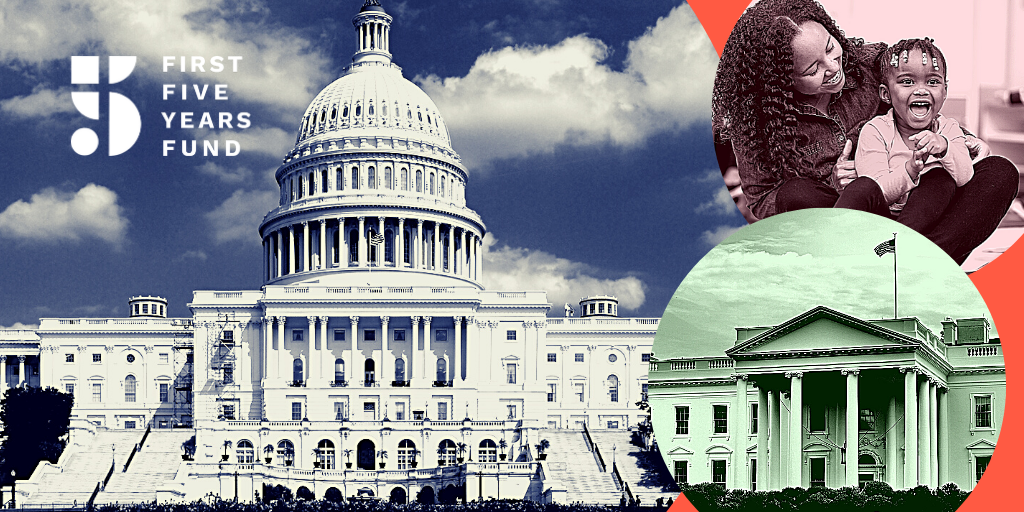 In response to President Biden's first State of the Union address, First Five Years Fund (FFYF) Executive Director Sarah Rittling released the following statement:
"The president's message tonight was clear: Congress should prioritize child care and early learning and send a bill lowering families' costs to his desk for signature. President Biden understands that the high cost and limited supply of child care and pre-K has held working families back for too long. We have an opportunity to provide relief to parents and build an early learning system that meets the needs of families, providers, and our economy. So as we think about addressing today's challenges and building a stronger economic future for this country, there's no question that early care and education must be central to the conversation.
"It's time we address America's early learning crisis head on to ensure children have the opportunity to start kindergarten ready to learn, and parents know that they can contribute to our economic recovery without the added worry of whether they find quality, affordable care for their children.
"The good news is that we have never been closer to passing strong, federal legislation to fortify America's child care and early learning sector. We look forward to continuing to work with Congress and heed the President's call this evening to enact these desperately-needed reforms and investments."
Subscribe to FFYF First Look
Every morning, FFYF reports on the latest child care & early learning news from across the country. Subscribe and take 5 minutes to know what's happening in early childhood education.