STATEMENT: First Five Years Fund's Sarah Rittling with Highlights from the Senate HELP Committee Hearing on Child Care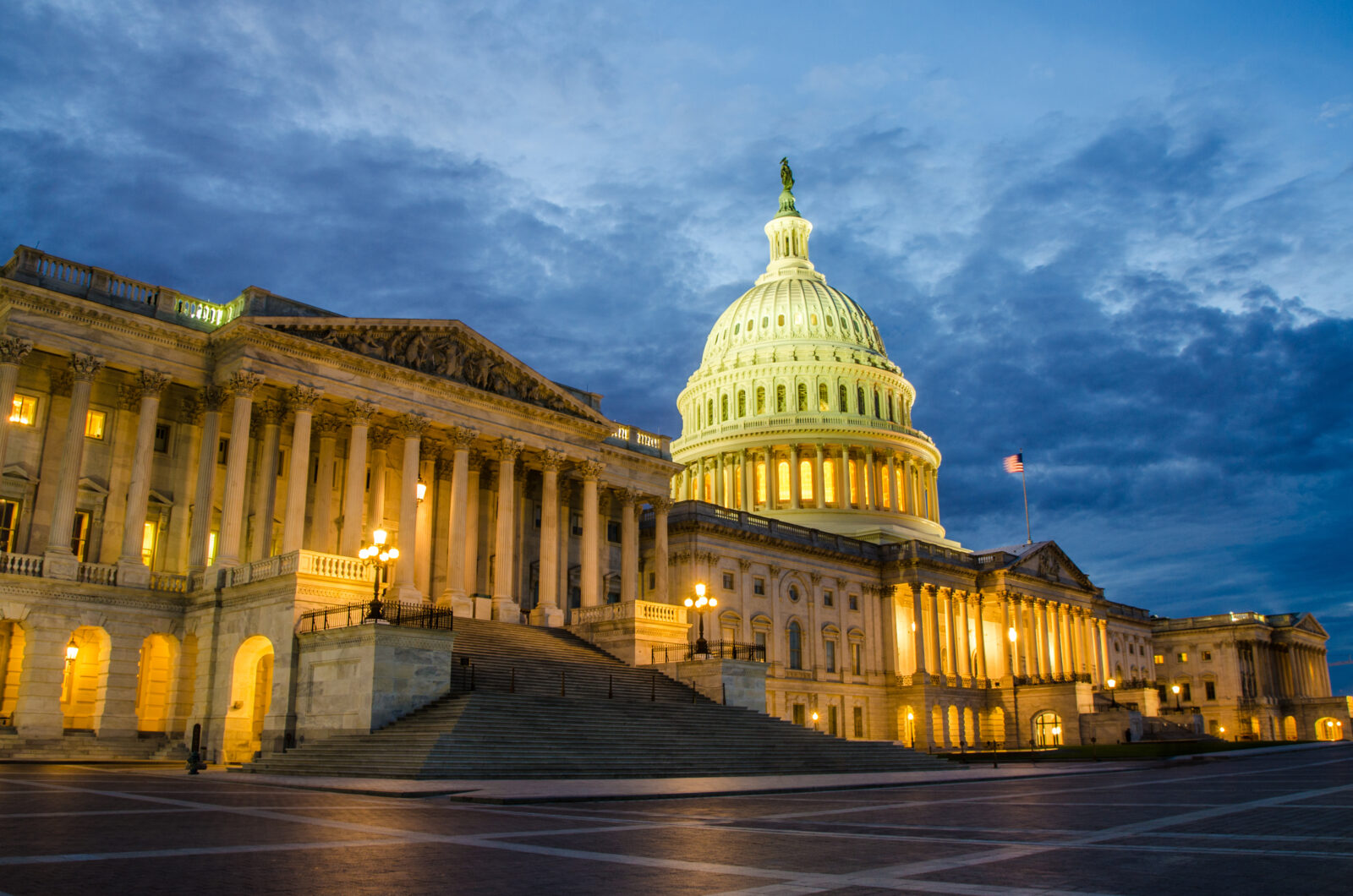 "We were pleased to see a spotlight on this important issue, but awareness isn't enough," said Rittling. "We urge Committee members to work together to lower child care costs for working families, ensure parents can choose the type of care that works best for them, and strengthen our nation's economy."
Date: 6/1/23
Contact: Jane Fillion, jfillion@ffyf.org
WASHINGTON, DC – The Senate Committee on Health, Education, Labor and Pensions (HELP) met this week in a well-attended hearing titled Solving the Child Care Crisis: Meeting the Needs of Working Families and Child Care Workers. The following is a statement from First Five Years Fund Executive Director Sarah Rittling on some of the key takeaways.
"This week, the Senate HELP committee heard from parents, providers, and experts about the state of child care in the United States today. The hearing generated spirited – and sometimes contentious – debate, but it also was striking to note how many points of similarity there were among many of the members.
A few highlights:
Parents are struggling to find affordable child care. Most lawmakers agreed that parents are struggling to find affordable child care. Sen. Roger Marshall stated, "I surely agree with everybody here that child care is a significant problem. It's nothing new in rural America and it's now flooded over to urban America. Sen. Bernie Sanders (I-VT) reinforced the scope of the issue, saying, "You might think this is just about little children but you're wrong, it's also about the economy….There are hundreds of thousands of people – mostly women – who would like to enter the workforce but they can't because they can't find quality, affordable child care."
A lack of child care affects more than just parents and children. It has an impact on employers and local businesses. Sen. Tammy Baldwin (D-WI) stated, "I hear from Wisconsin business owners who report that access to childcare remains a primary barrier to hiring and retaining employees they need." And as Sen. Lisa Murkowski (R-AK) pointed out, "Child care is also a military readiness issue. I had a sit down with the head of the commander from Joint Base Elmendorf Richardson, and he's telling me the number one challenge he's got right now when it comes military readiness is the availability of child care…Our reality is that child care is imperative to many of our communities and and we've got to address it."
Parents want options. For that to happen, partnerships are key. Witnesses agreed that there's no one-size-fits-all approach to child care. At the same time, our child care system is a market failure, with neither families nor providers able to shoulder the actual costs of quality care. To address the need while making sure parents have access to the options that work best for their families requires partnership between federal, state and local governments, businesses, and parents. Elizabeth Groginsky, Cabinet Secretary from New Mexico's Department of Early Childhood Education and Care, underscored this by showing how federal funding combined with state flexibility led to success in her state. "Families now have more choices. Providers now have more revenues. They can pay their staff better, but it's all in partnership. It's the opposite of one-size-fits-all to make it work for families and businesses."
We were pleased to see a spotlight on this important issue, but awareness isn't enough. More than two-thirds of children under the age of six have all available parents in the workforce, and millions of parents need long-term, sustainable child care solutions. We urge Committee members to identify areas of agreement and work together on legislative solutions and investments that lower child care costs for working families, ensure parents can choose the type of care that works best for them, and strengthen our nation's economy."
We look forward to working with them in the future.
###
About First Five Years Fund (FFYF)
The First Five Years Fund is the leading bipartisan federal advocacy organization working to ensure all children from birth through age five have equitable access to affordable, comprehensive, high-quality care and education to support their healthy development and help them achieve their full potential in school and life. For more information or to speak to FFYF experts, contact Jane Fillion at jfillion@ffyf.org.
Subscribe to FFYF First Look
Every morning, FFYF reports on the latest child care & early learning news from across the country. Subscribe and take 5 minutes to know what's happening in early childhood education.