ACF Announces New PDG B-5 Grantees Totaling Approximately $300 Million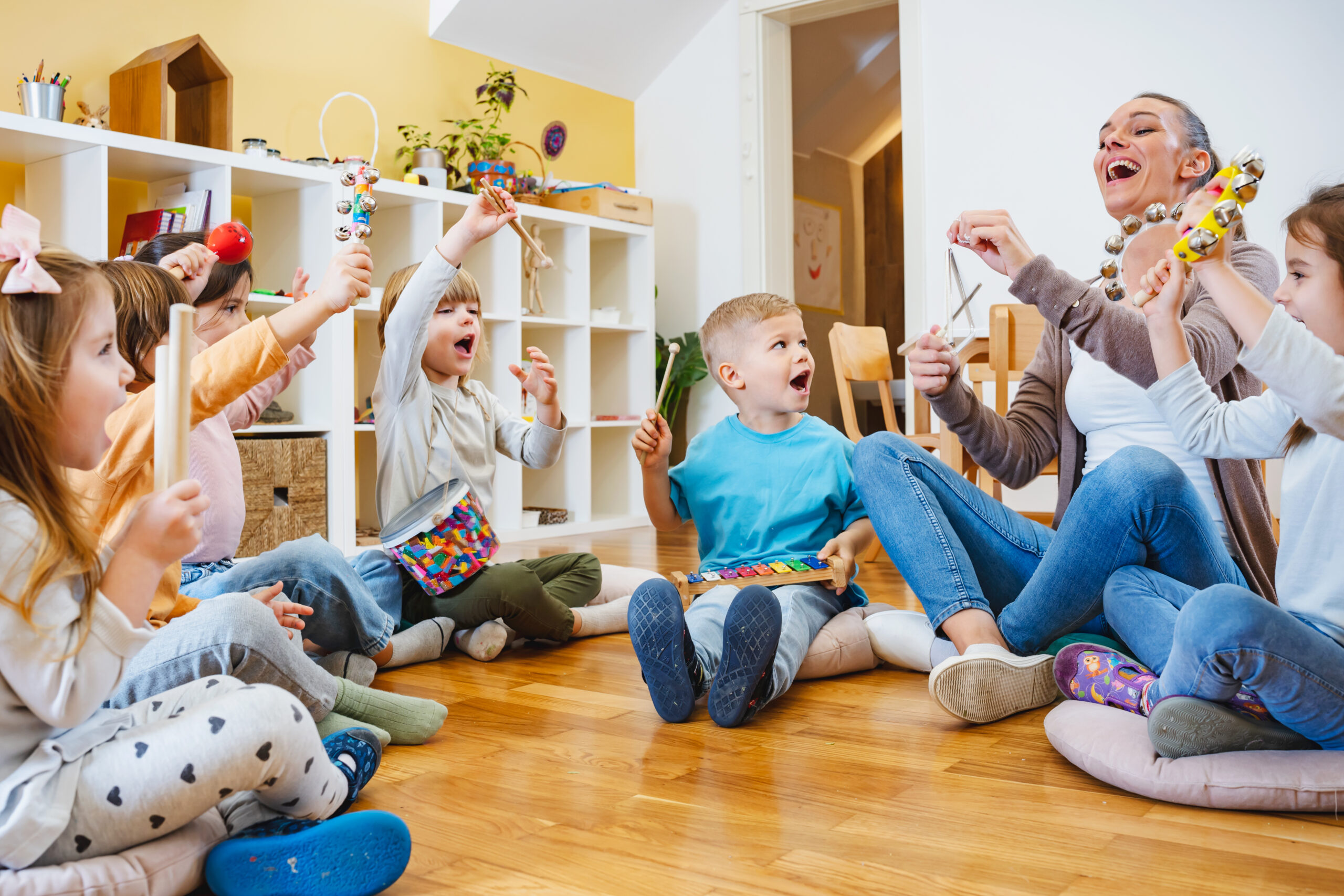 On January 27th, the Administration for Children and Families (ACF) announced the latest round of Preschool Development Grant Birth through Five (PDG B-5) grantees. Approximately $300 million in funding will go to 42 states: 21 states received initial 1-year planning grants and 21 states received 3-year renewal grants. These funds are for states to help coordinate early care and learning programs and services that already exist based on identified needs. While initial grants support states in conducting a comprehensive statewide birth through five needs assessment followed by in-depth strategic planning, renewal grants provide funds to states to carry out the activities in their strategic plans.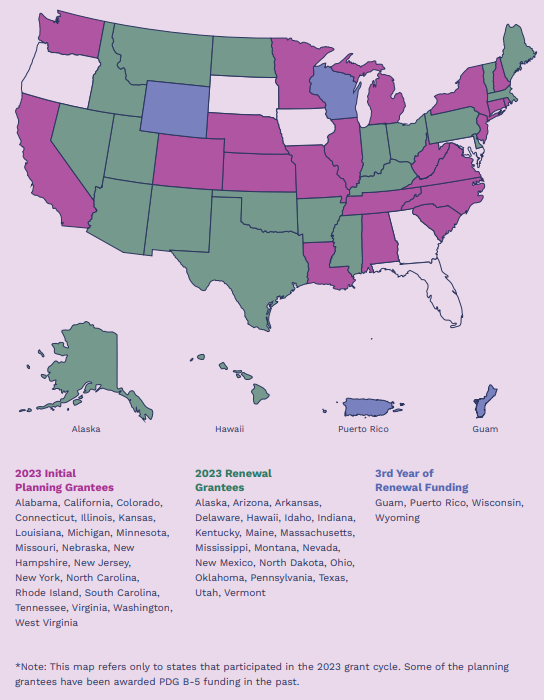 PDG B-5 seeks to assist states in helping children from low-income families enter kindergarten prepared and ready to succeed in school and to help improve the transitions from the early care and education setting to elementary school. The program seeks to empower state governments to leverage federal, state, and local early care and learning investments.
In this most recent round, ACF encouraged applicants to consider the changing needs of children and families created by the pandemic and invest in strategies that will address those needs, including supporting and strengthening the early childhood workforce.
These investments are critical in supporting states in enhancing and coordinating their early childhood services and better serving young children and their families. FFYF will be reviewing state funding plans as soon as applications become available and look forward to sharing. See below for a complete list of grant awardees, along with their funding and match amounts.
Subscribe to FFYF First Look
Every morning, FFYF reports on the latest child care & early learning news from across the country. Subscribe and take 5 minutes to know what's happening in early childhood education.