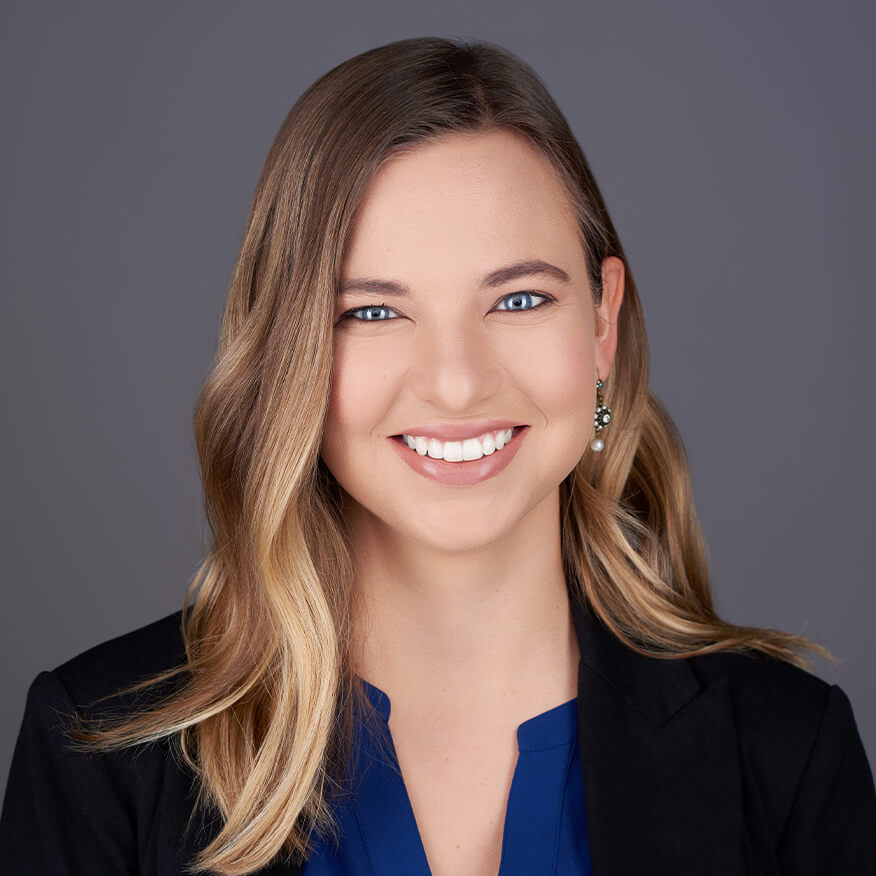 Lucy Danley
Senior Manager of Digital Communications & Marketing
Lucy Danley joined the First Five Years Fund as a Communications and Outreach Manager in 2019. She manages digital and social communication, and works to promote the daily advocacy of the FFYF team through content creation and distribution strategy. Lucy has experience on numerous political campaigns, Capitol Hill, and in women's health advocacy.
Before joining FFYF, Lucy worked for the American College of Obstetricians and Gynecologists, supporting the advocacy efforts of the grassroots government affairs team through the political action committee and member outreach, while pursuing her graduate degree. She also previously interned in the office of Congressman Jerrold Nadler.
Prior to living in Washington, D.C., Lucy campaigned for Wendy Davis with Battleground Texas in 2014. She also spent time as an organizer for the New Hampshire Democratic Party in 2016 recruiting volunteers, organizing events, and supporting various local, statewide, and national campaigns.
She has an undergraduate degree from Abilene Christian University in Political Science with minors in History, and Peace and Social Justice. Lucy also has a Master's degree from American University in Political Communication.