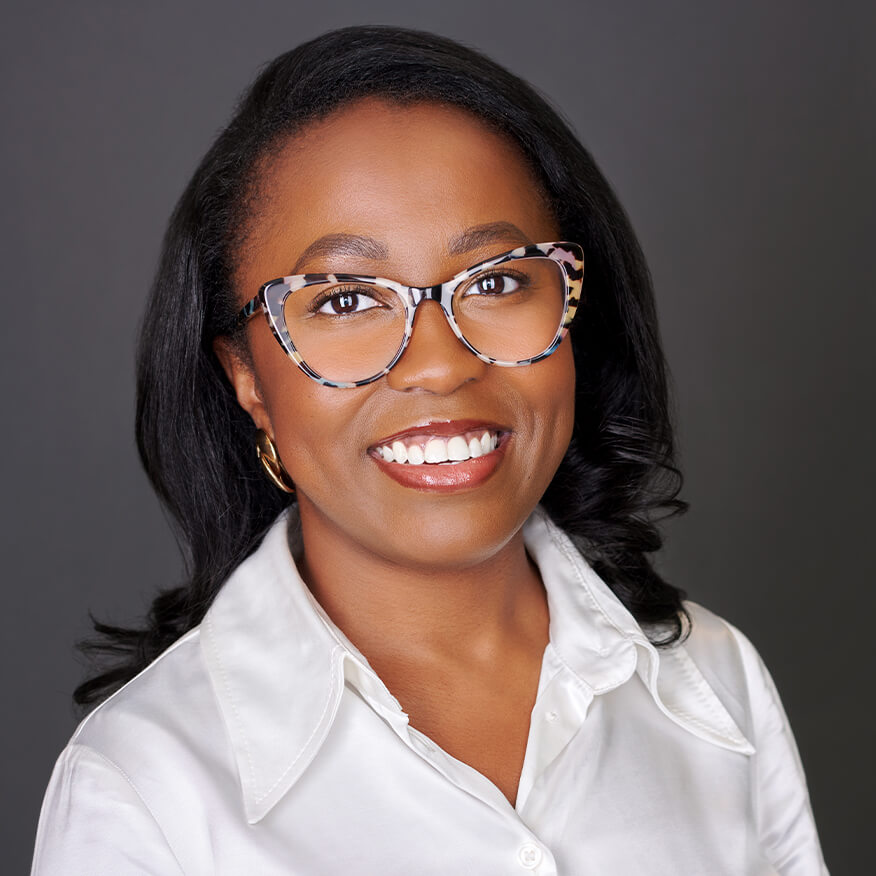 Vicky Kawesa
Government Affairs Manager
Vicky Kawesa joined the FFYF team as a Government Affairs Manager in 2021. In this role, she supports FFYF's federal advocacy and government relations strategy. Prior to joining FFYF, Vicky served as State Evaluation Coordinator in the New York City Department of Education, where she provided school and district staff with training and support around state and federal K-12 accountability policy implementation.
She also previously worked as a Policy Assistant at EducationCounsel, an education policy consulting firm, where she supported clients on federal policy issues impacting traditionally underserved students ranging from early education through K-12. Before her time in consulting, Vicky worked at the National Governors Association in their Education Division where she supported governors' education policy initiatives. She began her career in DC as an intern at the U.S. Department of Education in the Office of the Secretary.
Vicky holds an undergraduate degree in Social Relations & Policy from Michigan State University and a Master's degree in Education Policy & Management from Harvard's Graduate School of Education.