In recent years Congress has passed bipartisan legislation to support early learning and care, advancing efforts aimed at improving the quality of, and access to early childhood opportunities. But to realize their potential, Congress must ensure the federal early learning programs are properly and sufficiently funded to accomplish the goals and activities authorized by law and reach more eligible families.
While authorizing legislation, such as the CCDBG Act, the Head Start Act, and ESSA, establish federal programs and their requirements in statute, actual funding levels for programs depend on the annual budget and appropriations process.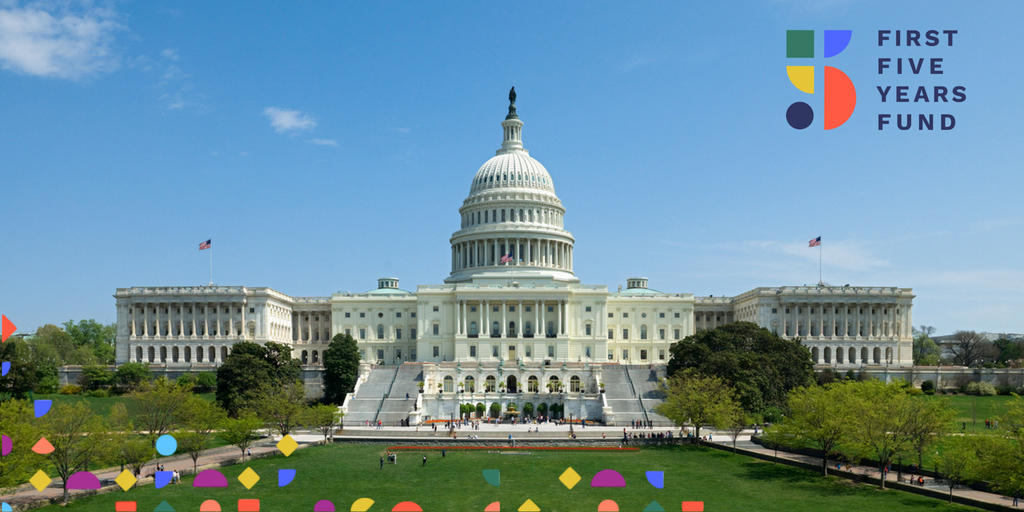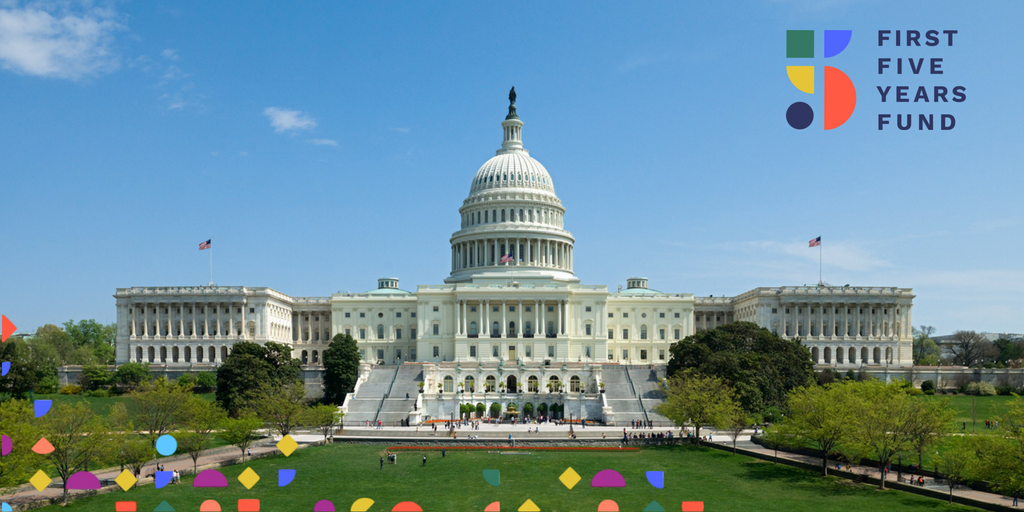 Each year, shortly after the State of the Union Address, the President submits a budget request to Congress, which includes the administration's desired federal revenue and spending levels for each federal program, including federal early learning and child care initiatives. Congress then sets the total level of discretionary funding for the upcoming fiscal year in its concurrent congressional budget resolution. Once Congress establishes this total amount for discretionary funding to be made available for federal programs, the House and Senate Appropriations Committees work to divide the allocations amongst the 12 appropriations subcommittees.
Using this information, the 12 subcommittees, including the Labor, Health and Human Services, Education and Related Agencies Subcommittee, which is responsible for most federal early learning and care programs, produce separate appropriations bills in each chamber. Traditionally, the full Senate and House then begin working through the legislative process to pass the bills prior to the conclusion of the federal fiscal year on September 30.

With bipartisan support, Congress has consistently prioritized early care and learning during both the Trump and Obama administrations and, in the face of limited resources, appropriated increased funding to support the work being done at the state and local levels.
FFYF advocates for significant federal investment in early learning by working with policymakers on both sides of the aisle to find political and policy solutions that take us from where we are to where America needs to be. We are committed to making a continuum of comprehensive, high-quality early learning opportunities accessible to children from birth through age five – particularly those from low-income families. FFYF has a plan to leverage public support, which includes building upon the progress that Congress has championed for early learning during the appropriations process.
---
Latest Updates:
In December of 2019, Congress approved bipartisan FY2020 spending bills to fund the government through the remainder of the fiscal year. Included in the legislation is over $1 billion in increased funding for federal early learning and care programs, including a $550 million increase for the Child Care and Development Block Grant (CCDBG) program and a $550 million increase for Head Start & Early Head Start. These investments build upon historic funding increases to CCDBG in FY2018 ($2.37 billion over FY2017 levels) as part of a bipartisan budget deal negotiated by Senate Majority Leader Mitch McConnell and Minority Leader Chuck Schumer, as well as further funding increases in FY2019.
Click here to view funding levels of other early childhood education and care programs for FY20.