In recent years, Congress has passed bipartisan legislation to support early learning and care, advancing efforts aimed at improving the quality of and access to early childhood opportunities. To fully realize the potential of these opportunities, Congress must ensure that federal early learning programs are properly and sufficiently funded to accomplish the goals and activities authorized by law and to reach more eligible families.
While authorizing legislation such as CCDBG, the Head Start Act and ESSA establishes federal programs and their requirements in statute, actual funding levels for programs depend on the annual budget and appropriations process.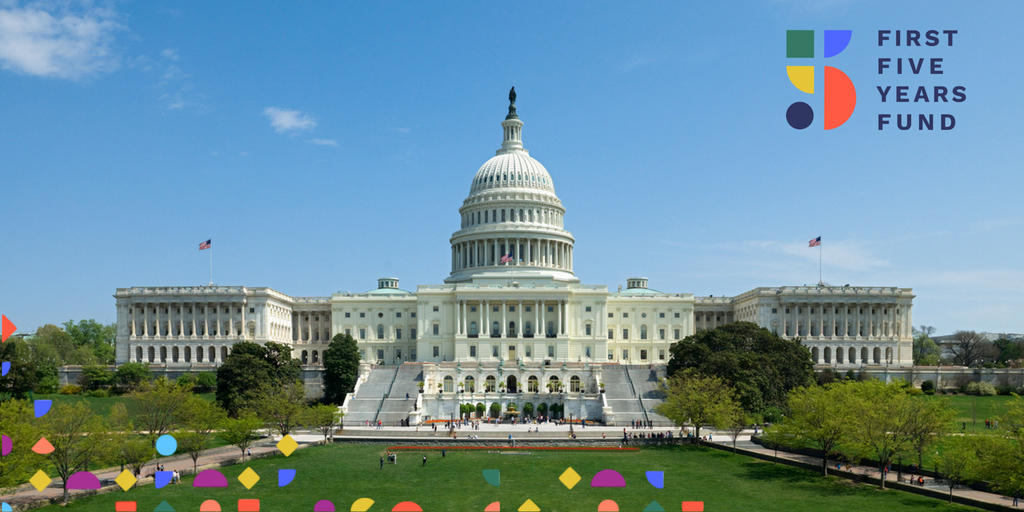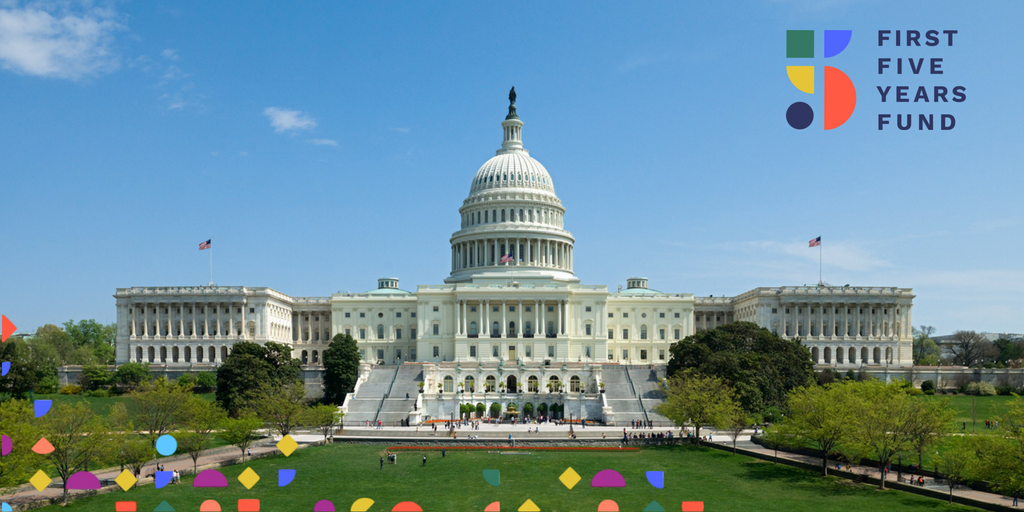 Each year, shortly after the State of the Union Address, the President submits a budget request to Congress. This request includes the administration's desired federal revenue and spending levels for each federal program, including federal early learning and child care initiatives. Congress then sets the total level of discretionary funding for the upcoming fiscal year in its concurrent congressional budget resolution. Once Congress establishes this total amount of discretionary funding, the House and Senate Appropriations Committees work to divide the allocations amongst the 12 appropriations subcommittees.

The 12 subcommittees, including the Labor, Health and Human Services, Education and Related Agencies Subcommittee, which is responsible for most federal early learning and care programs, use this information to produce separate appropriations bills in each chamber. Traditionally, the full Senate and House then begin working through the legislative process to pass the bills prior to the conclusion of the federal fiscal year on September 30.
FFYF advocates for significant federal investment in early learning by working with policymakers on both sides of the aisle to find political and policy solutions that take us from where we are to where America needs to be. We are committed to making a continuum of comprehensive, high-quality early learning opportunities accessible to children from birth through age 5. FFYF has a plan to leverage public support, which includes building upon the progress that Congress has championed for early learning during the appropriations process.

In March 2023, the White House released details of President Biden's FY2024 budget request to Congress, which includes increased funding for many federal early learning programs, including an additional $980 million for CCDBG, $1.1 billion for Head Start (with over $500 million dedicated to increasing compensation for Head Start staff), and $45 million for PDG B-5. The significant funding request for CCDBG alone is estimated to expand access to high-quality child care to an additional 500,000 children.
The President's proposal also includes $600 billion in mandatory funding over 10 years for child care ($400 billion) and preschool ($200 billion), which would enable states to expand child care options for more than 16 million children and preschool to 4 million 4-year-old children. Additionally, the budget includes $500 million for a new preschool incentive demonstration program to expand preschool in community-based settings.
Summary of COVID-19 Relief Funding
Early learning was included in each major COVID-19 relief package, with the greatest funding allocated by the American Rescue Plan Act (ARPA), which provided $14.99 billion in supplemental CCDBG funding and $23.98 billion for states to provide child care stabilization grants to qualified child care providers to help maintain the pre-pandemic supply of child care. A summary of CCDBG funding provided in each bill, how funds can be used, and relevant deadlines for reporting and spending the dollars is available here.
Click here for an overview of FY2023 funding levels and proposed FY2024 funding levels for early childhood education and care programs.