As ESSA Turns 3, Early Learning Provisions Already Having a Big Impact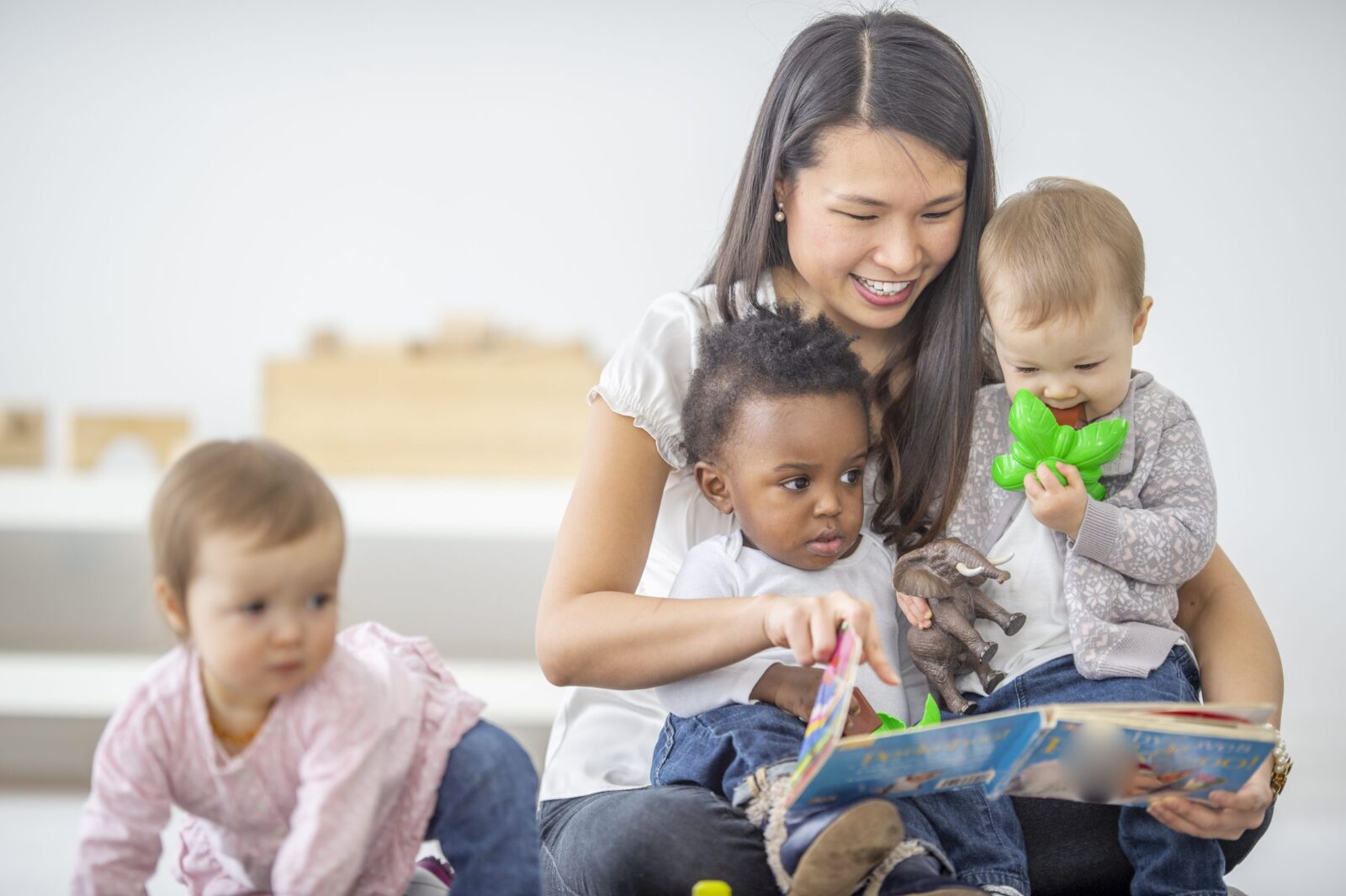 Today marks the 3rd anniversary of the bipartisan Every Student Succeeds Act (ESSA) being signed into law.
Today marks the 3rd anniversary of the bipartisan Every Student Succeeds Act (ESSA) being signed into law. ESSA reauthorized the Elementary and Secondary Education Act (ESEA), legislation first passed in 1965 as part of President Lyndon B. Johnson's War on Poverty. The bipartisan reauthorization of the nation's largest education law prioritized equal access to education and closing opportunity gaps and, for the first time, incorporated an across-the-board elevation of early learning, as well as the first-ever dedicated funding stream for early childhood education (ECE) with the Preschool Development Grant (PDG) program.
This year has been a significant one for implementation of the new law. To receive federal education dollars, states were required to submit plans to the U.S. Department of Education (ED) describing how they would comply with ESSA. Plans were submitted in two rounds in 2017, with the majority being approved in 2018 and implementation of the plans beginning in the 2018-19 school year.
As highlighted in our resource, Early Learning in State ESSA Plans: Implementation Snapshot, many states proactively and voluntarily included ECE in their ESSA plans, as few early-learning provisions in ESSA were mandated. This clearly demonstrates that states consider ECE to be a pivotal piece of the education system as a whole, as well a valuable tool to prepare children from low-income families for kindergarten. Additionally, plans were not required to provide comprehensive information for individual programs under ESSA such that states and districts may already intend to further incorporate ECE under ESSA or, as implementation continues, to expand early learning opportunities in coordination with existing plans.
Key to expanding ECE under ESSA is the Preschool Development Grant Birth through Five (PDG B-5) program, a $250 million competitive federal grant designed to improve states' existing early childhood landscape by building upon existing federal, state, and local early care and learning investments. In September 2018, the Department of Health and Human Services, in partnership with ED, published the Funding Opportunity Announcement (FOA), inviting all 56 states, territories, and states to apply. The FOA highlights three focus areas for states: maximizing parental choice, improving transitions within early care and learning programs and with elementary schools; and improving overall quality of ECE programs. In the first year, grants will fund state-level needs assessments and strategic planning to optimize existing ECE resources.
Remarkably, 47 jurisdictions submitted applications for grants; previously, 36 states had applied for an earlier iteration, now referred to as Legacy PDG, which was focused on expanding states' preschool opportunities for four-year-olds. Grant recipients will be announced later this month.
As we mark the anniversary of ESSA and the progress made in the last year, we also look forward to seeing how the ongoing implementation of state plans and the first round of PDG B-5 grants will build and develop federal, state, and local partnerships that invest in early learning as a critical component to closing persistent opportunity gaps. FFYF remains committed to helping states and school districts maximize the impact of the law to ensure more children from low-income families have access to high quality early learning opportunities and arrive ready for kindergarten on day one.
Subscribe to FFYF First Look
Every morning, FFYF reports on the latest child care & early learning news from across the country. Subscribe and take 5 minutes to know what's happening in early childhood education.