Urban Institute Examines Possible Impact Resulting from Proposed Expansion of Child Care Supports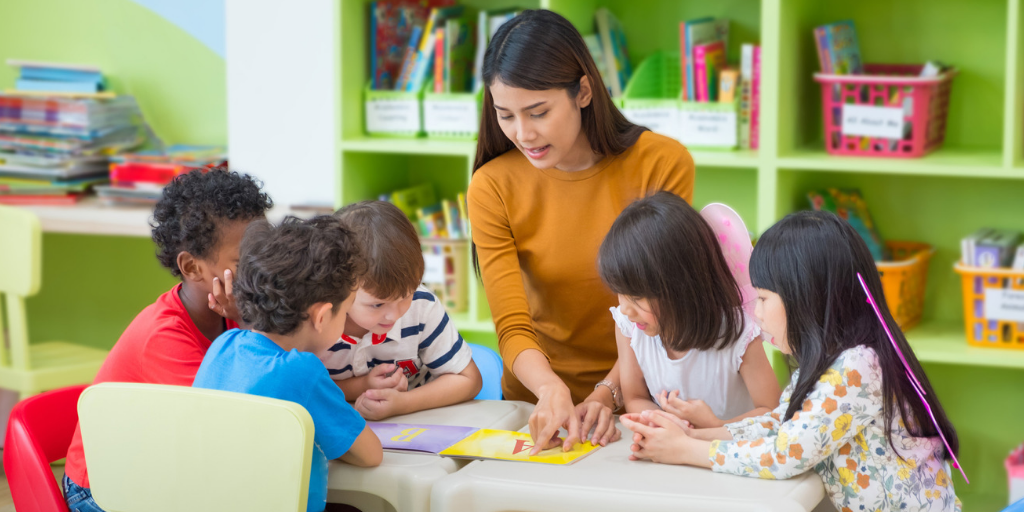 Today, the Pritzker Children's Initiative hosted a webinar highlighting a new report from the Urban Institute which modeled the impact associated with a drastic increase in funding for child care subsidies to reach all eligible families.
Federal child care subsidies, made up of the discretionary Child Care Development Block Grant (CCDBG) program and mandatory funding from the Child Care and Development Fund (CCDF), provide support for low-income families to pay for child care while family members work or attend school. At current federal funding levels, only 15% of all children eligible for CCDBG support actually receive it. The Urban Institute used a microsimulation model to estimate the effects on children and their families if everyone who was eligible actually received assistance. The report found that allowing all eligible families to access child care subsidies would let more parents work, raise incomes, and reduce poverty.
Urban Institute's brief uses federal eligibility guidelines for child care subsidies, currently $31,995 for a family of three, in addition to their state's other rules to estimate the impact. Their report found that more than 2 million additional children under 13, including 588,000 children under 3, would benefit from subsidies each month. The Urban Institute estimates that serving those additional children would mean that about 270,000 mothers would be able to start working. Parents in the workforce means that families are on a path to higher incomes and more economic stability. By the Institute's projections, almost 400,000, including 100,000 children younger than 3, would be raised out of poverty. This would represent a 3 percent reduction in the number of children living in poverty.
You can read the full report here.
Subscribe to FFYF First Look
Every morning, FFYF reports on the latest child care & early learning news from across the country. Subscribe and take 5 minutes to know what's happening in early childhood education.