New Data Confirms Importance of Home-Based Care for Infants and Toddlers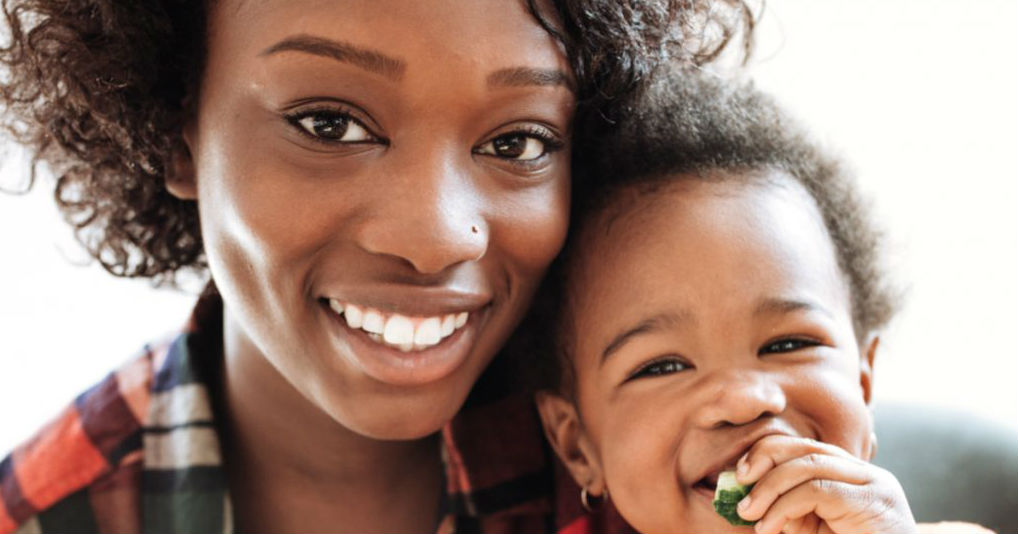 This week, Child Trends released new data about the different types of care settings and which are preferred by families with infants and toddlers. Using data from the National Survey of Early Care and Education Household Public-Use Survey, Child Trends found that nearly 30% of families used home-based child care as the primary care arrangement for infants and toddlers.
Outside of parental care, which more than 37% of families reported using as the primary care arrangement, home-based child care is most commonly used in the US for infants and toddlers. Families make use of home-based care for a variety of reasons, including its flexibility and affordability. For instance, home-based care may be better able to meet the needs of families looking for non-standard hour care, such as overnight and weekend hours. Additionally, families reported that home-based care providers frequently share their culture, language, and/or values, making it an inviting environment for young children and a comfortable environment for parents.
Research from the Center for American Progress also shows the importance of home-based care in rural communities, which often have less access to center-based options. Home-based care providers represent 20% of all licensed child care slots in rural America.
Ensuring that children and families have access to high-quality care options is crucial for the success of parents in the workforce and children's development. The Child Trends report shows that home-based child care is a critical part of the child care system, especially for infants and toddlers.
To read Child Trends complete analysis click here.
Subscribe to FFYF First Look
Every morning, FFYF reports on the latest child care & early learning news from across the country. Subscribe and take 5 minutes to know what's happening in early childhood education.