New CAP Report Highlights High Cost of Infant, Toddler Care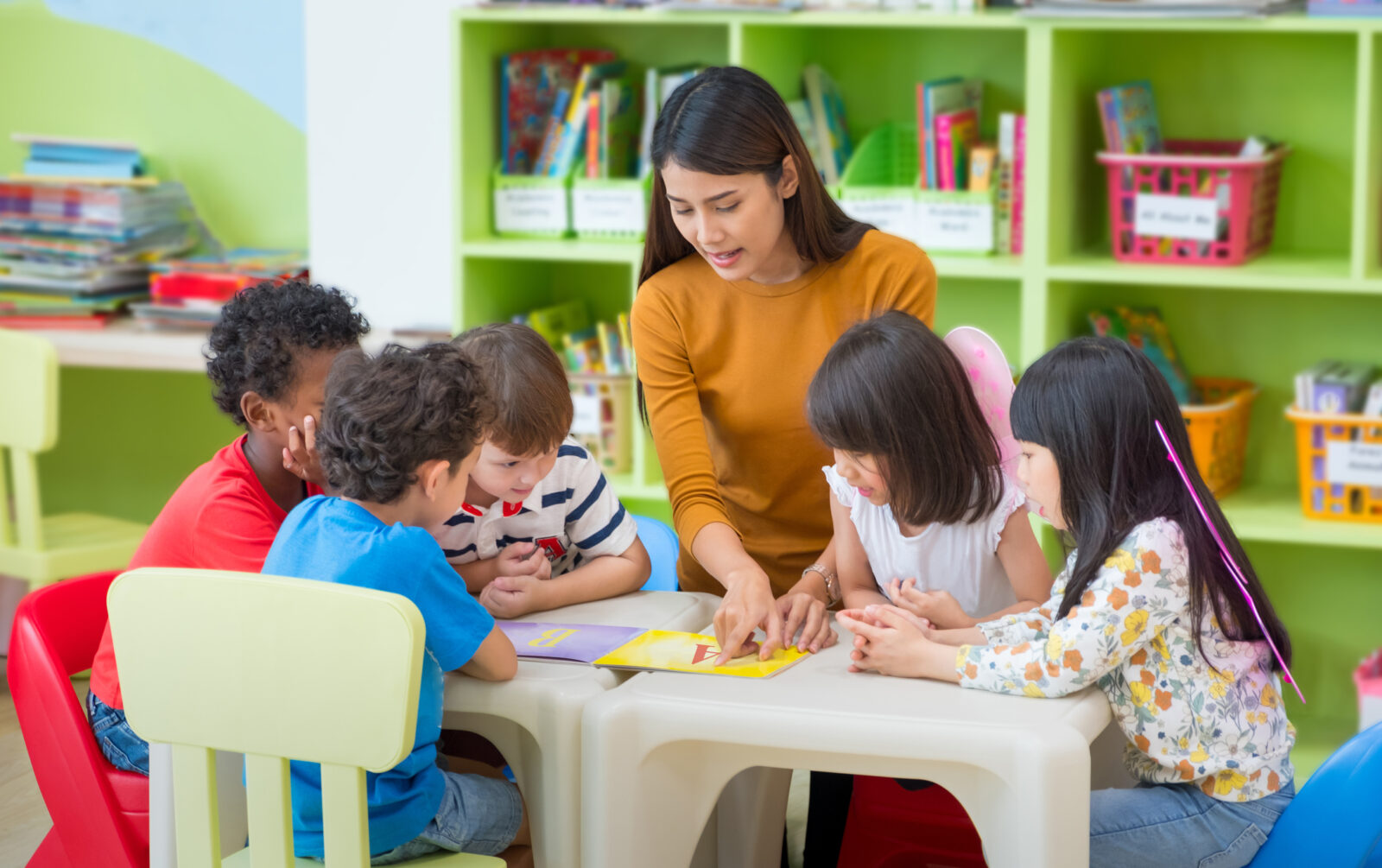 A recent report from the Center for American Progress outlined the critical need for a greater investment in child care opportunities for infants and toddlers, especially for low-income families. At a time when brain development is happening at a rapid pace in a young child's life, fostering a safe and high-quality learning environment is important. Yet the cost of child care, which is one of the largest expenses for families today, is more expensive for infants and toddlers, and it is harder to find than care for preschool age children.
We know the challenges facing families as they seek a high-quality care for their young children. Less than half of low-income children have access to these opportunities, which are proven to increase school achievement and open doors for a more successful future, and approximately half of Americans live in a child care desert with little or no access to quality child care. This report highlights the further challenges young families face in the first years of their child's life as they seek care and learning opportunities.
Compared to care for preschool age children, care for infants and toddlers is three times harder to find. Additionally, according to the report, the cost of this care is nearly 50 percent higher than care for preschool age children, with families spending an average of $265 per week in the first years of a child's life. The high cost results in fewer infants and toddlers in child care with large disparities by income and by race and ethnicity. Not only does this create a disadvantage for young children in underserved communities, it places further financial burdens on families already struggling with the costs of having a child.
Young families, on average, see a significant decrease in income following the birth of a child, according to CAP's analysis. The reduction in household income, no matter how temporary, and the increase in expenses leads to greater debt. To add to these challenges, as a parent plans to re-enters the workforce, they are faced with the high cost of quality care for their young child.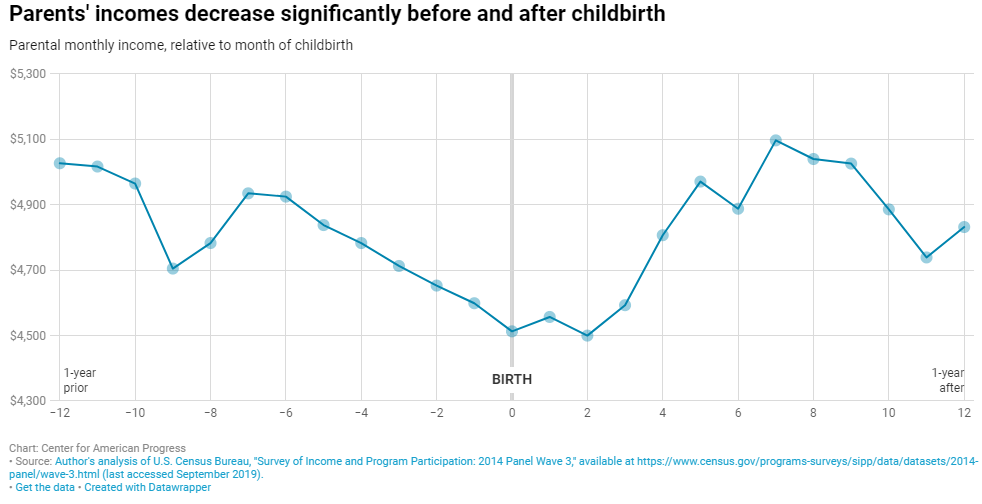 Fortunately, in recent years Congress has made significant investments in high-quality early childhood education and care. Lawmakers on both sides of the aisle understand the positive impact these programs have on young children. Continuing to focus on the care young children receive, both in their first years of life and as they enter preschool, is critical for their success in and out of the classroom.
Subscribe to FFYF First Look
Every morning, FFYF reports on the latest child care & early learning news from across the country. Subscribe and take 5 minutes to know what's happening in early childhood education.