FFYF'S 2023 State Fact Sheets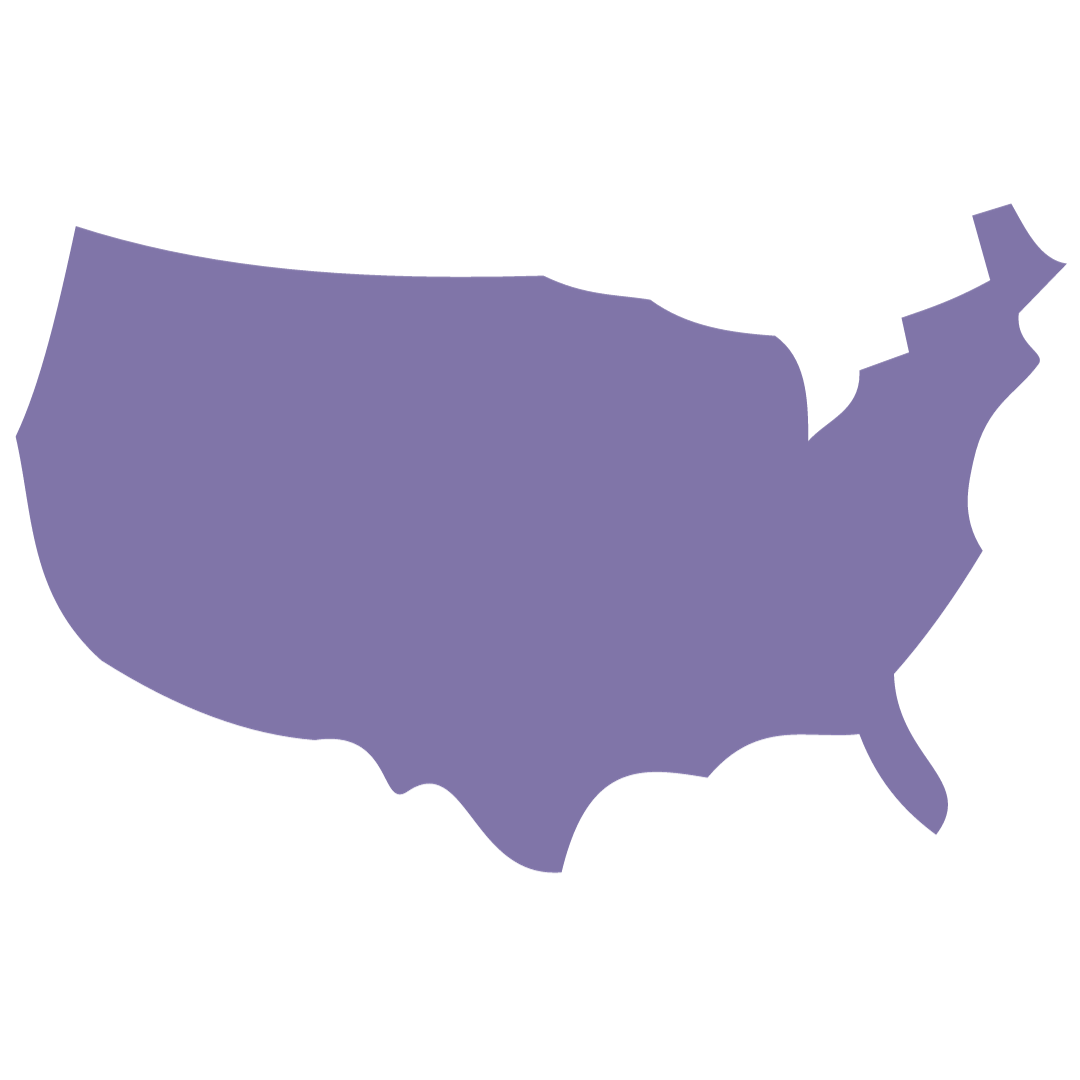 Our new analysis of all 50 states and Washington, D.C. shows that child care and early learning programs have tremendous impacts on young children, their families, and the economy at large. Federal funding and programs benefit families in every state and Congressional district, and serve as the foundation for America's entire early care and education (ECE) system. In recent years, state and local policymakers across the country, motivated by the necessity of providing workforce supports for parents, an increased understanding of the importance of early brain development, as well as the economic returns made by investing in early learning, have increased their investments in ECE. However, federal investments continue to provide the crucial foundation upon which these state and local investments are built.
States have effectively utilized federal funding to support our nation's youngest learners, including by supporting the ECE workforce through COVID-19 relief funding and improving states' early childhood systems through the Preschool Development Grants Birth Through Five (PDG B-5) program. While these programs enjoy widespread bipartisan support on Capitol Hill, at current funding levels, the programs fail to reach millions of children who are eligible to participate. Our national analysis can be found here.
Our analysis found:
In almost all states, the Child Care and Development Block Grant (CCDBG) reaches less than 15% of eligible children.

CCDBG reaches less than 10% of eligible children in 22 states.

In 19 states, Head Start reaches less than 1 in 5 eligible children.
65% of children from birth through age five nationwide have all available parents in the workforce; in some states, it is as high as 74%.
In more than half of all states, less than 20% of 3- and 4-year-olds are being served by publicly funded pre-K programs.
States are using Preschool Development Grant Birth through Five (PDG B-5) grants to improve early childhood systems, including by recruiting and retaining a qualified ECE workforce, expanding access to a range of high-quality child care options, promoting family engagement and parent choice within mixed delivery systems, supporting data integration, streamlining coordination within and across programs, and conducting studies to understand the changing needs of families and young children. Find a high-level overview of the first five things to know about PDG B-5 here.
Note: Since publication, FFYF has updated the number of children served by IDEA Part C in the national fact sheet to reflect the cumulative number of infants and toddlers served in 2021-2022. Thanks to feedback from state leaders, FFYF recognizes that it is more accurate to report the cumulative number of children served (i.e. the number served in a 12-month period), rather than a point-in-time estimate. We will include this information accordingly in future resources.
End note references can be found here
Take a look at the child care and early learning landscape in your state:
Subscribe to FFYF First Look
Every morning, FFYF reports on the latest child care & early learning news from across the country. Subscribe and take 5 minutes to know what's happening in early childhood education.