October is Head Start Awareness Month!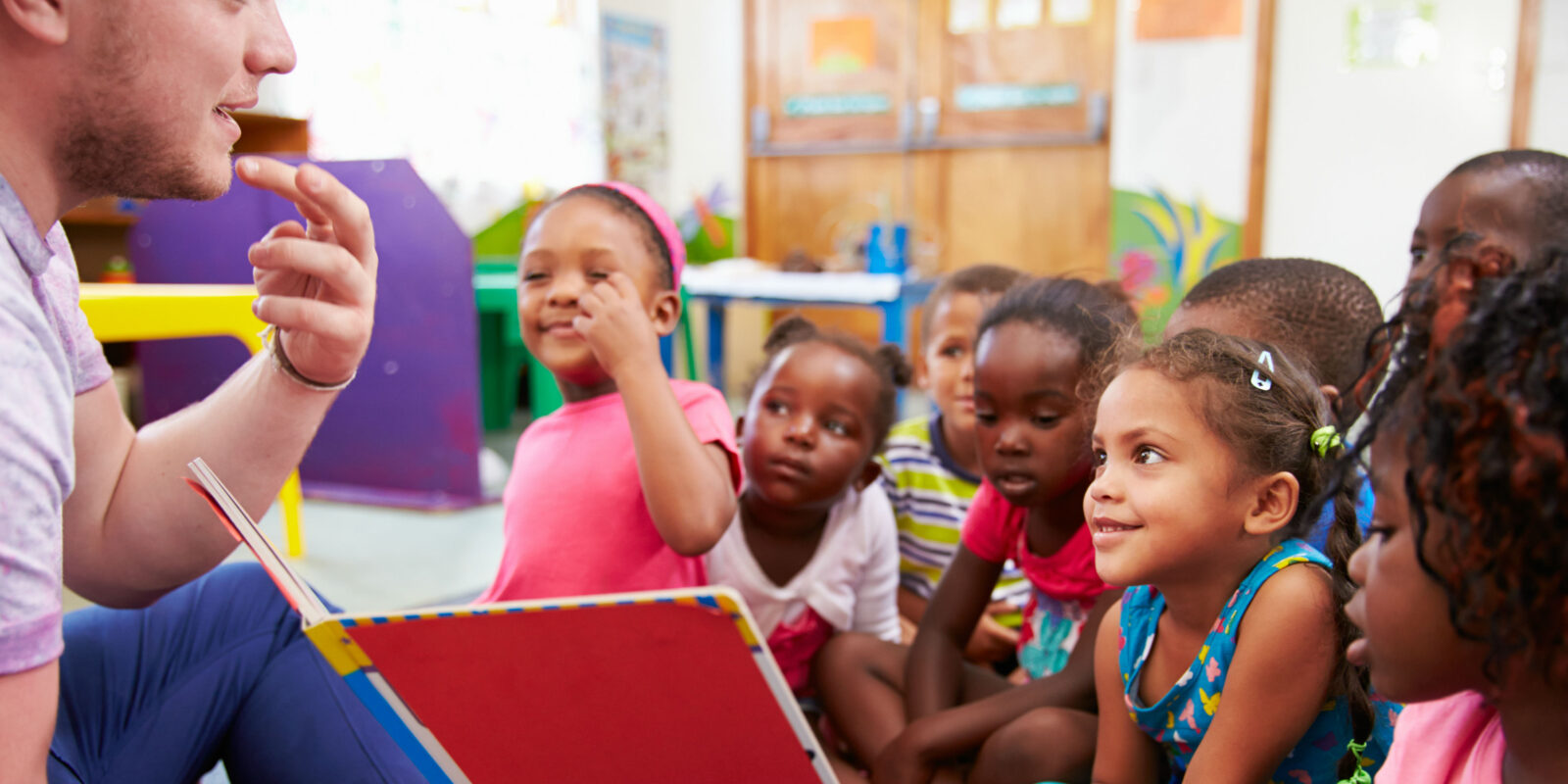 This October, FFYF is honoring Head Start Awareness Month — an important opportunity to reflect on and appreciate this critical federal early learning program. Since its founding in 1965, Head Start and Early Head Start have served over 35 million low-income children and families through comprehensive early learning, health, nutrition, and family support services.
While this month provides dedicated time to spread the great news about Head Start, its benefits continue to be recognized by policymakers and the public throughout the year. Earlier this year, The New York Times published an article chronicling the effectiveness of the program thanks to important quality improvements, highlighting investments in Head Start like the $900 million bipartisan funding increase last year. NBC Nightly News also produced a segment featuring Dr. Deborah Bergeron, Director of the Office of Head Start, who pointed to numerous studies detailing the evidence of Head Start's improved outcomes for the children it serves. The segment demonstrated the transformative services that Head Start provides which might otherwise be out of reach for children from low-income families.
Research has consistently shown that these positive impacts on children and families are sustained in the long term. A recent Brookings Institution report reanalyzed the 2010 "Head Start Impact Study," which some have used to question the program's effectiveness. Brookings' analysis reveals that the Impact Study actually offers insight about the positive effects of Head Start, while also exposing critical flaws in the Impact Study's methodology. Ultimately Brookings' report added to the overwhelming body of research showing that Head Start creates better outcomes across several indicators over the short and long term.
Head Start and Early Head Start are crucial components of a strong slate of federal programs that help prepare young children from low-income families for success in school and in life. While Head Start and Early Head Start provide a strong start to the children they reach, more can be done to strengthen this life-changing program— only 31% of eligible 3-5 year olds have access to Head Start.
Subscribe to FFYF First Look
Every morning, FFYF reports on the latest child care & early learning news from across the country. Subscribe and take 5 minutes to know what's happening in early childhood education.