New Research Demonstrates the Importance of Early Learning — and What Comes After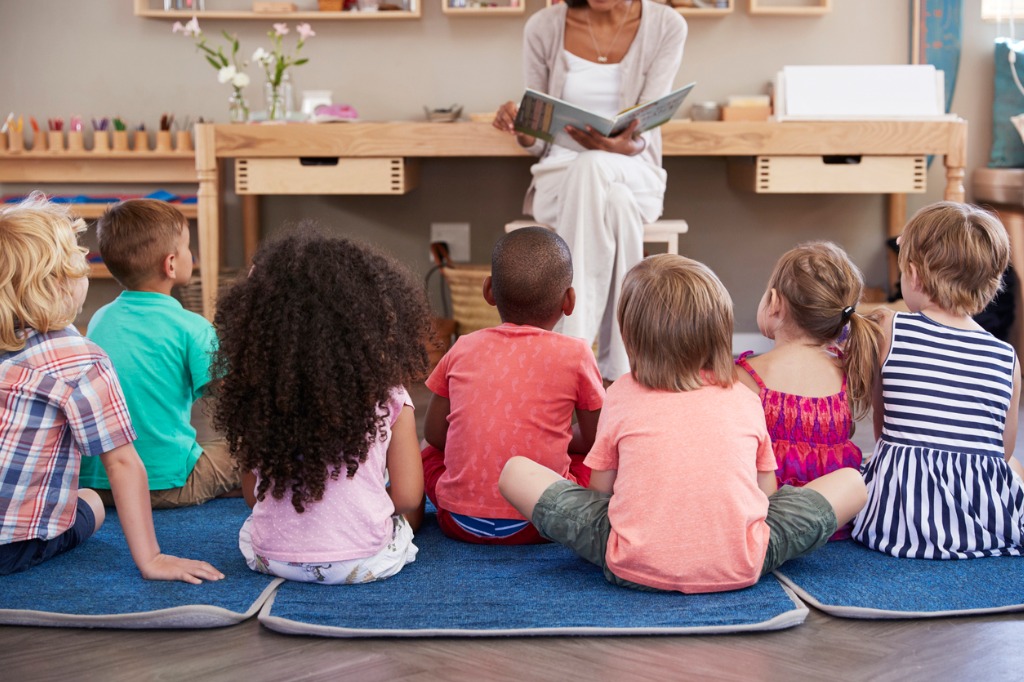 In addition to the proven life-long benefits, the overwhelming research shows that children living in poverty who experience quality early childhood education programs are more prepared for school, both behaviorally and academically. New findings, recently shared with the Brookings Institution, by a team of researchers with the the University of Michigan, MDRC, and New York University, demonstrated that the boost young learners receive from attending quality preschool programs is reaffirmed if children transition into elementary schools that are also high-quality.
This new work reinforces what many researchers have reported for years: high-quality early childhood education alone can not sustain a child's educational achievement once they reach kindergarten and beyond. Experts agree that preschool is effective at preparing children for school and beyond by helping them develop the skills they need. But even children who experience high-quality early childhood education need effective teachers and quality schooling in kindergarten and beyond to be able to succeed academically.
This new research is supported by studies done in both Illinois and Tennessee that promotes the enrollment of early learners in a high-quality elementary school to continue the progress made in an early childhood.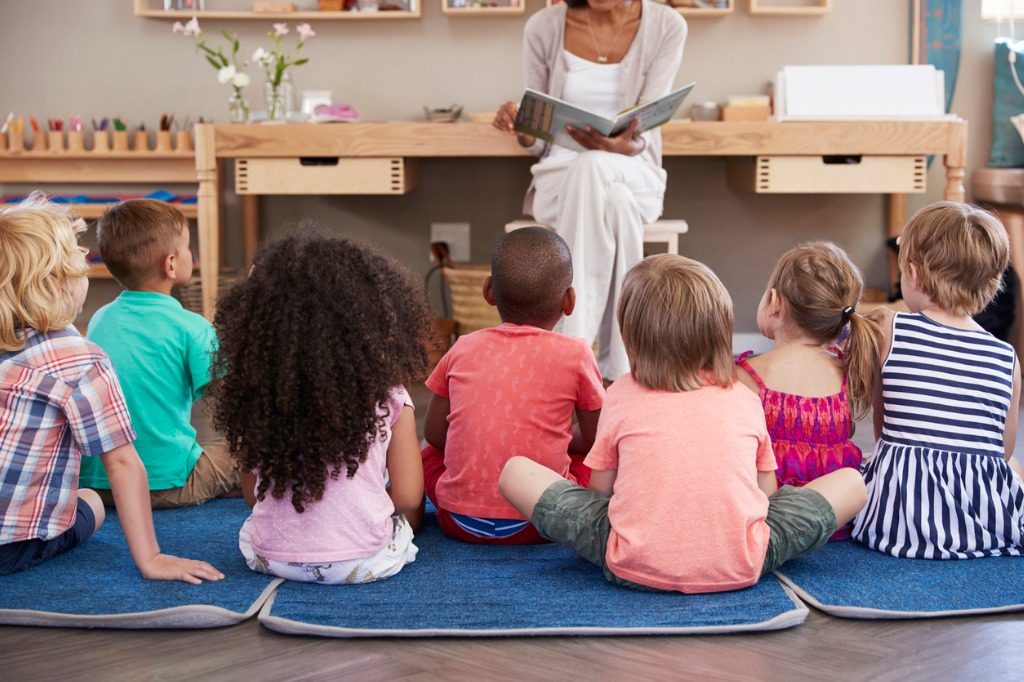 Most recently, a team of researchers from the University of Michigan, MDRC, and New York University conducted several studies using data taken from Boston Public Schools (BPS) to measure the "preschool boost" and its effects. Through a sample of those enrolled through lotteries in pre-K programs in the district, they found that a high-quality elementary experience can better protect those essential skills obtained in the earliest years of learning. This study found that, based on third-grade test scores, those who enrolled in high-quality elementary schools maintained the gains made in pre-kindergarten programs.
Seen widely as a bipartisan issue, access to early learning and care has become a nationwide priority with voters of both parties supporting "increased funding for early childhood education". This study and many more suggest that investments in quality early learning initiatives provide benefits to young learners that can last a lifetime.
Subscribe to FFYF First Look
Every morning, FFYF reports on the latest child care & early learning news from across the country. Subscribe and take 5 minutes to know what's happening in early childhood education.