Governors, Members of Congress and More Come Together on Child Care at White House Summit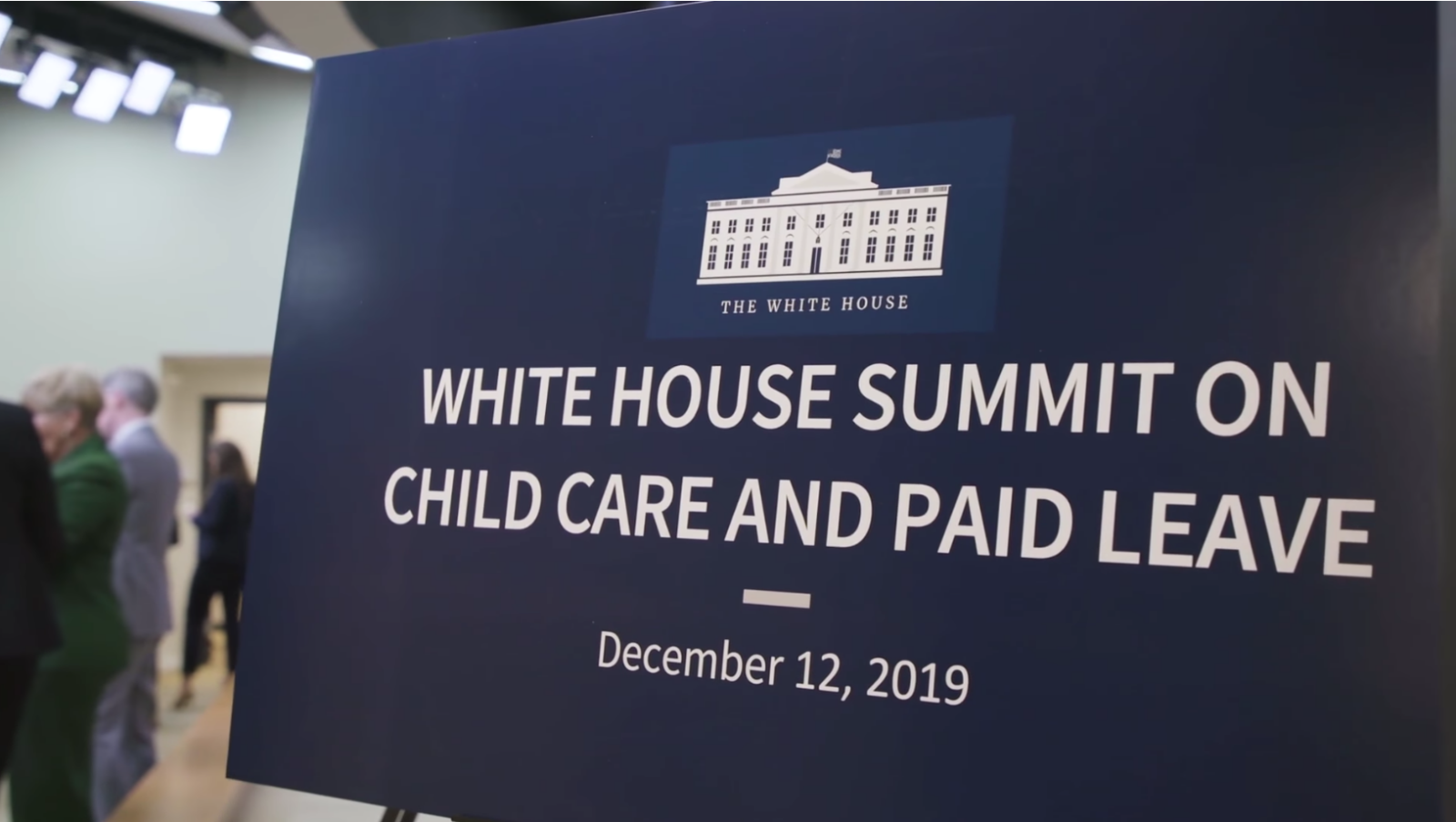 Last week at the White House Summit on Child Care and Paid Leave, governors and lawmakers, as well as community and business leaders from across the country, spoke about the importance of quality child care and early learning, and the need for a strong partnership between states, communities and the federal government. The summit also highlighted efforts to expand access to paid family leave. Many in attendance called out the bipartisanship that exists on this issue, and a desire to continue working across the aisle to find solutions for America's working families.
---
---
The Summit featured four sessions on ways to help working families, both through access to high-quality child care and paid family leave:
State-Led Innovations for Working Families [feat. Gov. Mike Parson (R-MO) and Gov. Phil Bryant (R-MS)]
Paving a Path Forward on Paid Leave with Members of the United States Senate
Paving a Path Forward on Paid Leave with Members of the United States House of Representatives
Private Sector Leadership in Early Childhood Education and Child Care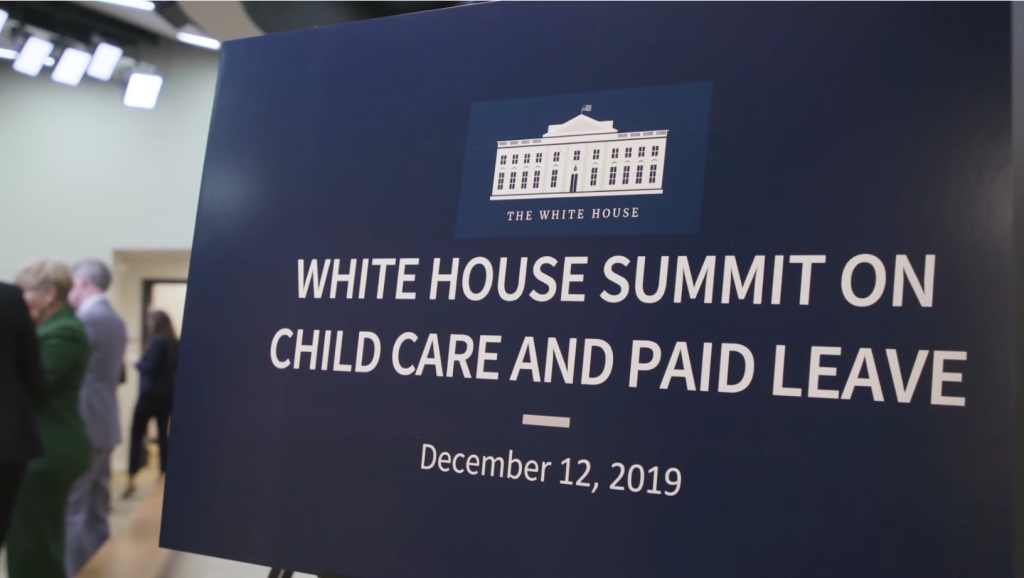 Take a look at some of the comments from the Republican and Democratic officials in attendance:
Gov. Mike Parson (R-MO): "When you're talking about, 'How do I spend those state dollars and federal dollars?' Those are the things that we try to make policy about." "We wanted to be at a national level, 85% of our 3rd graders are now reading at grade level. It is no doubt because we started that child care center. And when we received those additional federal funds, we were able to take care of that waiting list and their families."
Sen. Mitt Romney (R-UT): "In the life of a child, the first months of that child's life have an enormous impact on the development of their brain and the development of their entire life's course ahead."
Sen. Shelley Moore Capito (R-WV): "This is a real opportunity to make families stronger and make the workforce stronger at the same time." "We can't do this as one party alone."
White House Advisor Ivanka Trump: "We have a historic chance to pass paid family leave and child care reform so that every American family has the freedom to embrace the dignity of work and the joy of raising a family." "We're focused on improving the quality of care, expanding affordable options that meet the needs of each family."
Rep. Colin Allred (D-TX): "This is not a partisan issue. Everyone is going to experience the same things and they are going to need the government to do everything we can to try and give them some flexibility."
Sen. Martha McSally (R-AZ): "It's important for us to set policies that are pro-family and pro-worker." "These are issues that we can come together on in a bipartisan way in order to support all of our constituents and the future of our country together."
Rep. Jacki Walorski (R-IN): "This is a phenomenal concept to see government working from the grassroots up and to see bicameral, bipartisan government coming together and saying we believe in healthy, stable families. We believe the American dream is available to every single person in this country."
Rep. Joe Cunningham (D-SC): "It's not only just the right thing to do but I do think that it benefits our country, it benefits economically later on down the road." "I just want to thank everyone on this stage, and the fact that everyone has been showing up, putting down any partisan differences and at the end of the day trying to make some changes that are beneficial for young families." "We should be making it easier for young parents and not more difficult."
Dr. Lori Todd Smith, Director, Women's Bureau, U.S. Department of Labor: "A person's ability to contribute to society and workforce begins at birth. It's critical that investments in early childhood begin on day 1 in the most crucial time of brain development."
Subscribe to FFYF First Look
Every morning, FFYF reports on the latest child care & early learning news from across the country. Subscribe and take 5 minutes to know what's happening in early childhood education.