The First Five Things to Know About: Representative Ashley Hinson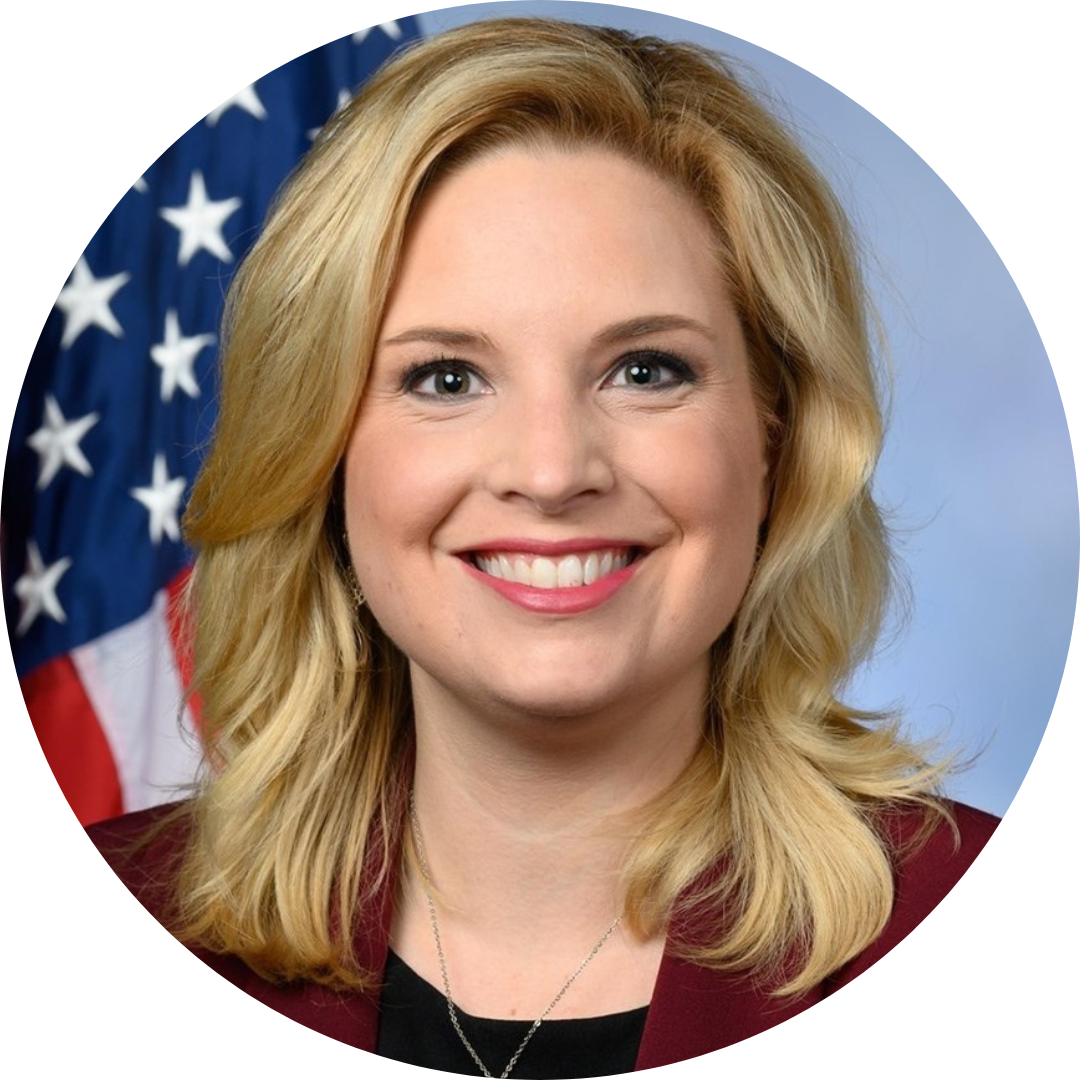 As part of an ongoing series on the Bipartisan Child Care and Pre-K Caucus, First Five Years Fund is chatting with each of the co-chairs about their role as a co-chair, and about the state of child care in their districts and at the federal level. For information about the co-chairs, click here: Rep. Bonamici, Rep. Hinson, Rep. Castro, Rep. Fitzpatrick.
This week we are highlighting Congresswoman Ashley Hinson (R-IA-2). In just her second term in Congress, Rep. Hinson has quickly established herself as an early learning champion, tirelessly visiting child care centers across her district and introducing meaningful legislation to help children and families afford child care.
Here are the First Five Things she wants you to know about child care and pre-K: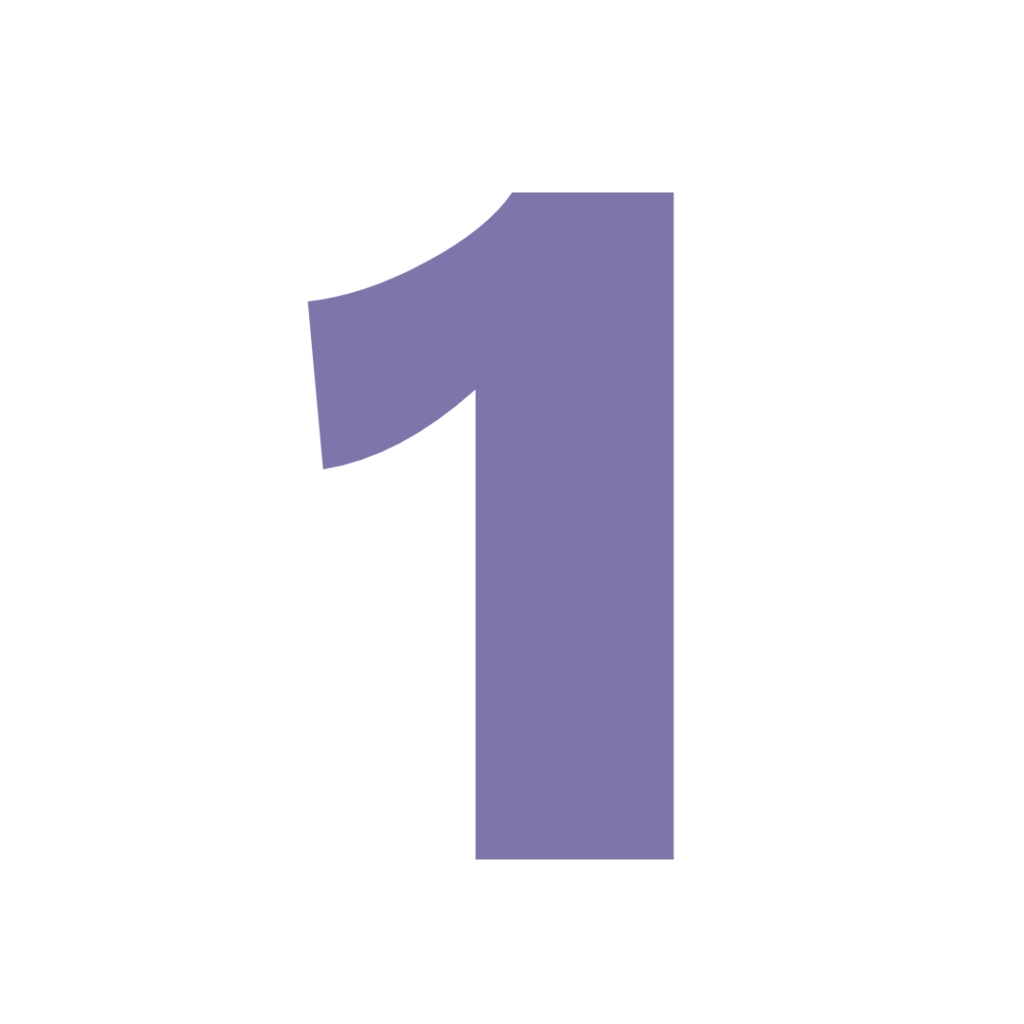 Rep. Hinson understands why passing child care and early learning policy is so important because of first hand experience. She told us "There are two primary reasons why child care and early learning policy are a priority for me in Congress – and their names are Max and Jax. Max is 12 and Jax is 10. When I found out I was pregnant with my second baby, Jax, one of the first calls I made was to my day care center to see if they would have an opening. That's an all-too-common experience for working moms."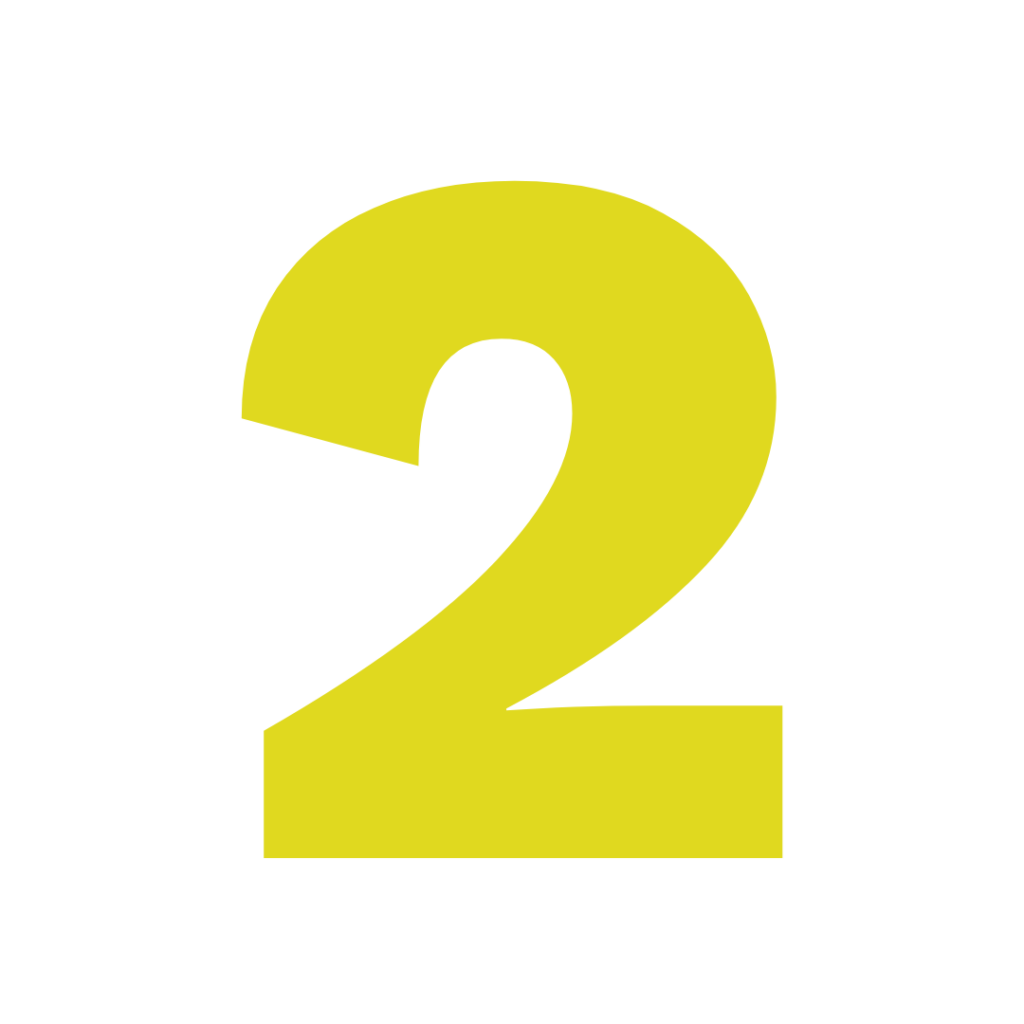 Child care is an urgent issue for families across her district. She says "I frequently hear from Iowans who are struggling to find affordable, accessible care for their children – especially in rural areas.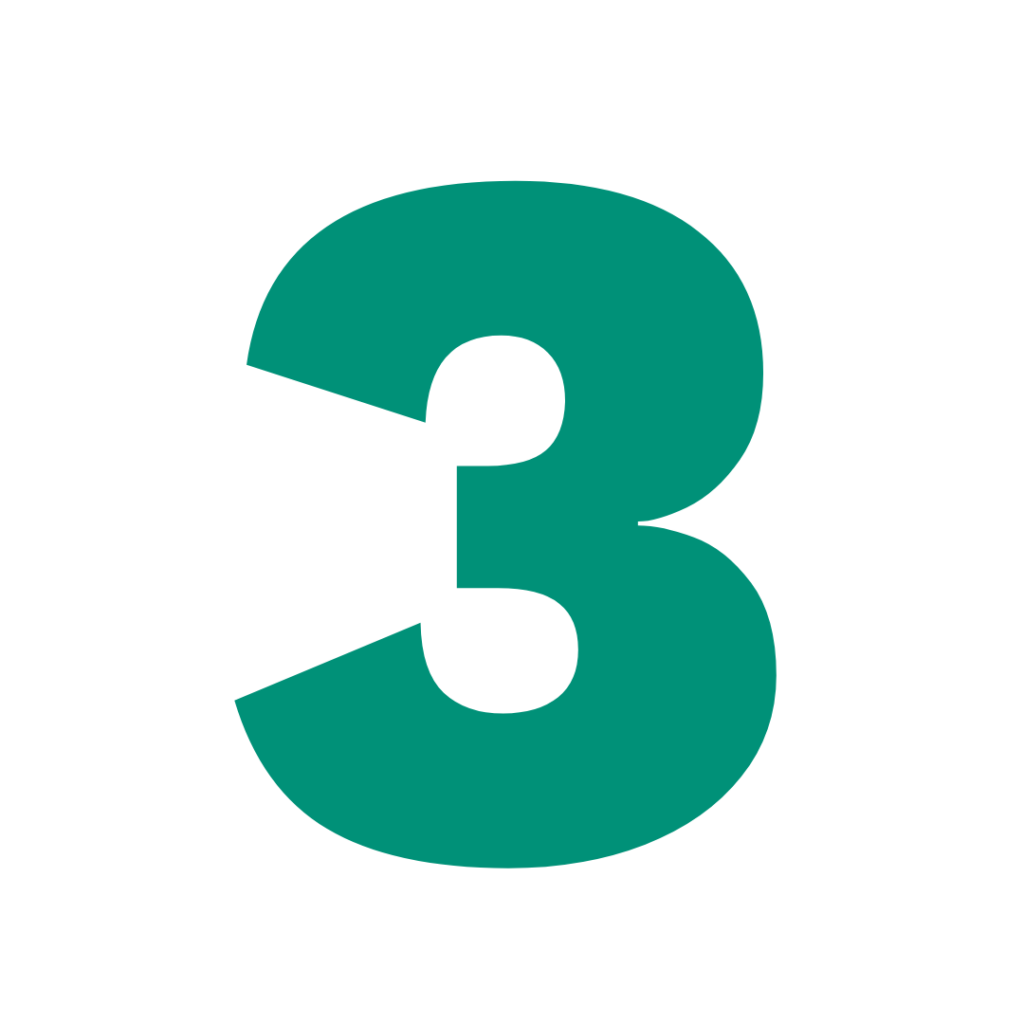 But it's not just families in her district who rely on access to high-quality, affordable child care, it's businesses too. She shares that child care is such an urgent issue for her because "I've heard from small businesses whose employees are struggling to find child care so that they can come to work. And I've heard from many child care providers who are struggling to recruit professionals."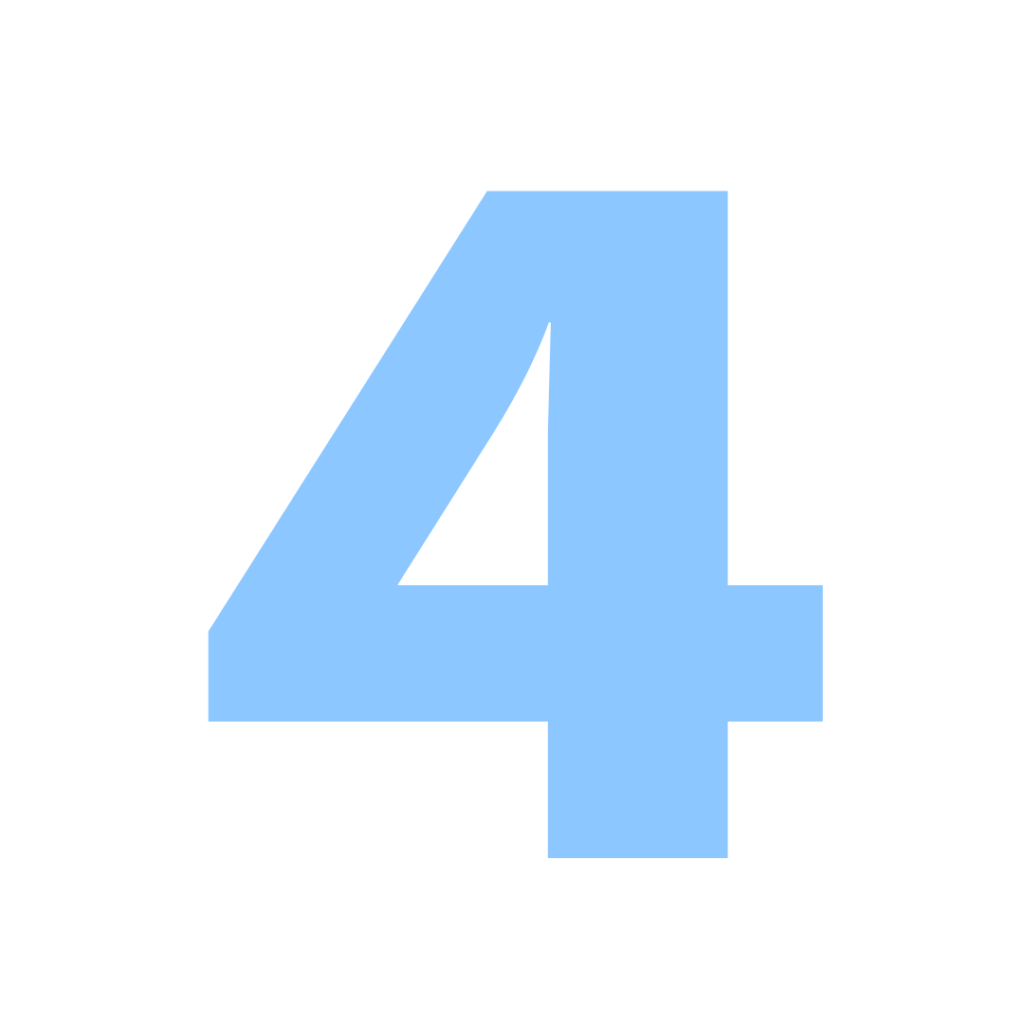 She knows that finding child care for a traditional 9-5 can be a challenge, let alone parents who work outside of traditional hours – and she has a solution for that: "I introduced the bipartisan After Hours Child Care Act, legislation to expand Child Care and Development Block Grant eligibility to after-hours and nontraditional hours care so parents can access existing, affordable programs and providers can grow or establish new facilities to serve Iowa families."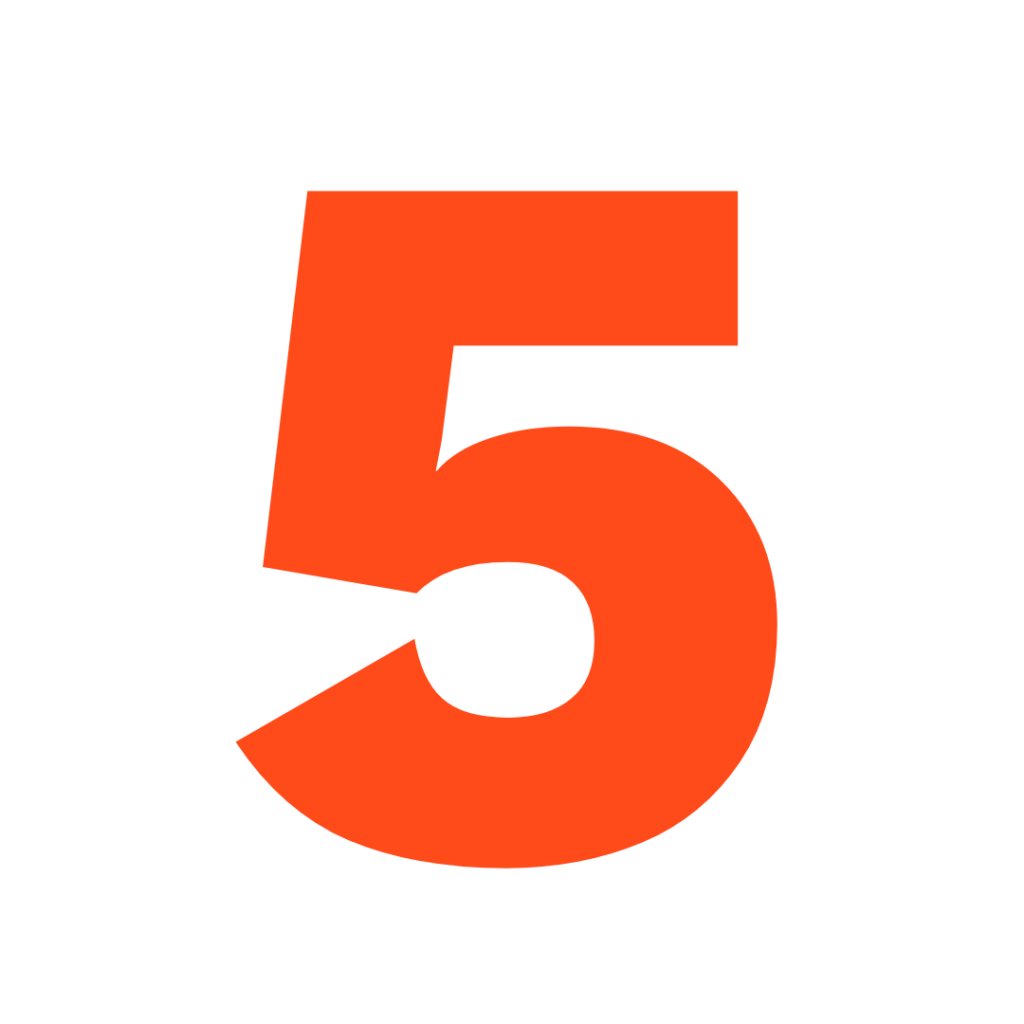 She's excited about the work of the bipartisan Child Care and PreK Caucus! She tells us "As a co-chair of the bipartisan Child Care and Pre-K Caucus, I am lucky to be joined by colleagues and many great organizations who share our passion for our youngest Americans. I will continue to work across the aisle on efforts to expand access to affordable child care and work to make a difference for American families."
Learn more about the Caucus Co-Chairs:
Subscribe to FFYF First Look
Every morning, FFYF reports on the latest child care & early learning news from across the country. Subscribe and take 5 minutes to know what's happening in early childhood education.