What Do We Really Mean When We Talk About "Brain Science" in Early Childhood Development?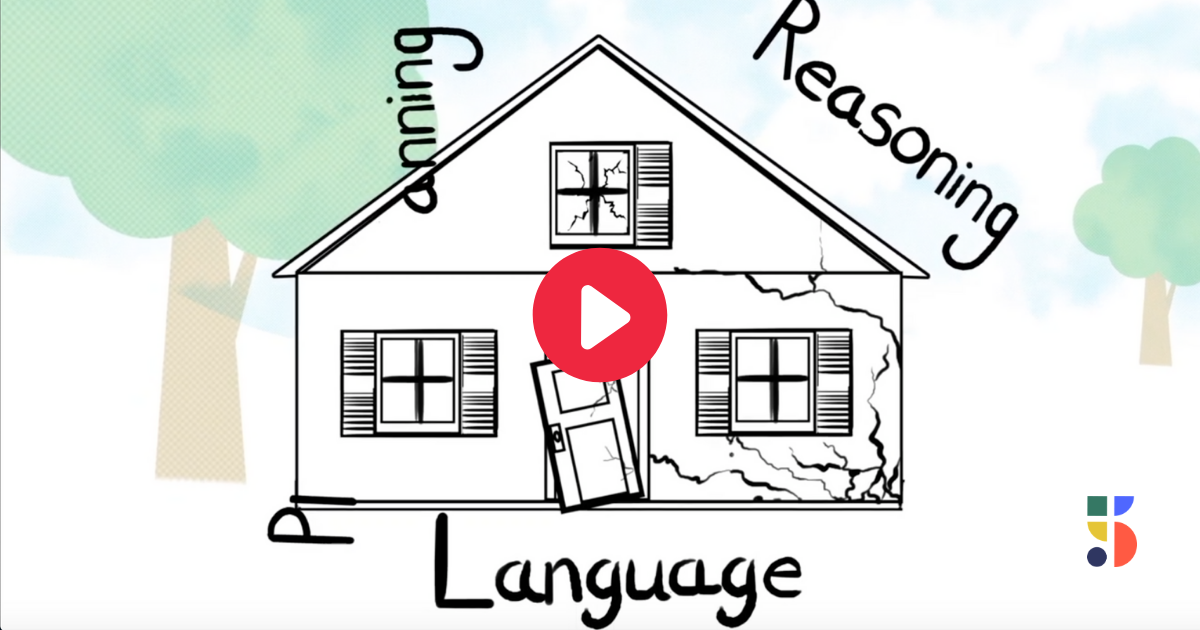 We often talk about brain science and the importance of healthy development in children, but what does that really mean? Check out our video based on the research of Dr. Jack P. Shonkoff, director of the Center on the Developing Child at Harvard University, to learn about the crucial importance of healthy brain development in the earliest years of life.
Brains are built and grow through touch, talk, sight and sound in early childhood experiences. This experiential learning starts long before a child steps foot into kindergarten and is strengthened through regular interaction and stimulation in the home and in quality early learning settings.
During the first five years, a child's brain is at its most flexible, making this a critical period for learning and growth. Science tells us that children who face adversity in the first years of life, often related to living in poverty, are more at risk for experiencing lifelong effects from toxic stress. Prolonged stress during childhood can do damage to a child's brain architecture, which can lead to lifelong problems in learning, behavior, and physical and mental health.
Prevention through high-quality early learning and care provides the support children need to build a foundation for a healthy and productive future. Supportive, responsive relationships with caring adults as early in life as possible can prevent or reverse the damaging effects of toxic stress in children. Often, these relationships exist between parent and child, but many children experience these "serve and return" interactions from other adults, like teachers.
Waiting until kindergarten is too late—children who receive quality early education demonstrate greater cognitive and socio-emotional growth than children who do not.
Learn more about the importance of healthy brain development in children at www.ffyf.org/why-it-matters/brain-development/
Subscribe to FFYF First Look
Every morning, FFYF reports on the latest child care & early learning news from across the country. Subscribe and take 5 minutes to know what's happening in early childhood education.