Details on Child Care Relief in the COVID-19 Economic Stimulus Package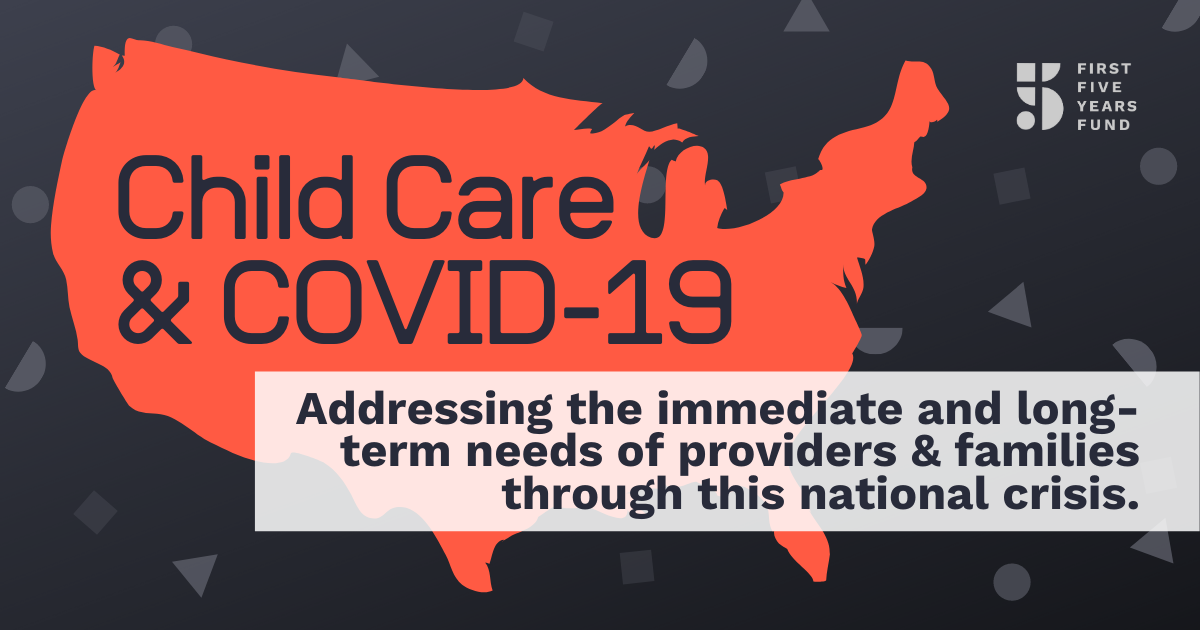 Recognizing the essential role of child care — its proven benefits to a child's learning and healthy development and its support of America's labor market and economy by allowing parents to work or attend school — the federal response to the COVID-19 pandemic has included assistance to young children, their families, and the child care providers who care for them. For example, Phase I, the Coronavirus Preparedness and Response Supplemental Appropriations Act, included $20 million in additional Small Business Administration (SBA) Disaster Loans and provided immediate funding for the domestic and global response to COVID-19. Phase II, the Families First Coronavirus Response Act, requires employers with fewer than 500 employees to provide paid sick and family leave. In return, employers and self-employed individuals are eligible for a refundable tax credit to offset the costs of such leave. The Act also expanded unemployment benefits and food assistance.
On March 27, 2020, Congress passed a sweeping economic stimulus bill to provide relief to America's families, small businesses, and major industries as they struggle with the effects of the COVID-19 crisis. Included throughout the package is significant relief for the nation's child care industry, which has been hit with widespread layoffs and closures as a result of catastrophic drops in enrollment, as well as direct support to states and families who are grappling with the child care realities of this pandemic.
---
RELATED: Read FFYF's statement on the COVID-19 relief package passed by Congress.
The information included here should not be considered exhaustive. Instead, it is meant to help track what is potentially relevant to the child care sector within a much larger trillion-dollar stimulus package aimed at providing relief to America's major industries and small businesses, health care systems, and most importantly, our families. 
View the details of the COVID-19 relief packages from Congress:
Subscribe to FFYF First Look
Every morning, FFYF reports on the latest child care & early learning news from across the country. Subscribe and take 5 minutes to know what's happening in early childhood education.