Solutions to Support the Child Care Market Through the COVID-19 Pandemic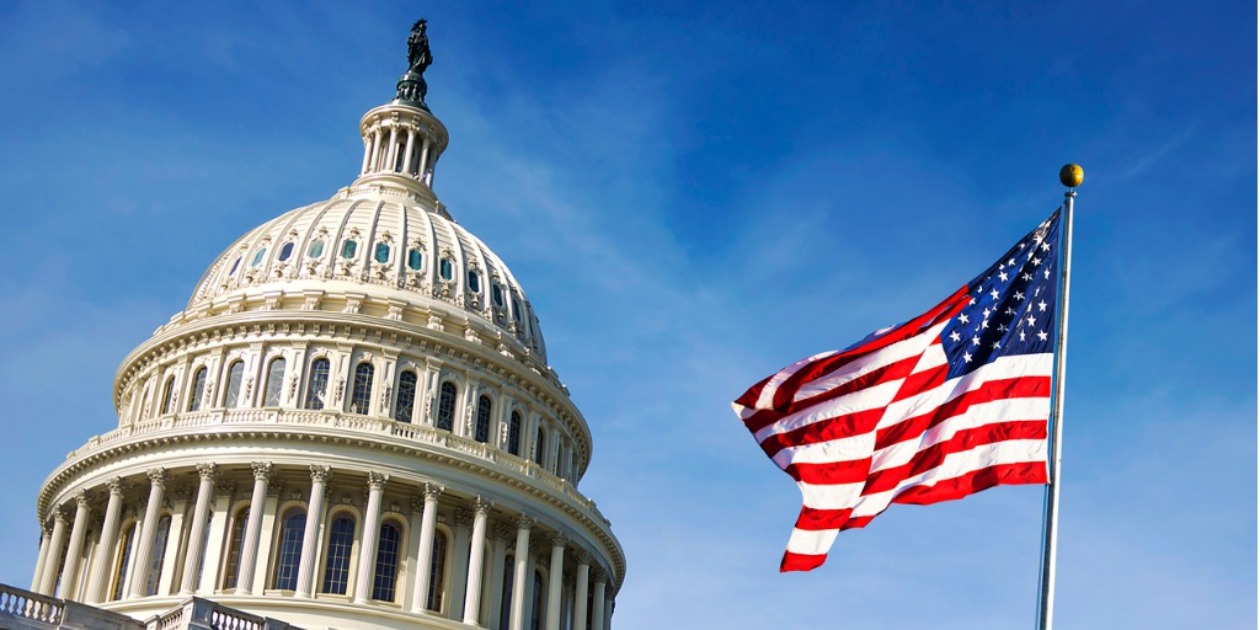 Today, the Bipartisan Policy Center shared recommendations for immediate congressional action to ensure, in the midst of ongoing uncertainty about the impact of the COVID-19 pandemic, that the child care market remains open to provide critical services for families and communities and help to mitigate economic, workplace, and societal disruptions. The recommendations highlight several issues that might prevent funds from reaching child care providers and offer solutions so that funds can effectively and efficiently target states, areas, and activities in the greatest need.
While current policy limitations could hinder providers' access to essential funding, the recommendations include suggested language that would address these potential roadblocks. Solutions include:
Flexibility for Child Care and Development Block Grant (CCDBG) funding allocations to allow the Department of Health and Human Services (HHS) to direct funding to areas affected by COVID-19 to mitigate the impact on child care programs in those areas;
If new supplemental funds are not readily available, allowing HHS to re-allocate already appropriated CCDBG funds that have been returned to HHS by the states, rather than sending that funding to the Treasury Department;
Specifying child care providers are eligible for any assistance offered to small businesses adversely affected by the impacts of COVID-19; and
Expanding eligibility for FEMA's Public Assistance Program to include all CCDBG-eligible child care businesses, regardless of profit status.
Read the full recommendations and suggested language here.
Subscribe to FFYF First Look
Every morning, FFYF reports on the latest child care & early learning news from across the country. Subscribe and take 5 minutes to know what's happening in early childhood education.