A Vast majority of American Voters Support Dedicated Federal Relief for Child Care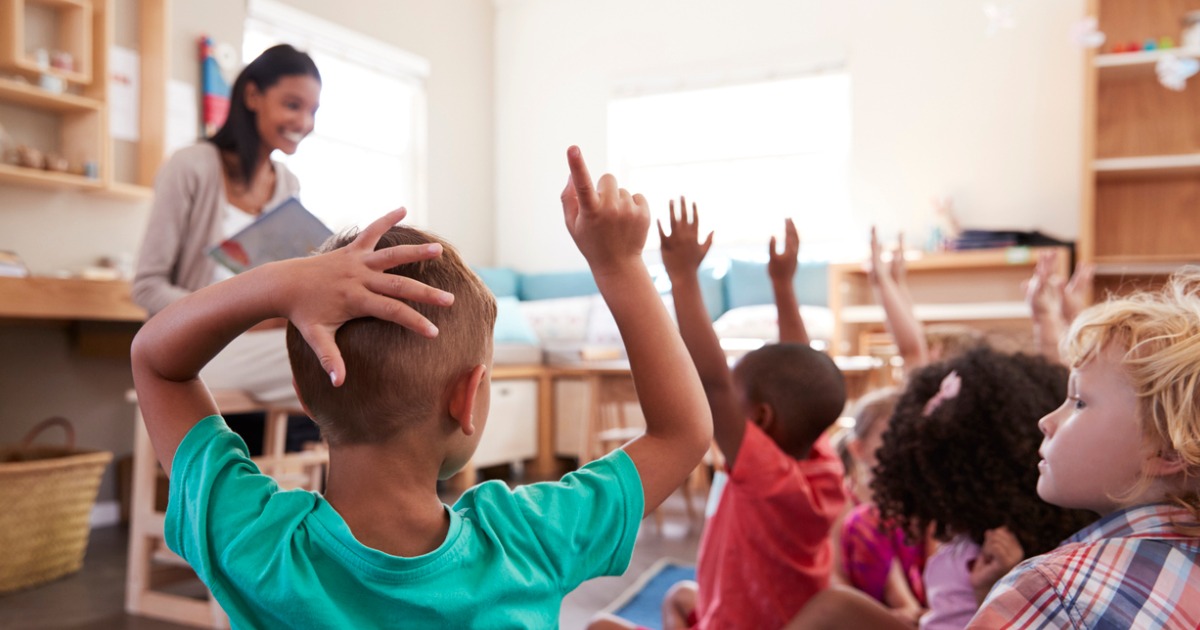 Child Care Aware of America (CCAoA) and Save the Children Action Network (SCAN) recently released the findings of a national survey of registered voters that found Americans, understanding that child care is the backbone of our nation's economy, overwhelmingly support federal funding to address the child care crisis that has been exacerbated by the COVID-19 pandemic.
Key takeaways from this survey:
87 percent support providing enough federal assistance during the crisis to ensure current child care providers are able to make payroll and pay other expenses, such as rent and utilities;
80 percent say the child care industry should receive "targeted financial assistance from the federal government;
Support for federal relief crosses partisan lines with support from 82 percent of Republicans and 94 percent of Democrats;
78 percent of voters support the federal government reimbursing essential workers for child care costs during the coronavirus pandemic;
78 percent support federal action to increase pay for child care workers who continue to offer services for children of front line workers;
77 percent support emergency funding to provide child care in the event of a national economic crisis – like the coronavirus.
Read the full report of the survey here.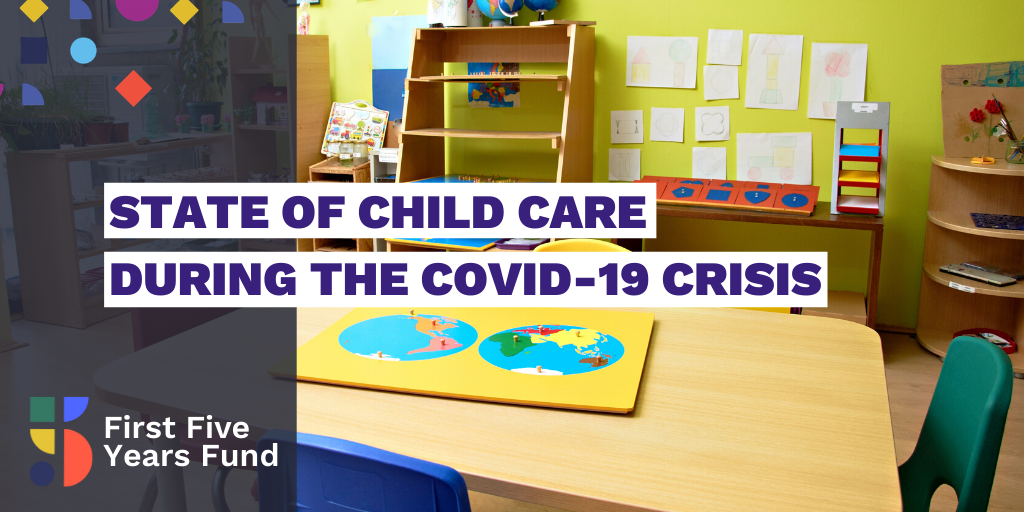 Voters are clear in their support for the child care industry and are deeply concerned about the effect this health crisis has on providers, according to the survey. There is broad bipartisan support for specific federal relief for the child care industry, with 80 percent saying providers should receive targeted assistance from Congress. Additionally, half of voters strongly support policies that provide payroll support for child care workers, reimbursements for essential workers for child care costs, increased pay for providers who are caring for the children of frontline workers, expanding care to serve areas where resources are limited, and establishing emergency funding during an economic crisis. Support for each of these policies have received broad support from Republican, Democratic, and Independent voters.
The American people understand the critical role child care plays in our economy and are concerned about how this pandemic has impacted the industry. According to this survey, 70 percent of respondents listed the child care industry as being the most damaged by the coronavirus pandemic compared to other industries, including manufacturing and oil and gas industries.
The results of this survey highlight the broad, bipartisan support among voters for federal relief for child care providers to ensure they remain open and able to serve their communities during — and after — this crisis. As the backbone of our economy, our recovery will be incomplete if we allow this industry to collapse. Without question, families will need child care providers open and ready for business when the time comes for the nation to get back to work.

This survey was jointly commissioned by SCAN and CCAoA and generously funded by the Robert Wood Johnson Foundation. Conducted April 11th to 15th, 2020 by TargetPoint Consulting and GQR, the survey encompassed 1,200 interviews conducted from a national sample of registered voters. The margin of error is +/- 2.8%. To read a full analysis and greater detail on the methodology, please see a joint memo from TargetPoint Consulting and GQR, here.
Subscribe to FFYF First Look
Every morning, FFYF reports on the latest child care & early learning news from across the country. Subscribe and take 5 minutes to know what's happening in early childhood education.