CLASP Report Shows Racial Disparities Impact on Infants and Toddlers of Color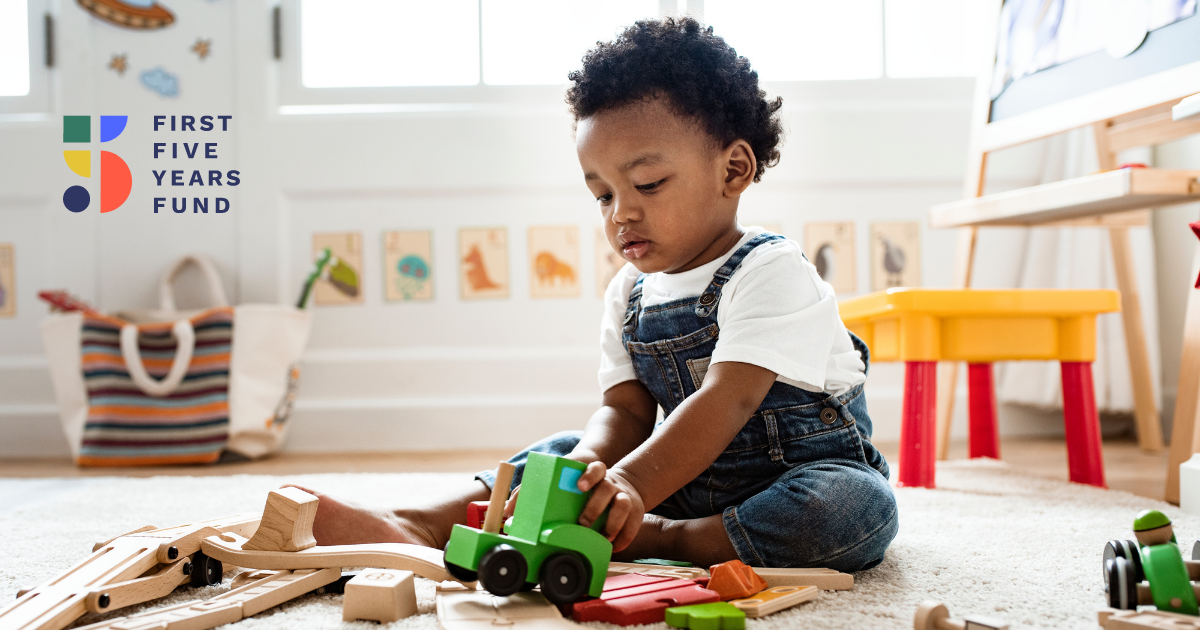 Recently, the Center for Law and Social Policy (CLASP) released a report titled, A Pandemic within a Pandemic: How Coronavirus and Systemic Racism Are Harming Infants and Toddlers of Color. The report traces the impact of systemic racism on young children of color, how that manifests during the COVID-19 pandemic, and offers policy recommendations to support children and families of color.
Infants and toddlers rely on stable environments and supportive adult relationships to mitigate stress and support healthy development. While young children may be less vulnerable to serious illness from coronavirus, they are still experiencing tremendous impacts from the pandemic during a crucial period of development. CLASP's report found that long-standing disparities in economic stability for families of color are compounded by the pandemic-induced economic crisis.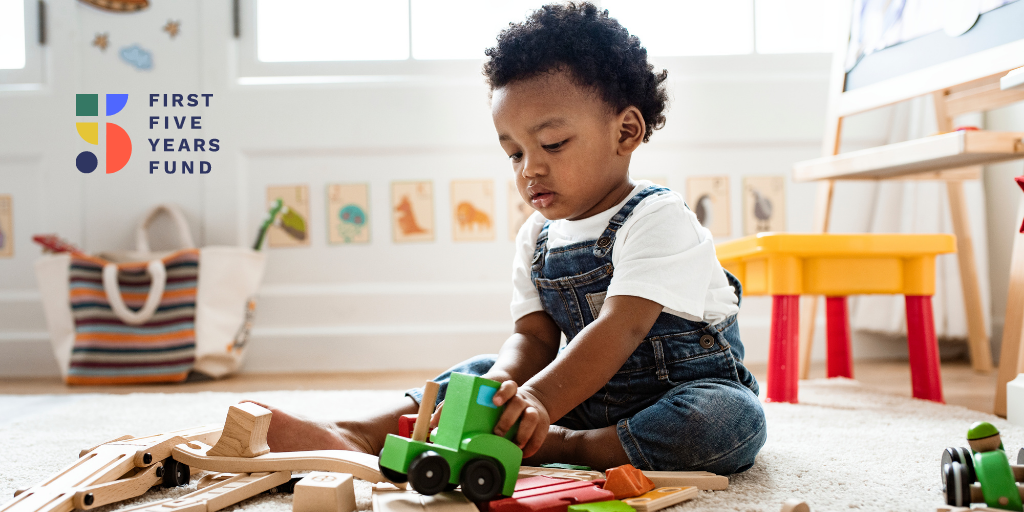 Additionally, because of the well-documented health disparities for people of color during the pandemic, young children of color are more likely than their white peers to lose a parent, grandparent, or other loved one. Without adequate support from policy makers, the economic and social impacts can have lasting consequences for young children and their families. 
CLASP's report offers numerous policy recommendations to meet both the COVID-specific and long-standing needs of children and families of color. Among other recommendations, the report highlights the importance of programs that support high-quality child care and developmental supports. CLASP suggests further investments in high-quality child care and programs like Head Start, Early Head Start, and home visiting that offer comprehensive developmental support for children and families.
You can read the full report here.
Subscribe to FFYF First Look
Every morning, FFYF reports on the latest child care & early learning news from across the country. Subscribe and take 5 minutes to know what's happening in early childhood education.