Study Shows ECE Improves Long-Term Outcomes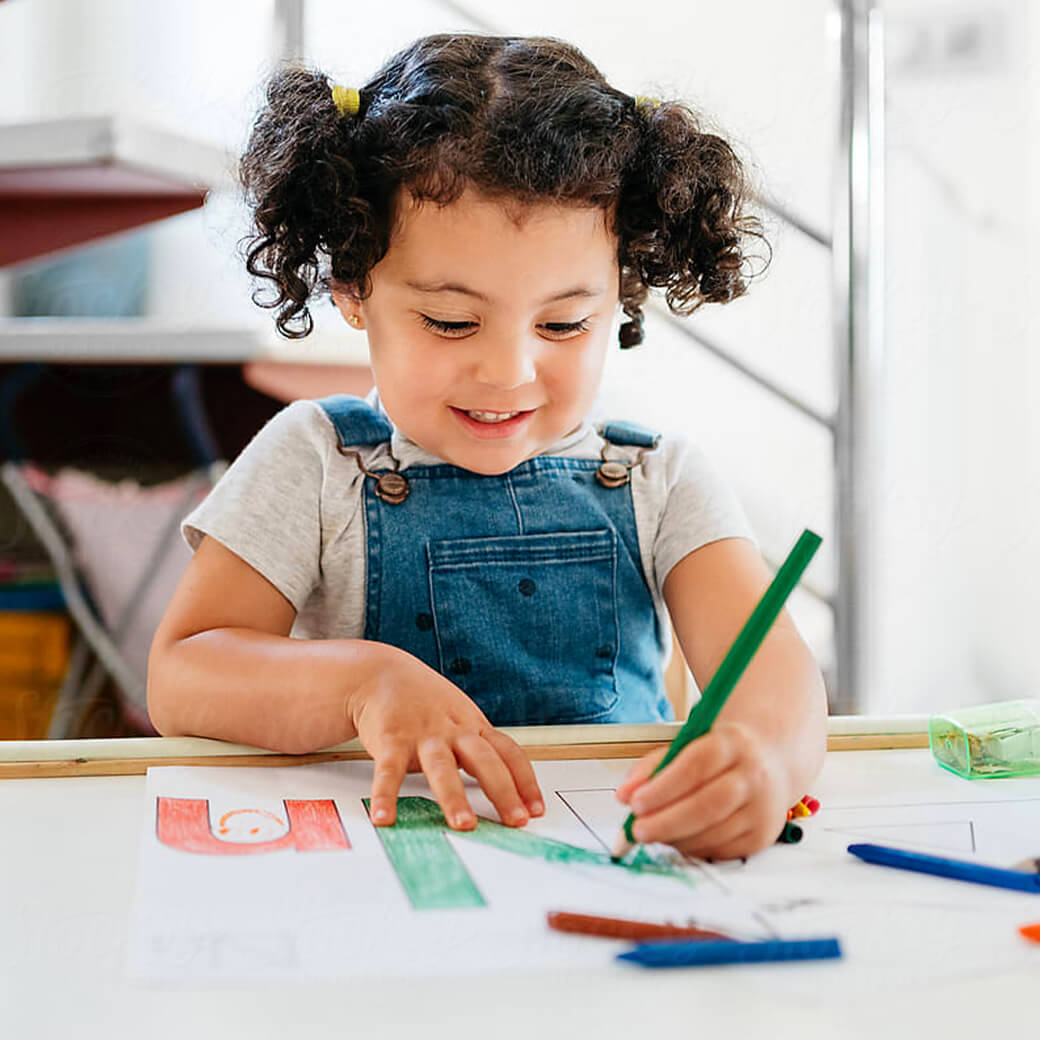 A new longitudinal study, "Kindergarten through Grade 3 Outcomes Associated with Participation in High-Quality Early Care and Education: A RCT Follow-Up Study", found that high-quality early care and education (ECE) improved language and math outcomes for children from kindergarten through third grade. While many studies examine the impacts of ECE programs or focus on impacts at kindergarten entry, this study followed children into the early elementary grades and demonstrates that enhanced outcomes persisted through early elementary school. Considering other research identifies the particular significance of third grade proficiency on future outcomes, these findings are meaningful.
This study was conducted in the Tulsa site of Educare, which is a comprehensive early childhood program designed to facilitate the development and learning of infants, toddlers, and preschool children who are growing up in poverty. Educare has a network of 25 schools in diverse communities across the US and serves 4,000 children and families. While federal funds from Head Start form the base for programming and funding, local, state and philanthropic funding sources also support the program.
This study used a randomized control trial approach, which is considered to be the gold standard in terms of evaluating causal relationships, to review the effects of high-quality ECE for young children from kindergarten through third grade. In this study, 75 infants were randomly assigned to either participate or not in an enhanced Early Head Start/Head Start program.
Key Findings
The study found that children who received high-quality ECE services through Tulsa Educare scored higher on academic outcomes at most time points from kindergarten through third grade. These children demonstrated higher skills in letter and word identification, vocabulary, oral comprehension, and math than those in the control group.
Statistically significant results included:
Higher picture vocabulary in grade 1 and 3
Higher oral comprehension in grade 1 and 3
Higher math scores at the end of kindergarten and grade 3
There were no statistically significant differences in executive functioning and social-emotional development.
This study offers unique contributions to academic literature and supports earlier findings that high-quality ECE experiences provide an initial and sustained boost for children. This research study supports ECE as beneficial in truly building the foundation for children's long-term success.
Read the full study here.
Subscribe to FFYF First Look
Every morning, FFYF reports on the latest child care & early learning news from across the country. Subscribe and take 5 minutes to know what's happening in early childhood education.