The Necessity of MIECHV Reauthorization: Economic Benefit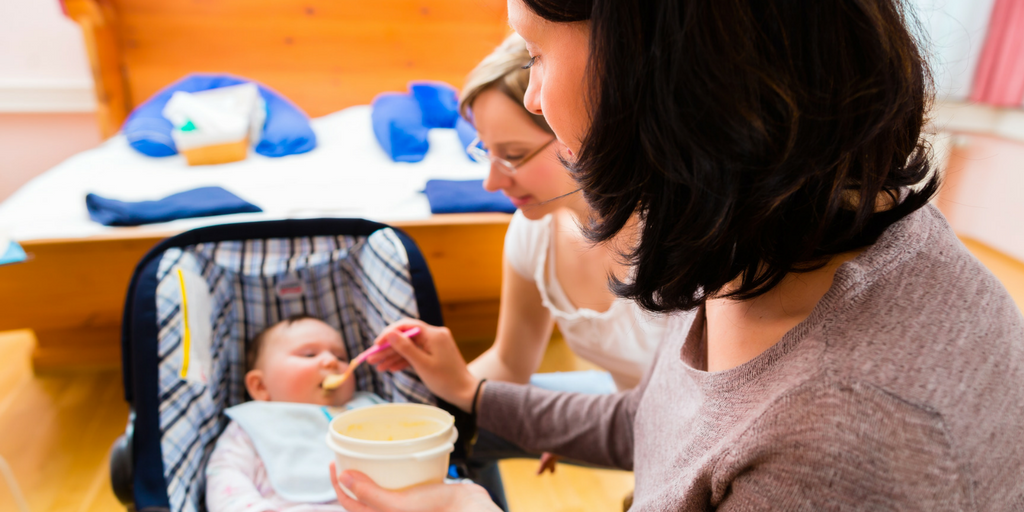 The fourth and final part of FFYF's blog series on the necessity of MIECHV reauthorization focuses on economic impacts. Given the evidence demonstrating the effectiveness of MIECHV, the program presents good value in an economic sense for the country. MIECHV- funded home visiting services have a return on investment of $1.80 to $5.70 for every dollar spent. Given MIECHV's role in preventing and mitigating the impacts of Adverse Childhood Experiences (ACEs,) preventing ACEs alone could reduce up to 1.9 million cases of heart disease. Heart disease impacts a total of 18 million Americans a year at a cost of $219 billion a year, so 10% of those impacted may have been prevented at a cost savings of $21.9 billion a year.
The prevention of ACEs could also reduce up to 20 million cases of depression, which impacts 43.3 million people a year in the United States, at an annual cost of $193.2 billion in lost earnings. ACEs cost society in less-direct ways, through decreased job opportunities and earning potential for children who experience ACEs, as well as difficulties forming attachments of their own, struggling with finances, and decreased educational attainment and lifetime earning potential.
There are both immediate and long-term benefits that come from home visiting. As evidenced by the studies below, MIECHV decreases public expenditures in a variety of ways such as reducing emergency room visits, dangerous and costly pregnancies and birth complications, and the need for remedial education:
The COVID-19 pandemic has also created more urgency surrounding the issues touched by MIECHV. Recent evidence suggests that more Americans than ever are struggling with mental health, children and adults alike. As job instability, economic uncertainty, and the public health emergency drag on, reports of family violence, intimate partner violence, and substance use have increased, as have experiences of housing and food instability, all of which represent significant risks to the health of children and families.
The MIECHV program offers a mitigating resource for needs identification at both the parental and child level, making it an excellent value dollar for dollar across the lifespan of populations in need. Continued funding and expansion of MIECHV programs will only serve to improve health and life outcomes for children and their families.
Subscribe to FFYF First Look
Every morning, FFYF reports on the latest child care & early learning news from across the country. Subscribe and take 5 minutes to know what's happening in early childhood education.