New Roadmap to Aid State Leaders in Developing Effective Early Learning Systems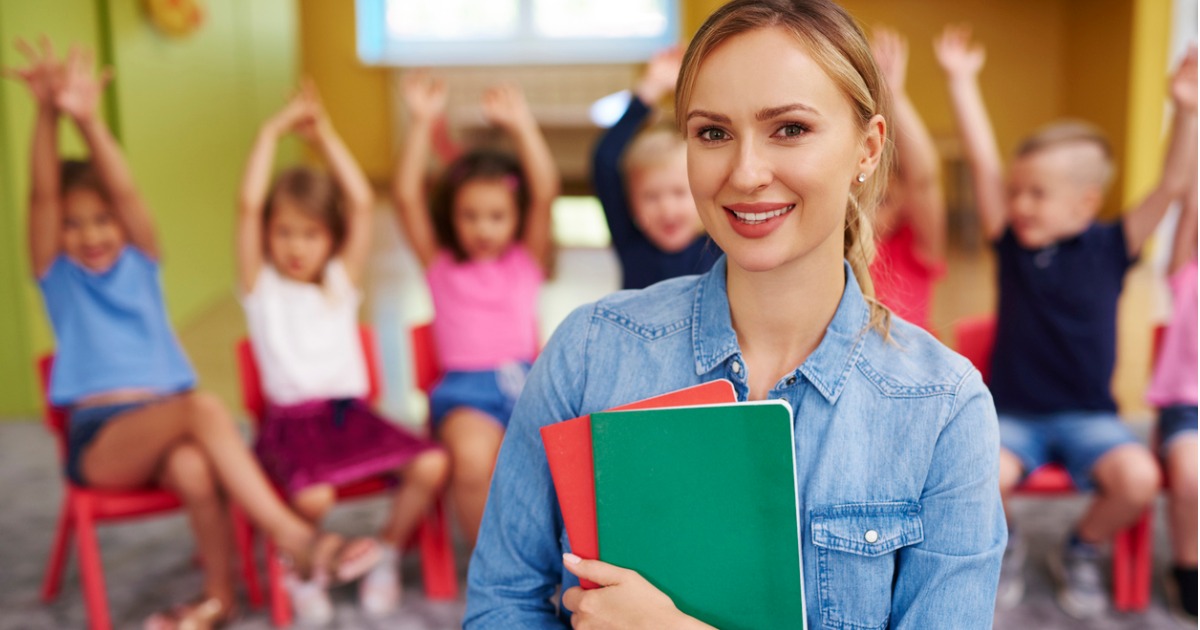 Last week, the University of Texas at Austin's Prenatal-to-Three Policy Impact Center hosted a virtual event highlighting their new State Policy Roadmap. The aim of the Roadmap is to provide state leaders with actionable information as they inventory, develop, and implement effective and equitable policies that strengthen their state's prenatal-to-three (PN-3) systems.
Given the critical development that occurs in a child's early years, the Roadmap outlines eight science-driven goals for policy makers to consider that promote healthy developmental outcomes for children. Based on those goals, the Center outlined five policies and six strategies that help produce those outcomes. Along with this broad framework, the Center provided each state with their baseline in each of these areas.
Among others, the goals include increasing the number of healthy births and sufficient household resources. The effective policies and strategies include things such as expanding access to health insurance and providing comprehensive screenings and referrals for needed services.
The virtual event offered information about the new resources, and speakers provided additional insights into the importance of strong early learning and care policies. Cynthia Osborne, the Director of the Center and Associate Dean of the LBJ School of Public Affairs introduced the Roadmap and discussed some of the Center's long-term goals for the project. The keynotes were provided by Dr. Jack Shonkoff, Joia Crear-Perry, and Iheoma Iruka. The keynotes outlined some of the critical neuroscience specific to early development, information about antiracism in maternal and young children's health, and the positive impact of high-quality early childhood experiences for children as they grow.
Following the keynotes, there was a panel discussion featuring state policy makers to share their states' progress in early learning policy. Governors DeWine (OH) and Grisham (NM) shared how their administrations have prioritized early learning. Governor DeWine noted Ohio's expansion of prenatal health programs, and Governor Grisham talked about her administration's creation of an Early Childhood Education and Care Department to foster a more cohesive PN-3 system. Additionally, two state legislators talked about their interest in, and commitment to, improving early childhood outcomes. State Senator Tony Vargas of Nebraska talked about his own experience as an educator and parent. State Representative Terri Collins from Alabama spoke about the potential for the federally-funded Preschool Development Grants to enable Alabama to reduce disparities in outcomes while also bringing together the numerous stakeholders in early childhood.
Helping state governments know what their states are currently doing — and where they might improve — is vital as states continue to build integrated, effective PN-3 systems.
You can watch a recording of the Summit here. And you can view more information about the Roadmap here.
Subscribe to FFYF First Look
Every morning, FFYF reports on the latest child care & early learning news from across the country. Subscribe and take 5 minutes to know what's happening in early childhood education.