FFYF Celebrates 30 Years of Quality Child Care through CCDBG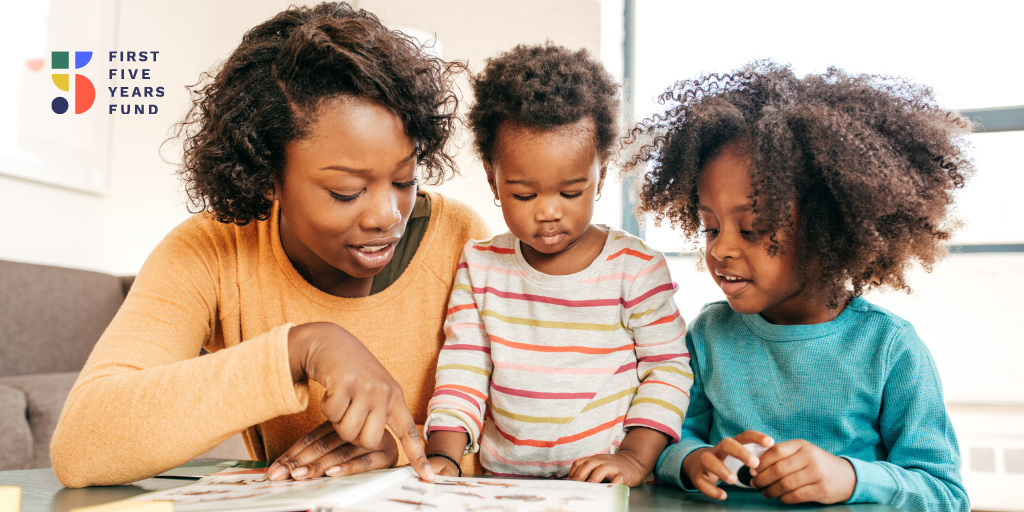 Today marks 30 years since the Child Care and Development Block Grant (CCDBG) Act was passed by Congress and signed into law by President George H.W. Bush. For three decades, CCDBG has helped children from low-income families access high-quality child care opportunities that might otherwise be out of reach. 
Under the CCDBG program, federal funding is provided to states to administer their own child care subsidy programs for low-income families with children under age 13. This gives states flexibility to their own funding with federal funds to improve the overall quality of child care available to families.
The CCDBG Act was first enacted in 1990. In 1996, the Personal Responsibility and Work Opportunity Reconciliation Act created the Child Care and Development Fund (CCDF), which pairs discretionary funds appropriated for CCDBG by Congress each year with entitlement funds under the Social Security Act into a single, unified federal child care funding stream to states. CCDF is administered by the Office of Child Care within the Department of Health and Human Services.
Historically, CCDF was viewed primarily as a workforce support, to help low-income families work or attend school. As understanding about the importance of early learning and development has grown, policymakers have invested in child care programs that enable parents to work and also play a crucial role in supporting children's healthy development, learning, and school readiness.
A bipartisan reauthorization of the CCDBG Act in November 2014—the first such legislation in 18 years—codifies that recognition and takes steps to support care that positively impacts children during their formative years, while also allowing parents to enter into and remain in the workforce.
Unfortunately, due to underfunding, only 1 in 10 children benefit from federal child care subsidies. In recent years there have been significant, bipartisan increases in funding for CCDBG, yet a greater investment is still needed.
FFYF strongly supports the federal government's continued partnership with states to support local providers to address the needs of children from low-income families. CCDBG is a critical piece of the federal-state early childhood continuum to ensure children from birth to age five are ready for school and success in college, career, and life.
Subscribe to FFYF First Look
Every morning, FFYF reports on the latest child care & early learning news from across the country. Subscribe and take 5 minutes to know what's happening in early childhood education.