House Approves Legislation to Support Inclusion of Child Care in Local Community Economic Development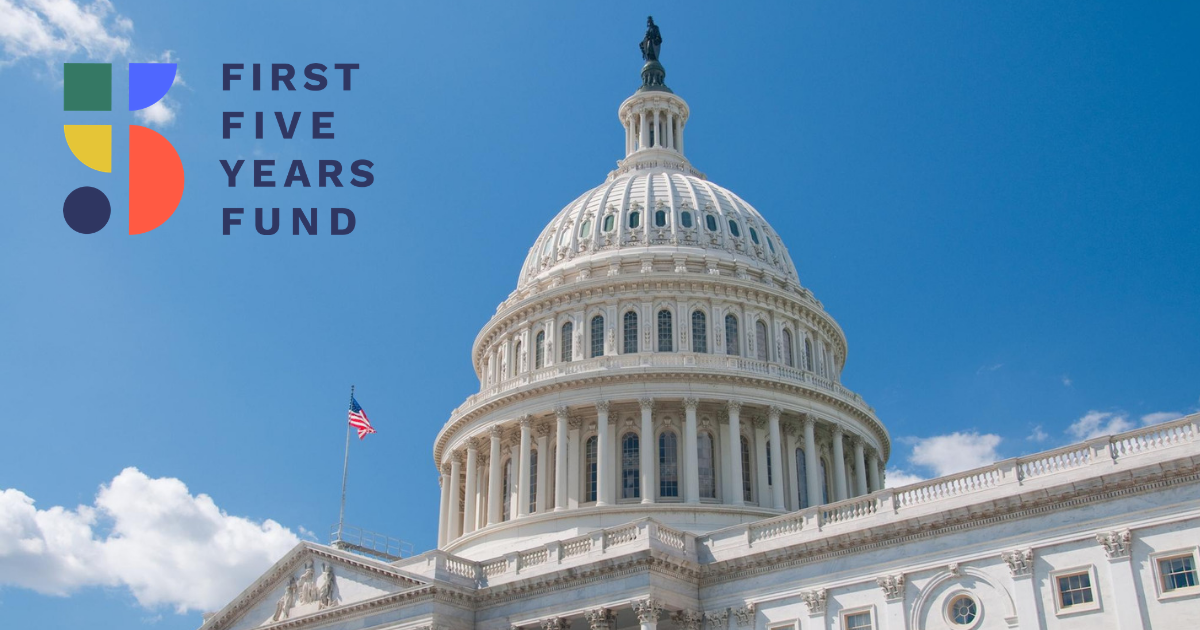 This week, the House of Representatives passed the Child Care is Economic Development Act, a bipartisan bill introduced by Congresswoman Abby Finkenauer (D-IA) and Congressman Jim Hagedorn (R-MN). The bill, which was endorsed by FFYF, ensures plans to increase access to affordable, quality child care are included in federally supported Comprehensive Economic Development Strategies (CEDS). Inclusion of child care in these strategies, not only supports local communities seeking to expand access to affordable, quality child care but also highlights the critical role child care plays in regional economic development.
"The Child Care is Economic Development Act is an important step in ensuring families have access to affordable, high-quality child care by assisting communities in building child care systems," said FFYF Executive Director Sarah Rittling. "At a time when the entire child care industry is on the brink of collapse due to the pandemic, innovative solutions like this bipartisan bill are critical in supporting communities as they plan for the future and invest in child care. FFYF thanks Reps. Finkenauer and Hagedorn for working to address child care shortages in communities around the country.,."
The Affordable Child Care for Economic Strategies and Success (ACCESS) Act, legislation that addresses the same problems addressed by the Child Care is Economic Development Act, was introduced in the Senate by Senator Joni Ernst (R-IA) earlier this year.
Since March, there have been many bipartisan legislative efforts to support the child care industry and working families, both of whom have been devastated by this pandemic. FFYF compiled a comprehensive timeline of the COVID-19 relief legislation and how each bill would address the child care crisis.
Subscribe to FFYF First Look
Every morning, FFYF reports on the latest child care & early learning news from across the country. Subscribe and take 5 minutes to know what's happening in early childhood education.