Report Sheds Light on Child Care Supply in 25 States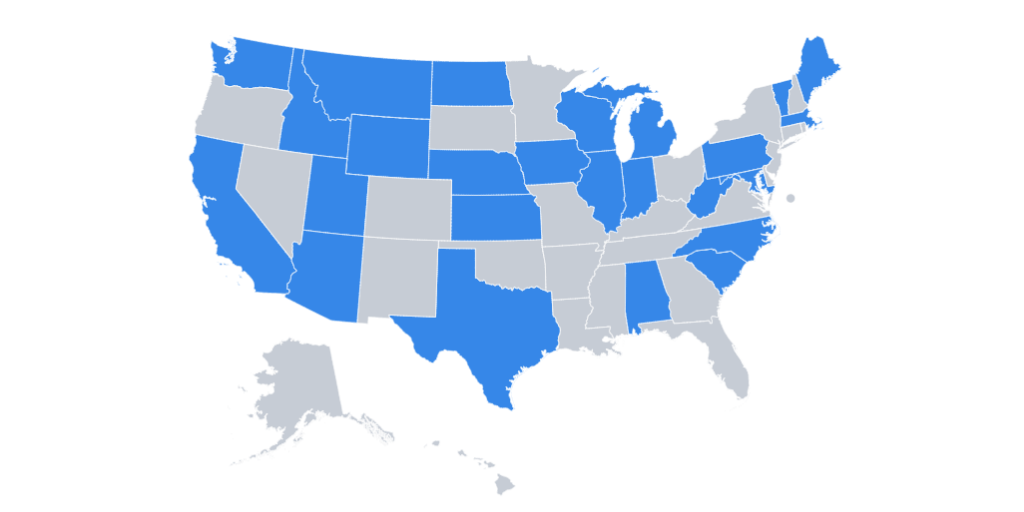 Recently, the Bipartisan Policy Center (BPC) hosted a web event highlighting their new report which offers key insights about the supply of, need for, and gaps in state-recognized child care in 25 states prior to the pandemic.
BPC used information about state-recognized providers to create a comprehensive inventory of child care and then incorporated parental choice data in order to determine the number of children whose families did not have reasonable access to formal care. The state-specific results are available in an interactive map. Researchers believe that this information will be a critical resource for policy makers as they consider policies to bolster supply of child care.
During Monday's event, panelists from Idaho, Maine, and Utah shared the importance of having such granular, high-quality data. Dr. Todd Landry, the Director of Maine's Office of Child and Family Services noted that BPC's report quantified what he had heard anecdotally about the supply of and need for additional care, especially in rural communities, across the state. He believes that this additional data will be valuable as he connects with policy makers to educate them on the state's needs.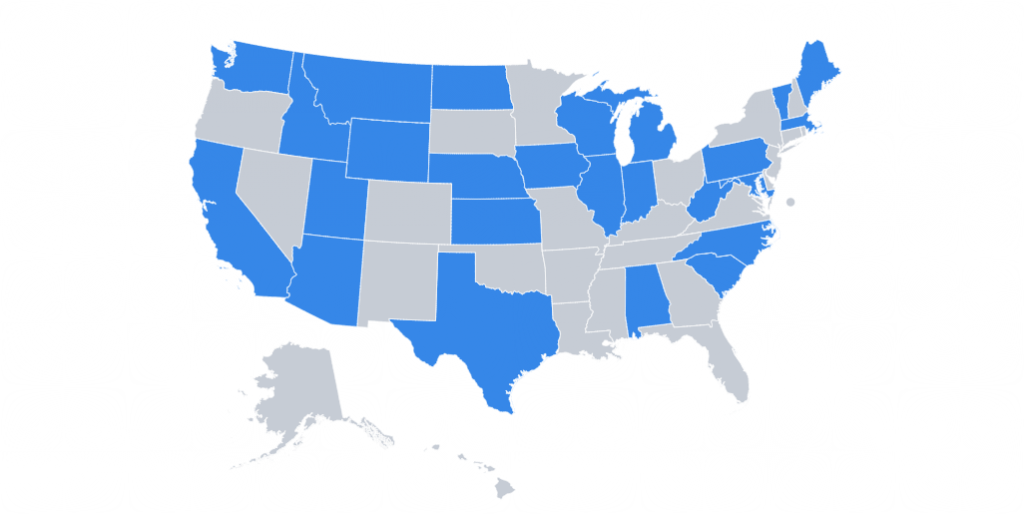 This report offers vital information about the potential need for child care in specific states, but BPC was careful to note that potential need does not necessarily equal demand from families. Given the prevalence of family, friend, and neighbor care, which is not generally recognized by states, there may still be missing information about overall capacity. Additionally, this report does not chronicle how the pandemic may impact parental preference and overall child care supply. BPC is eager to follow up on their August 2020 polling of parents to gain more insight about the pandemic's impact on parental preference. During the event, several panelists echoed BPC's interest. 
You can read the full report, and view BPC's interactive map here.
Subscribe to FFYF First Look
Every morning, FFYF reports on the latest child care & early learning news from across the country. Subscribe and take 5 minutes to know what's happening in early childhood education.