State Policies Impact Eligibility for Child Care and Development Block Grant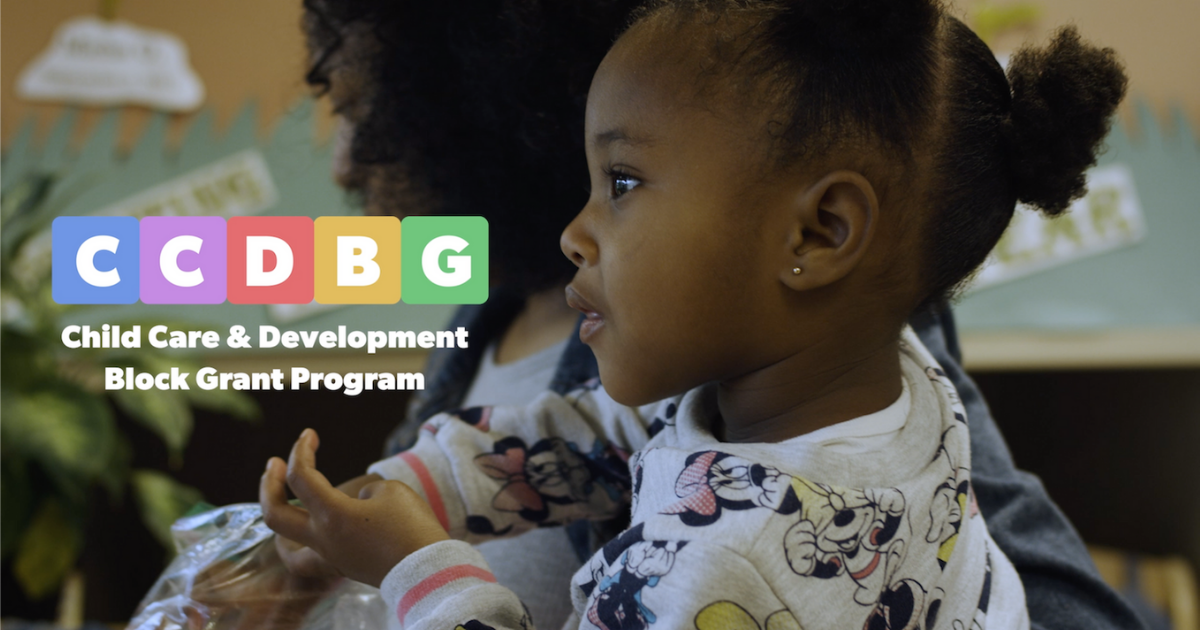 Since 1990, the federally-funded Child Care and Development Block Grant (CCDG) has provided support to working families through child care subsidies for children age 13 and under. The Bipartisan Policy Center (BPC) recently released a report examining the impact of state policies on eligibility and service delivery for CCDBG.
BPC's report found that while CCDBG supports working families, many eligible children will never receive a subsidy. According to BPC, only 61% of children who are eligible by federal policy are eligible through their states' policies. What's more, only an estimated 11% of children who are eligible actually received subsidies.
The report also looked at various groups of children who have been historically under-represented in care and who federal policy has tried to prioritize. Specifically, BPC addressed children of various races, disability statuses, and children who are homeless. The report found that despite prioritization efforts of those groups, many remain under-represented or under-reported in the demographics who receive subsidies. For example in 2018, the majority of states reported 2% or less of children receiving a subsidy had a disability.
CCDBG is a critical support for many working families and BPC's report provides important insights as policy makers consider how to support children, families, and providers.
To read BPC's complete report click here.
Subscribe to FFYF First Look
Every morning, FFYF reports on the latest child care & early learning news from across the country. Subscribe and take 5 minutes to know what's happening in early childhood education.