MIT Study Reveals Long-Term Benefits of High-Quality Early Childhood Education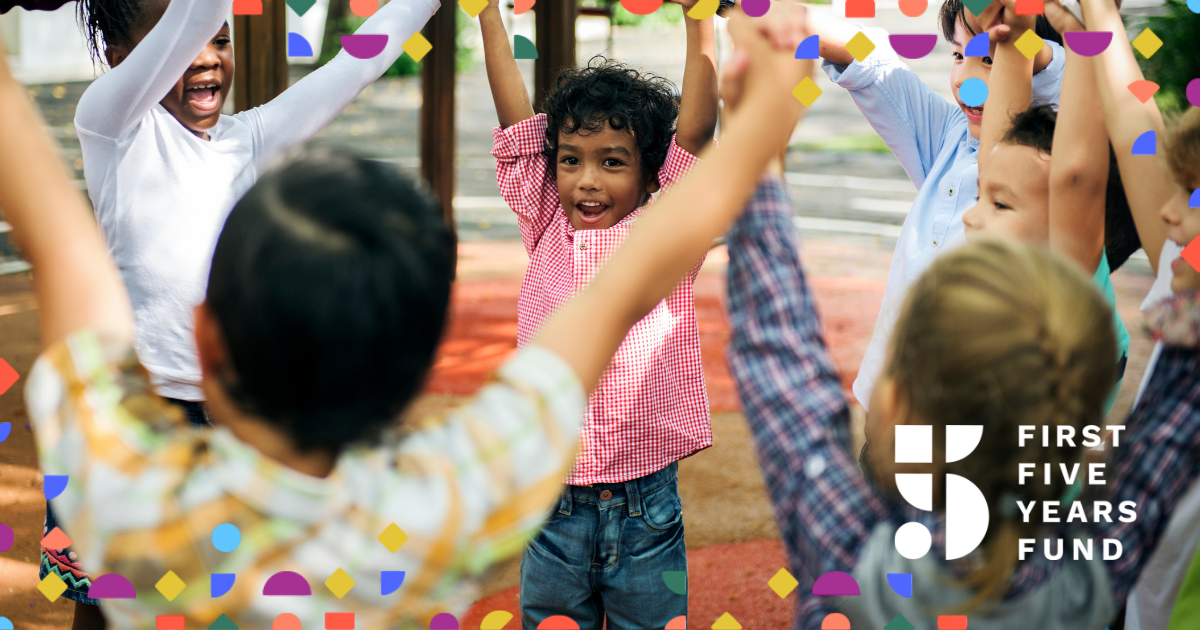 This morning, the School Effectiveness and Inequality Initiative at the Massachusetts Institute of Technology (MIT) released the findings of a new study on the long-term effects of Boston's preschool program. Using admissions lotteries, the research found that participation in the preschool program led to significant long-term improvements in academic and behavioral outcomes in children.
From the study authors:
This work studies the impact of Boston Public Schools' (BPS) public preschool program using data on more than 4,000 preschool applicants from 1997 to 2003. The study leverages the randomization embedded in the BPS preschool lottery-based assignment process to compare the outcomes of students who won a preschool seat to students whose random lottery number was not high enough to win a seat.
Notably, compared to students who did not attend the Boston Public Schools preschool program, attendees in this study were more likely to graduate high school, more likely to take the SAT, more likely to enroll in college on-time, and more likely to ever enroll in college. Additionally, students who attended preschool had fewer school suspensions in high school and were less likely to experience juvenile incarceration.
Read the full study here and the brief here.
According to the researchers: "As policymakers consider increased public investment in universal preschool, the research findings suggest that preschool can lead to long-term educational attainment gains through improvements in behavior. Furthermore, the observed effects across demographic groups suggest that all students are likely to benefit from universal preschool."
The findings of this study add to the ever-growing arsenal of research and data that show the undeniable short- and long-term benefits of high-quality early childhood education. Preschool for 3- and 4-year-olds is an important element in a continuum of high-quality early learning and care opportunities that are proven to help children, particularly those from low-income families, develop the social, emotional, and academic skills necessary for success in school and life.
FFYF's latest national polling shows that Republican and Democratic voters support early learning and care proposals and want to see their elected officials work together:
73% of Republican voters and 95% of Democratic voters support making preschool more available by providing it to all three- and four-year-olds whose parents want to send them, with no additional cost to parents.
78% of Republican voters and 93% of Democratic voters support making child care more affordable by providing financial support to help working families pay some or all of the cost of quality care. What families pay would be on a sliding scale based on their income.
A solid majority of Republicans say their member of Congress should work with Joe Biden on these issues.
A recent proposal from President Biden as part of the American Families Plan would invest $220 billion to ensure all families had free access to the high-quality preschool of their choice and $225 billion to reform and expand access to high-quality child care opportunities for working families, in addition to other crucial investments and supports.
Subscribe to FFYF First Look
Every morning, FFYF reports on the latest child care & early learning news from across the country. Subscribe and take 5 minutes to know what's happening in early childhood education.