Parents Rely on a Range of Options for Early Learning and Care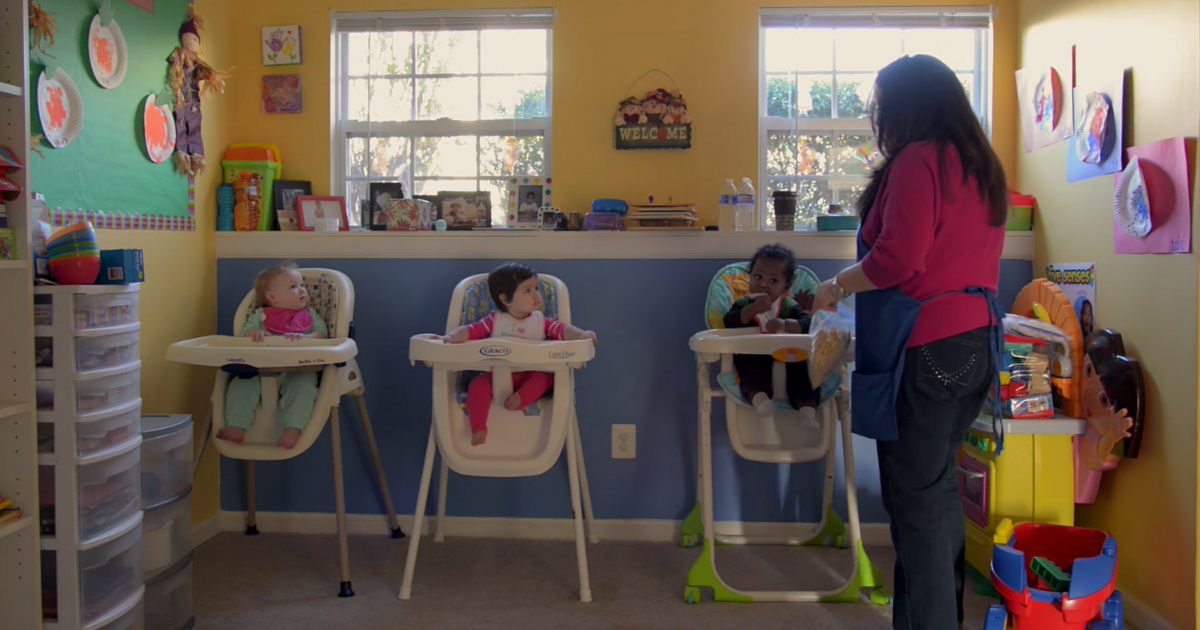 Finding a child care program that is affordable, safe, and developmentally appropriate is critical for children and families alike – but it isn't always easy. Children experience both short- and long-term benefits from high-quality early learning, which sets them up for success as they enter school and beyond. And for a growing number of families, child care is an economic necessity while parents work or attend school. As families navigate their unique circumstances, choice in and access to child care settings is imperative.
Now, as policymakers work to address America's child care crisis, it is essential that we build and invest in a strong early learning system that allows families to choose the program or provider that meets their needs.
Early childhood education (ECE) is an umbrella term used to describe the care, education, and developmental support of children from birth through age five. People may use different phrases — including daycare, early learning, child care, preschool or pre-k — to describe various settings, programs, and opportunities that support young children, but the commonly made distinction between 'care' and 'education' in early childhood is a false one.
Since children are born learning, anywhere kids are receiving care is a place for learning, regardless of the physical location or what it is technically called. High-quality early childhood education can occur in any number of settings, including publicly- or privately-funded classrooms, in-home settings, and care provided by trusted individual caregivers.
This resource is meant to provide a broad overview of the settings where children go while they are not in the care of their parent(s) or guardian(s) before they enter the traditional K-12 school system. The settings outlined here are not mutually-exclusive as families often rely on numerous options for child care, pieced together, to meet their individual needs. This diverse landscape of opportunities is often referred to as a mixed-delivery system since there are numerous programs and funding sources that work together to care for children.
Subscribe to FFYF First Look
Every morning, FFYF reports on the latest child care & early learning news from across the country. Subscribe and take 5 minutes to know what's happening in early childhood education.