New Data Reveals Lasting, Intergenerational Benefits of Early Learning Programs in Children 50 Years Later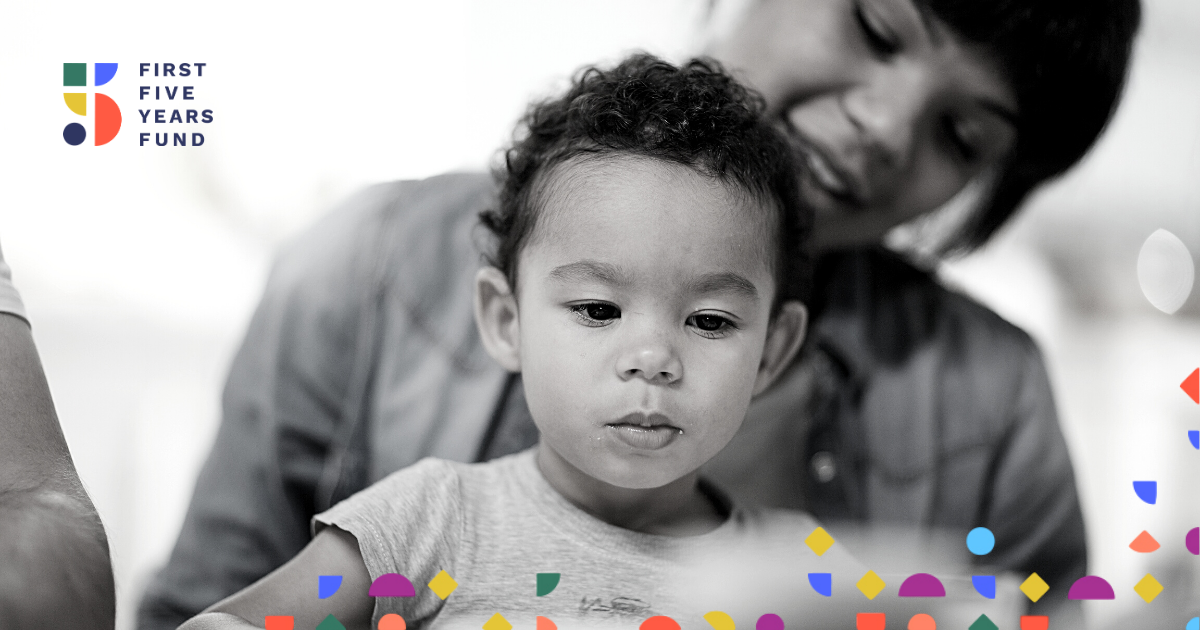 A research team from the University of Chicago, which includes Nobel Prize-winning economist James J. Heckman, released the results of new analysis from an ongoing study of the Perry Preschool Program, an influential early childhood education program "targeted to promote the social mobility of disadvantaged African-American children." This new paper uses newly collected data from people who were enrolled in the Perry program in the 1960s in order to study the life-cycle benefits through late midlife (age 54) and now, for the first time, the benefits on their adult children, as well as their siblings.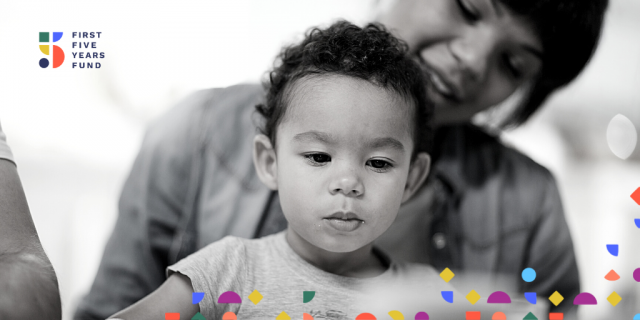 According to the data, the benefits of high-quality programs from birth through age five are intergenerational, with lifelong positive impacts on participating children, their children, and others in their family. Heckman and his team's previous research on participants in the Perry Preschool Program found a return on investment of 7 to 10 percent per year based on increased school and career achievement and a decreased reliance on social and health interventions later in life. Now, as the participants are well into their 50s, the data shows their own children benefited from Perry participants' higher average earnings and were more likely to grow up in stable two-parent households.
In fact, the research team suggests that, when considering the "extended-dynasty benefits," each dollar invested in the Perry Program generates upwards of $14 in return on that investment.
Professor Heckman's previous studies have found that participants in the Perry Program:
Had fewer teenage pregnancies
Were more likely to have graduated from high school
Were more likely to hold a job and have higher earnings
Committed fewer crimes
Owned their own home and car
Economic development starts with early childhood development. Investing in high-quality early learning opportunities, beginning at birth, is a solution that creates upward mobility by ensuring all children have the opportunity to build foundations for long-term success in life.
As the study authors note, the Perry Preschool Program is relevant today because it has influenced the design of current and proposed early childhood education programs across the country. Now, as policymakers consider options for expanding access to high-quality, affordable child care and preschool programs, like the Biden administration's proposals in the American Families Plan, there can be no doubt that these investments will more than pay for themselves in the long term and will have a tremendous impact on children and families for generations to come.
Subscribe to FFYF First Look
Every morning, FFYF reports on the latest child care & early learning news from across the country. Subscribe and take 5 minutes to know what's happening in early childhood education.