Black History Month: Sharing Antiracist Research and Resources in Early Childhood Development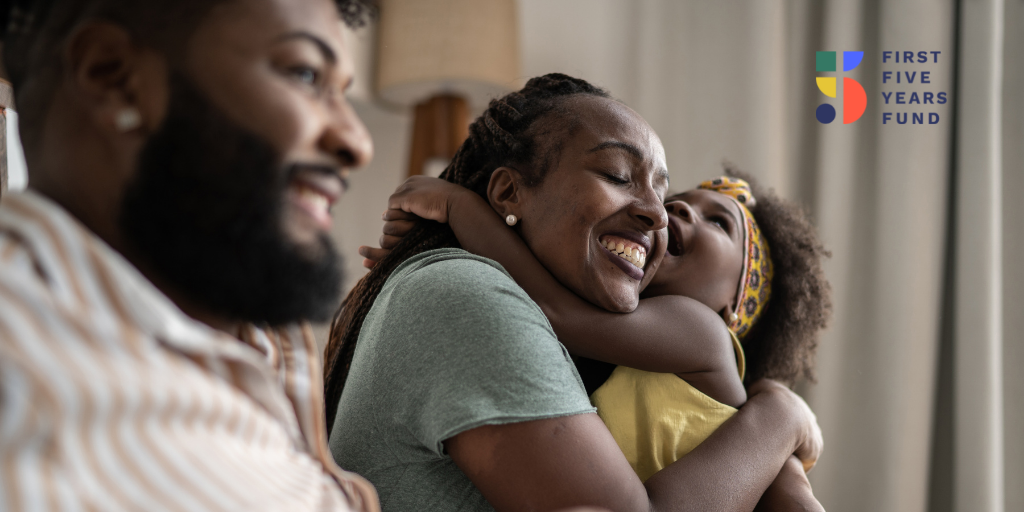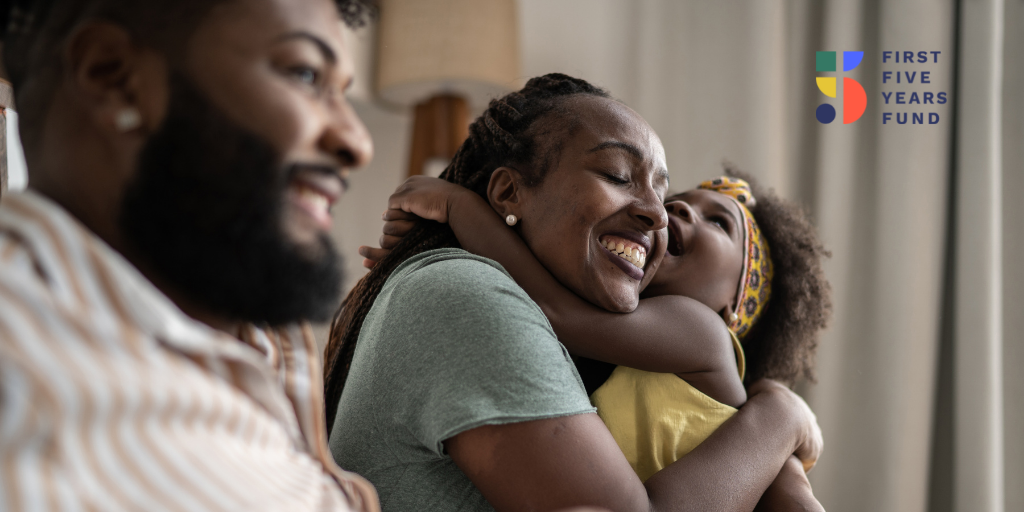 As Black History Month comes to a close, the FFYF is taking the opportunity to share new stories and research from partners and allies on how dismantling racism and uplifting the Black community can and must happen both through practice & implementation of existing high-quality early childhood opportunities and through the expansion of innovative policies and investments.
As an organization that advocates for greater federal investment in high-quality early childhood education, FFYF is committed to advancing policy solutions that result in more equitable access to the programs and opportunities that are proven to help children build strong foundations for long-term success in life. The benefits of high-quality programs from birth through age five do not end with one child, but instead extend to the entire family, now and in the years to come.
These early learning programs must, however, be structured in such a way that actually delivers on the promise of high-quality learning and development. Racism and racial bias directly contribute to this and many other shameful statistics, which must be addressed through systemic reforms.
Subscribe to FFYF First Look
Every morning, FFYF reports on the latest child care & early learning news from across the country. Subscribe and take 5 minutes to know what's happening in early childhood education.