CCDBG: Program Overview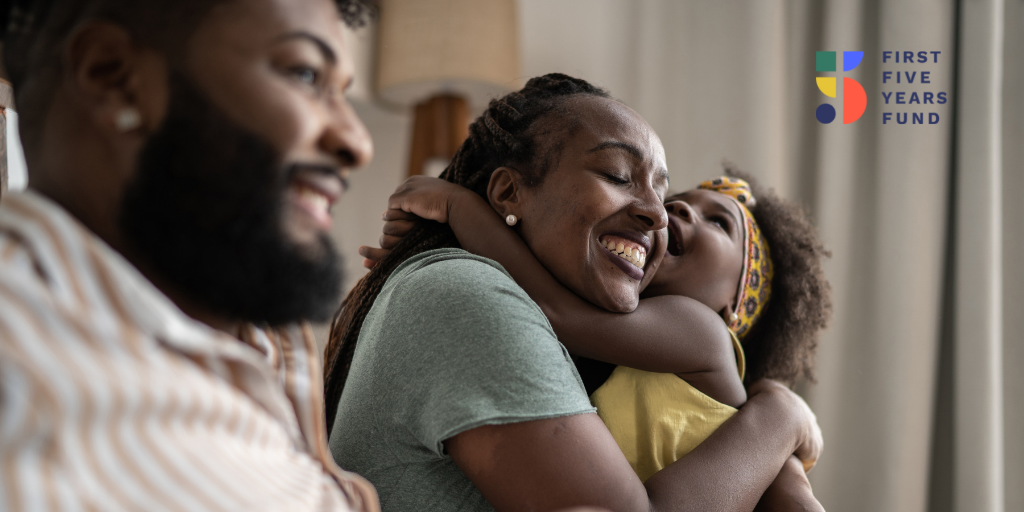 Child care is a necessity for low-income and working parents, yet the cost of quality care often places it out of reach for families. The Child Care & Development Block Grant (CCDBG) is the primary federal grant program that allows states to provide child care assistance to low-income working families with children under age 13.
The majority of these funds serve children 6 years or younger, with the remainder supporting care for older children during out-of-school time. CCDBG was also the primary mechanism for providing relief to child care providers and ensuring access to child care for thousands of working families during the COVID19 pandemic through CARES, CRRSA, and ARPA.
Subsidies help remove barriers to affordable, high-quality child care, whether in center- or home-based settings. They give working parents the ability to access quality care and choose the type of care that works best for them.
Subscribe to FFYF First Look
Every morning, FFYF reports on the latest child care & early learning news from across the country. Subscribe and take 5 minutes to know what's happening in early childhood education.