Goldman Sachs Report: Congress Should "Address Deficiencies the Child Care Business Model"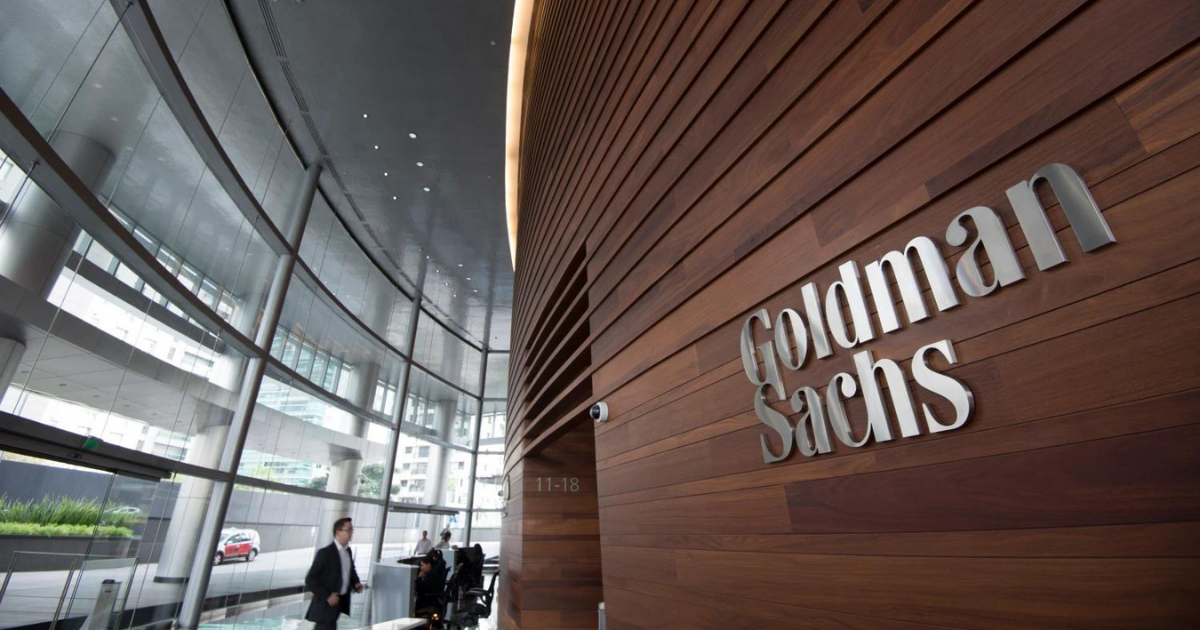 A new survey from multinational investment bank Goldman Sachs and its 10,000 Small Businesses Voices initiative has found that lack of access to child care is a primary issue holding back small businesses across the U.S. and preventing them from hiring and retaining workers.
An accompanying report lists solving America's child care crisis as one of four key areas of focus for federal policymakers to "help small businesses recover, build resilience, create jobs, and be positioned for growth."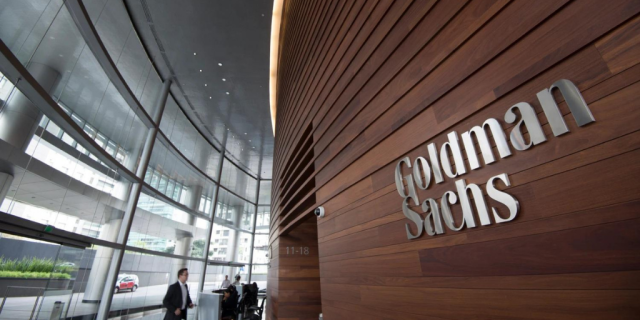 Key takeaways from the report:
"The basic business model of child care was broken even before COVID-19. Federal policymakers should enhance and bolster policies and programs designed to help small business employers and employees with child care. At the same time, they should look to address the deficiencies in the child care business model."
Over half (55%) of small business owners surveyed by Goldman Sachs said they or their employees have dealt with child care challenges during the pandemic. Among business owners between the ages of 35 and 44, that share was 68%.
According to survey data, 80% of small business owners support Congress taking action to increase access to affordable child care.
97% of small businesses seeking employees said hiring struggles were harming their bottom line, a 17% increase since last year.
The report sums up America's child care crisis and reinforces why significant, sustained federal funding is the only solution: "The core of the challenge is the current child care business model, which is dysfunctional and broken. It really isn't a 'business model' at all, insofar as that term suggests something replicable, sustainable, and profitable… It simply costs more to provide high quality child care than most parents can afford to pay. Since providers can't charge parents enough to cover the actual costs of a child care business, they operate at razor-thin margins, often unable to pay their staff more than poverty-level wages."
Learn more about America's ongoing child care crisis and the need for Congress to meaningfully invest in a solution through reconciliation.
Subscribe to FFYF First Look
Every morning, FFYF reports on the latest child care & early learning news from across the country. Subscribe and take 5 minutes to know what's happening in early childhood education.