Over Half of Families are Spending More Than 20% of Income on Child Care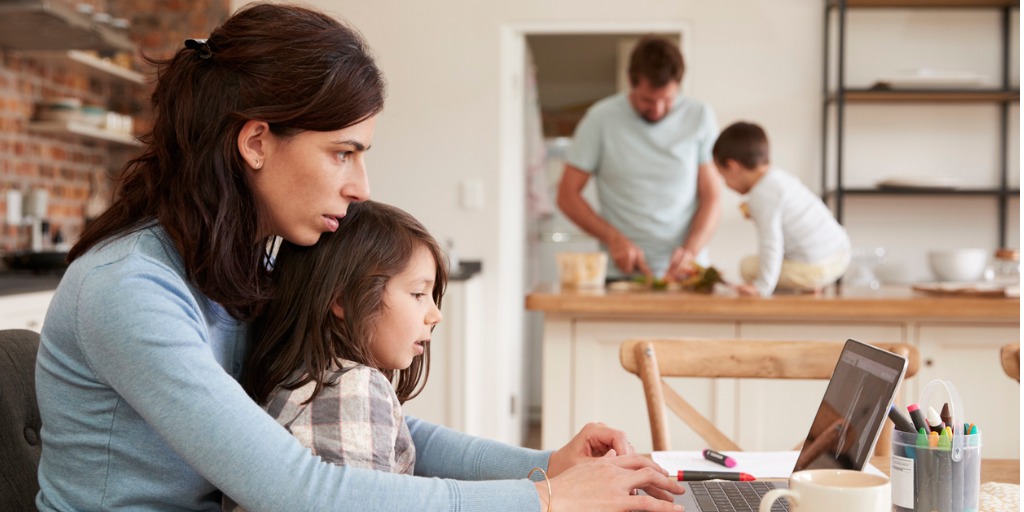 The results of a new Care.com survey reveal that the cost of child care – already prohibitively expensive pre-pandemic – has only gotten worse for families as parents return to work and ongoing staff shortages plague providers.
Key findings from the Care.com 2022 Cost of Care Survey
The cost of child care is higher for families in 2022. 51% of parents say they spend more than 20% of their household income on child care, and 72% of parents report spending 10% or more. This is up from 70%, according to data from 2019.
Quality child care continues to be tough for parents to find. In fact, 43% of parents say it's much harder to find child care over the past year.
Parents continue to struggle to pay for child care. In fact, 59% are more concerned about child care costs now than in years prior, which is driving significant changes, such as taking on a second job (31%), reducing hours at work (26%), changing jobs (25%), and leaving the workforce entirely (21%), to foot the bill. ​​
The cost of child care continues to rise
63% report that child care is more expensive over the past year. Parents say this is due to; centers' increased costs (46%), Inflation (41%) and Child care centers taking fewer children (36%).
Of parents surveyed, 72% say they are spending 10% or more of their household income on child care, with a majority spending more than 20% or more.
Every type of child care is pricier than it was pre-pandemic. The average child care cost for one child in 2021 was $694/week for a nanny, $226/week for a child care or daycare center and $221/week for a family care center.
More than half of families (58%) plan to spend more than $10,000 on child care this year, which is more than the average annual cost of in-state college tuition ($9,349).
This is impacting how much parents can afford to spend on other aspects of everyday life.
Parents report that the high price of child care is impacting their budget for expenses like food (45%) and clothing (41%).
Now is the time to invest in making quality child care available and affordable for working families who need it.
Pre-pandemic, over 30% of Americans were living in a child care desert with only one available child care spot for every three children in need of care.
Since the start of the pandemic, 15,856 providers have closed their doors, only making it harder for parents to find the care they need.
1 in 3 parents across the country with kids under 5 say they are having serious problems finding child care or preschool options for their children.
Subscribe to FFYF First Look
Every morning, FFYF reports on the latest child care & early learning news from across the country. Subscribe and take 5 minutes to know what's happening in early childhood education.