2022 Voter Polling Fact Sheet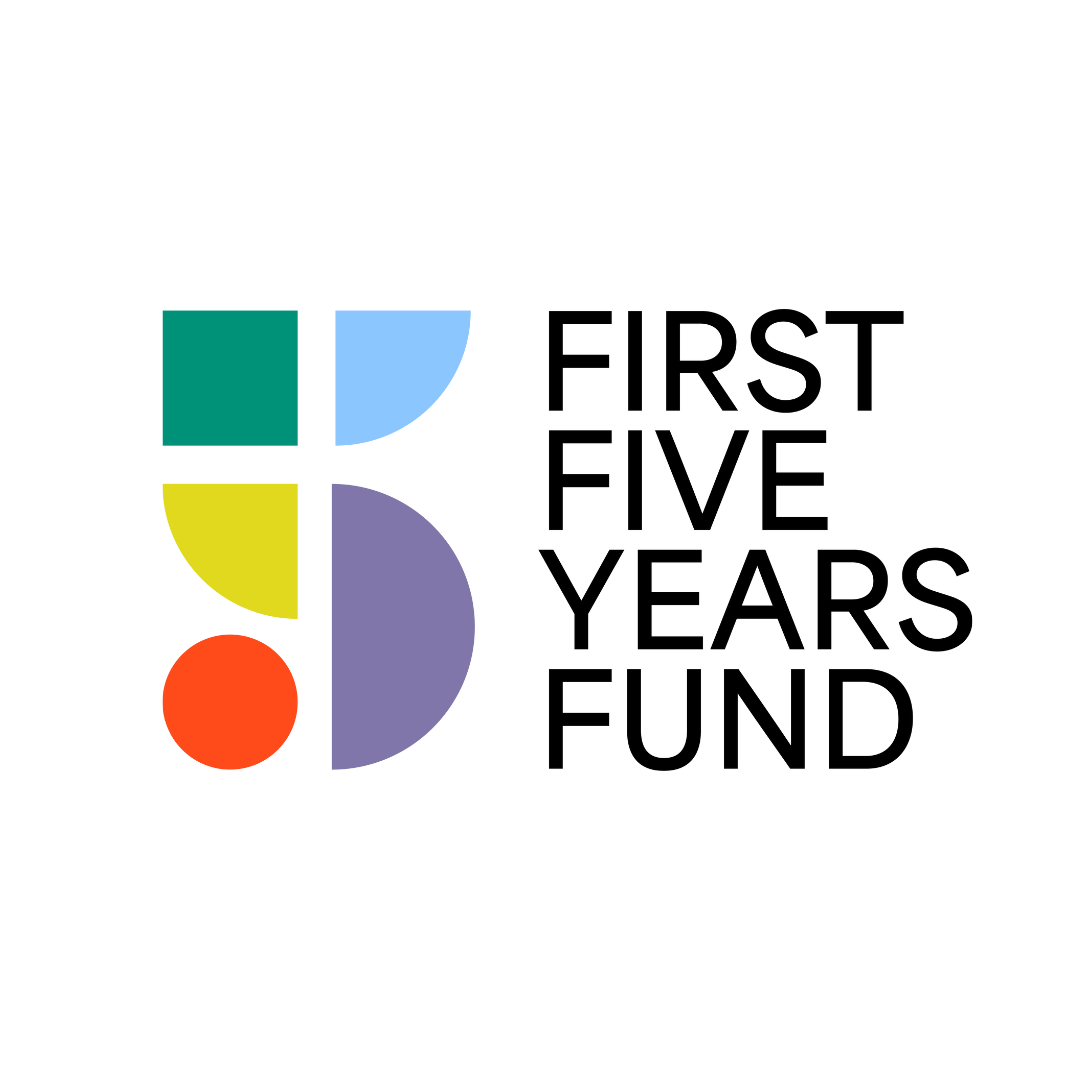 While voter motivations behind the outcomes of the 2022 midterm elections will be hotly debated over the coming weeks and months, a national poll commissioned by the First Five Years Fund (FFYF) and conducted by the bipartisan polling team of Hart Research and New Bridge Strategy immediately following the 2022 midterm elections underscores child care as an uniquely unifying issue and one that garners overwhelming bipartisan support.
Subscribe to FFYF First Look
Every morning, FFYF reports on the latest child care & early learning news from across the country. Subscribe and take 5 minutes to know what's happening in early childhood education.