The First Five Things to Know: The Child and Dependent Care Tax Credit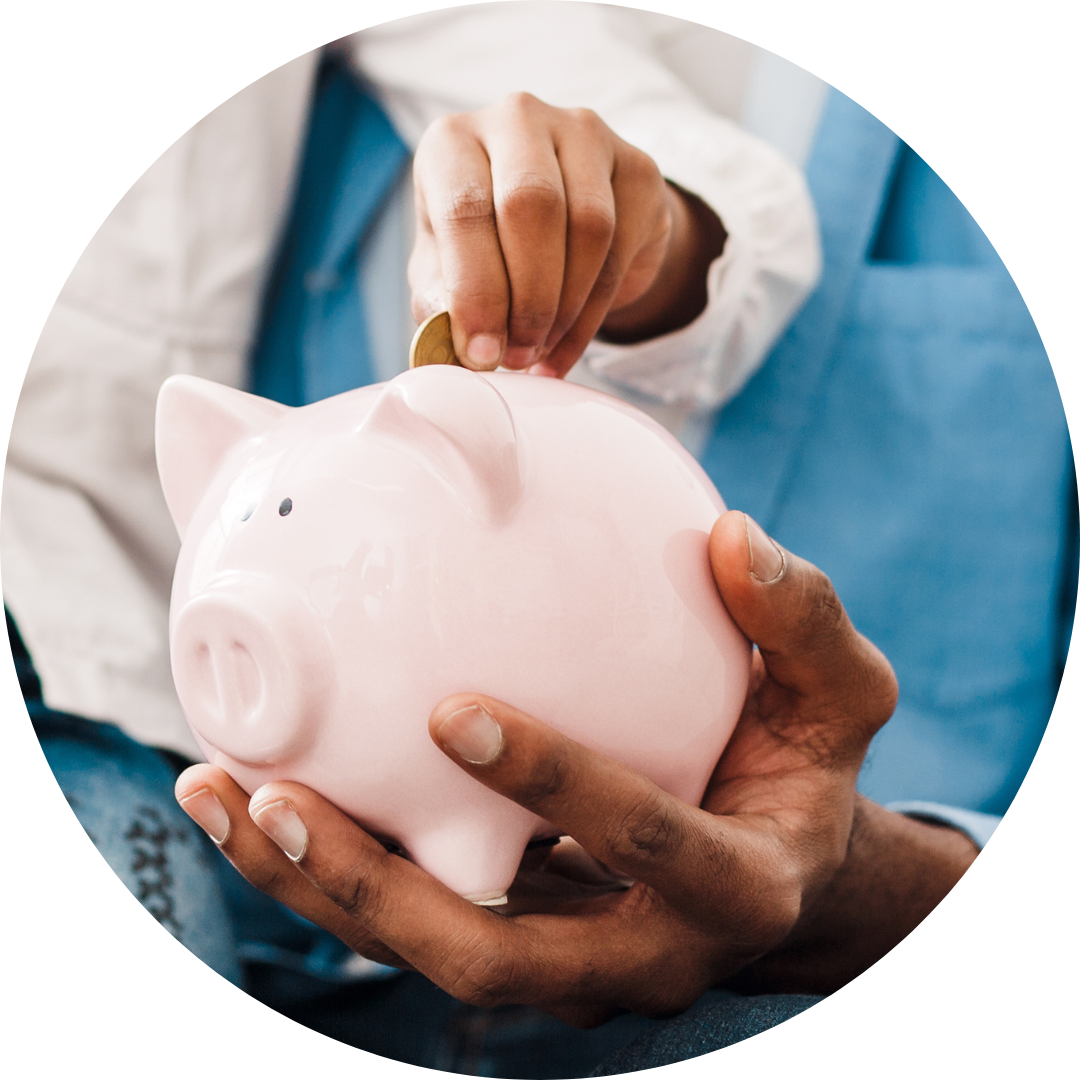 For millions of working parents with small children, child care is a major expense. It is also a necessary expense, as many parents are unable to work without it. The Child and Dependent Care Tax Credit (CDCTC) – created in 1976 and last extended in 2017 – allows families to offset child care costs, but it needs to be modernized.
Here are the first five things to know about the CDCTC.
The Bottom Line: The CDCTC, a policy with strong bipartisan support, helps working parents recoup some of their costs for child care. Congress should pursue all available options to help ease the burden of the skyrocketing cost of child care for working families. This includes increasing the value of the CDCTC and making it refundable to ensure it helps the working families who need it most. By strengthening the CDCTC, Congress can both lower child care costs for working families, and help more parents stay in the workforce – ultimately fortifying our nation's economy.
Subscribe to FFYF First Look
Every morning, FFYF reports on the latest child care & early learning news from across the country. Subscribe and take 5 minutes to know what's happening in early childhood education.