Report Highlights Precarious State Progress on Child Care Assistance Policies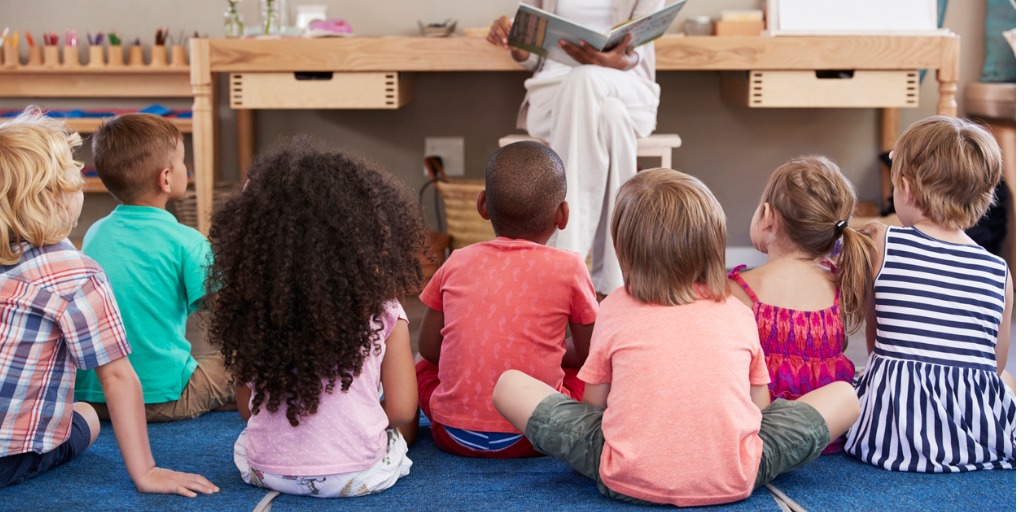 Last week, the National Women's Law Center (NWLC) released a report, "Precarious Progress: State Child Care Assistance Policies", which examines the gaps and progress within state child care assistance policies between February 2021 and February 2022. Due to the substantial relief funding provided during the pandemic, 48 states were able to make improvements in one or more key areas covered in this report, including:
Increasing income eligibility limits beyond inflation adjustments
Reducing or eliminating waiting lists
Lowering copayments as a percentage of family income
Increasing provider payment rates
Increasing the amount of time families already receiving child care assistance could continue receiving it while a parent searched for a job, and/or beginning to allow families to qualify for child care assistance while a parent searched for a job.
However, even with the additional resources, many states' policies remain inadequate. And, given a large portion of the COVID-19 funds is set to expire in September 2023, with the remainder to expire in September 2024, states could backtrack on progress. NWLC emphasizes that the policy improvements supported by this funding may be temporary if significant, long-term child care investments are not made. To address the significant gaps in child care assistance policies and support the continuation of state progress made possible through relief funding, Congress must ensure that federal early learning programs, such as the Child Care & Development Block Grant (CCDBG), are properly and sufficiently funded through the appropriations process.
Key highlights from the report include:
Income Eligibility Limits
19 states increased their income eligibility limits by an amount that exceeded inflation between 2021 and 2022. No state lowered its income eligibility limit during this time.
A family with an income above 100% of the federal poverty level ($23,030 a year for a family of three in 2022) could qualify for child care assistance in all states in 2022.
Waiting Lists
Approximately 9,800 more children were on waiting lists in 2022 than in 2021—an increase of 14% (from over 68,000 children).
11 states had waiting lists or frozen intake in 2022, a decrease from 13 states in 2021.
Copayments
In 17 states, copayments for a family of three at 150% of poverty decreased as a percentage of income between 2021 and 2022.
Provider Payment Rates
Approximately three-quarters of the states increased their payment rates between 2021 and 2022.
In 2022, 13 states set their payment rates at or above the 75th percentile of current market rates, which is the government-recommended minimum. Higher payment rates are critical in supporting providers to stay financially afloat and provide high-quality learning experiences.
Eligibility for Families with Parents Searching for a Job
All 51 states allowed families receiving child care assistance to continue receiving it while a parent searched for a job for at least some amount of time. 5 of these states increased the length of time available to families.
Subscribe to FFYF First Look
Every morning, FFYF reports on the latest child care & early learning news from across the country. Subscribe and take 5 minutes to know what's happening in early childhood education.