The First Five Things To Know About: Preschool Development Grants Birth through Five (PDG B-5)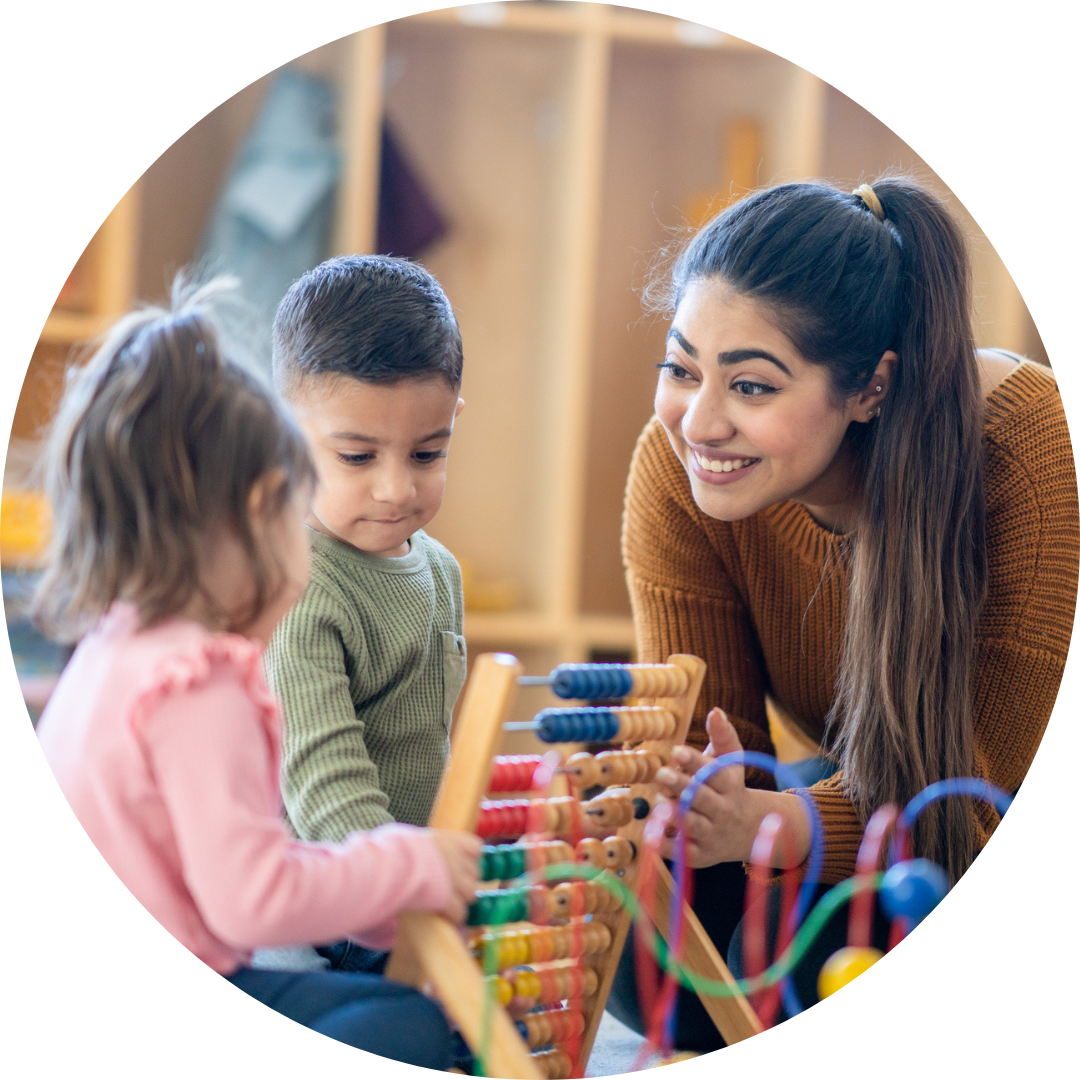 Today, 26.8 million people in the workforce – or one out of every six – rely on child care so they can work or go to school. Child care is essential to the health and strength of our nation's economy, but it can be challenging to meet the very different needs of families and communities.
A federal program known as Preschool Development Grant Birth through Five (PDG B-5) plays an essential role in making sure child care programs are as effective and efficient as possible. In a nutshell, federal PDG B-5 dollars are used by states to make programs better, building much needed infrastructure and helping multiple systems and agencies get streamlined and work together.
The end goal? A system that brings high-quality early education to more working families and helps millions of children have access to safe, quality child care and early learning that can help set them on a strong path for their futures.
Here are the First Five Things to Know about the PDG B-5 program: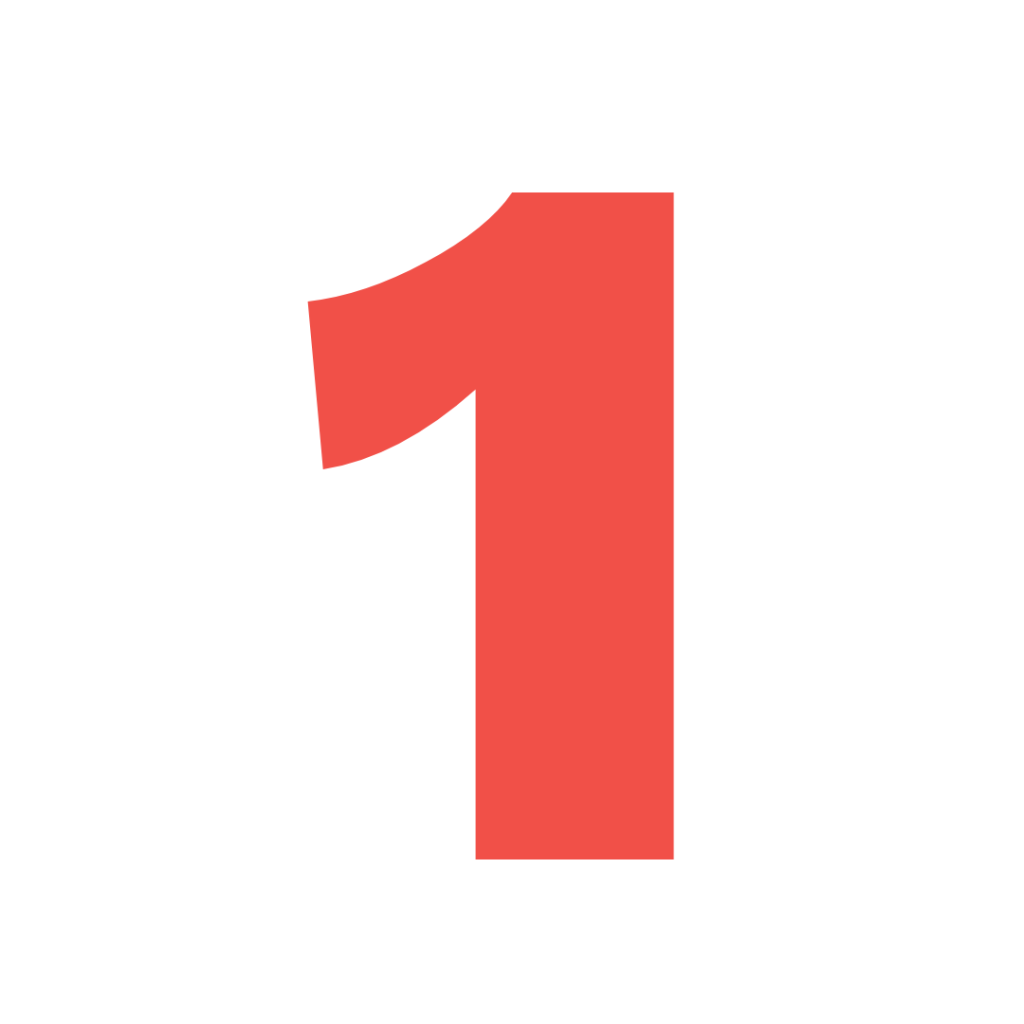 PDG B-5 grants help maximize parental choice. While all parents want their young children cared for in a safe and caring environment, they have varied needs and preferences when it comes to basics like cost, location, and hours, as well as more specific criteria like curricula and caregiver qualifications. PDG B-5 grants help states build out choices. For example, Washington is leveraging grants to connect their Department of Children, Youth and Families with tribal and migrant parents to develop new Play & Learn Groups that are culturally and linguistically attuned to reach marginalized parents and children. And West Virginia is building family resource centers that bring child care information to families, with a focus on fathers, families experiencing homelessness, and individuals with disabilities.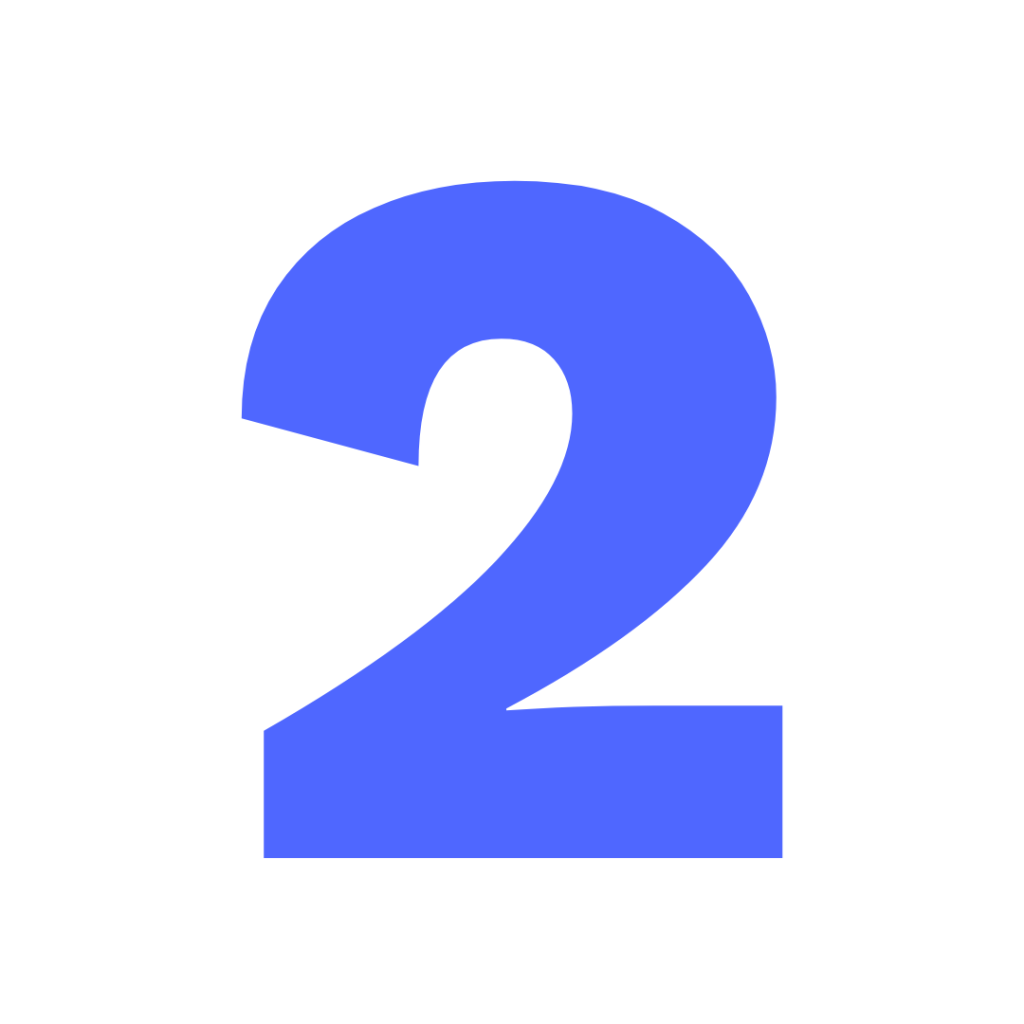 PDG B-5 grants help states collect data, so they can make programs work more effectively and efficiently. Strong data collection allows states to identify what's working, what's not, and what to do about it. For example, PDG B-5 allowed Texas to develop an Early Childhood Integrated Data System so they could better align early childhood data efforts, while Kansas used its grant to establish the Kansas Early Childhood Data Trust and create a plan for a data-dashboard to map the specific number of children served across the state early childhood education system.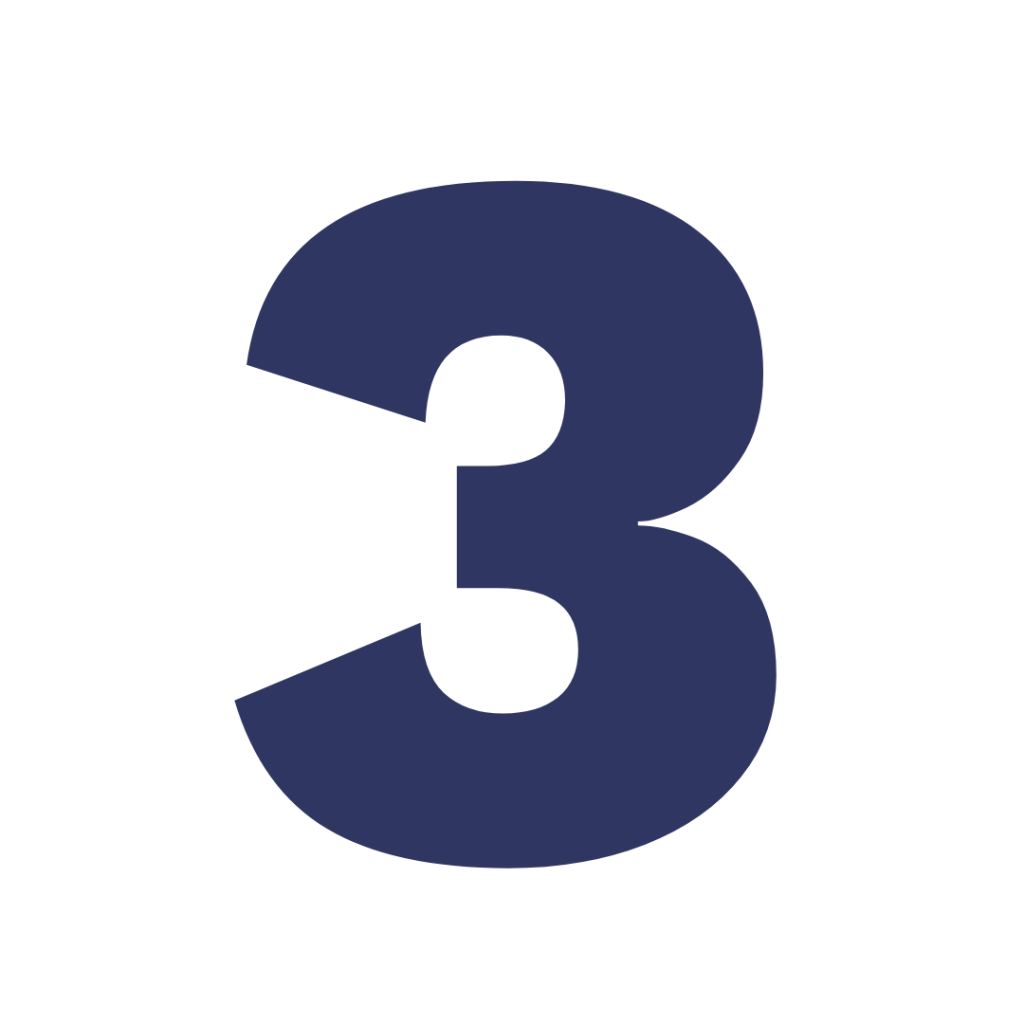 PDG B-5 grants help states collaborate across multiple child care and early learning programs, systems, and agencies. Often, different child care and early learning systems work with different state agencies, nonprofits, or private systems. PDG B-5 allows these systems to coordinate and work more efficiently. For example, Alabama is using its grant in part to improve coordination among existing programs across elementary schools, Head Start, state-funded pre-K, and child care. And Maine is employing the funds for its First 10 Community Pilots, which will link parents of young children to comprehensive services and support smooth transitions for young children entering school by coordinating local public school and early childhood education systems.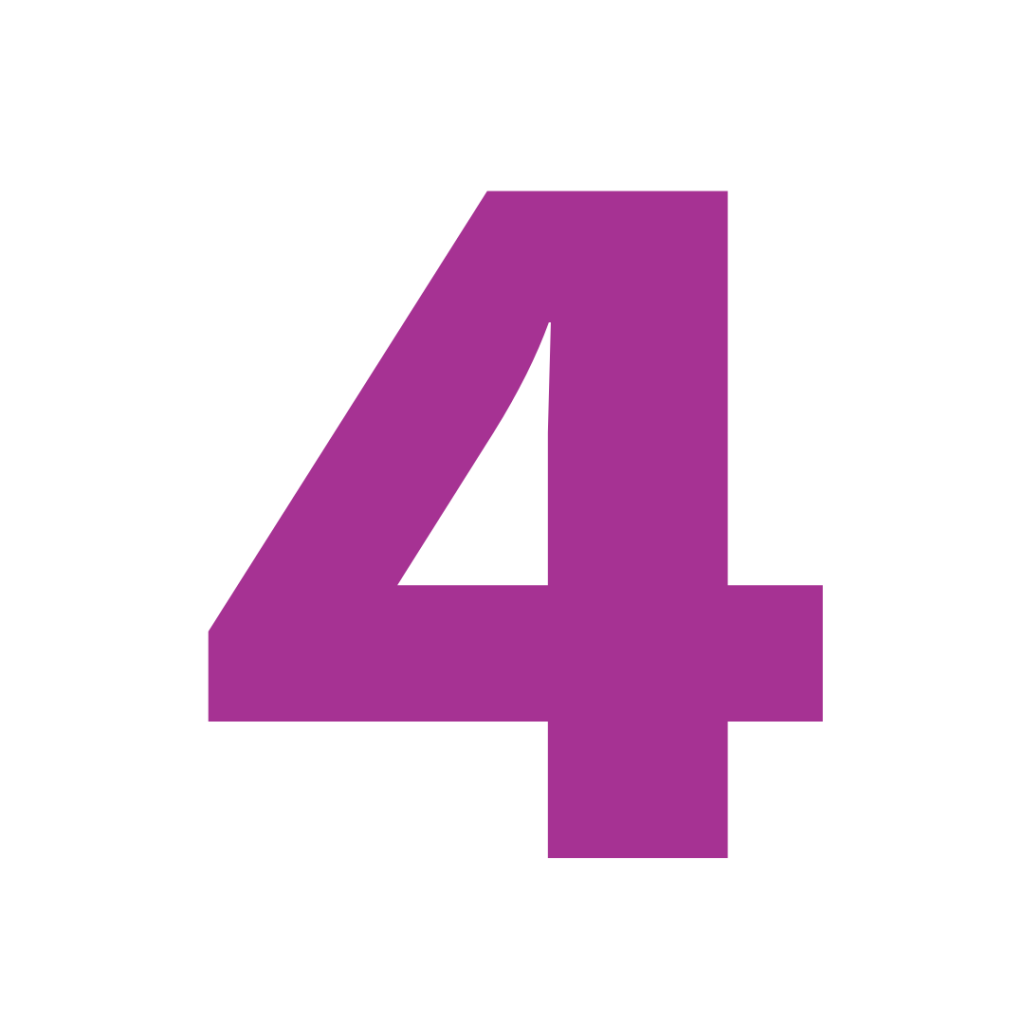 PDG B-5 grants help states improve quality and safety across child care programs. High-quality child care has wide-ranging benefits for children socially, emotionally, and academically. PDG B-5 funds are helping Oregon expand its "Baby Promise," a program to improve quality in infant-toddler programs with a focus on rural, frontier, and tribal areas. And Arkansas is using part of its grant to offer technical assistance and coaching to family child care providers while improving coaching opportunities for infant and toddler teaching staff.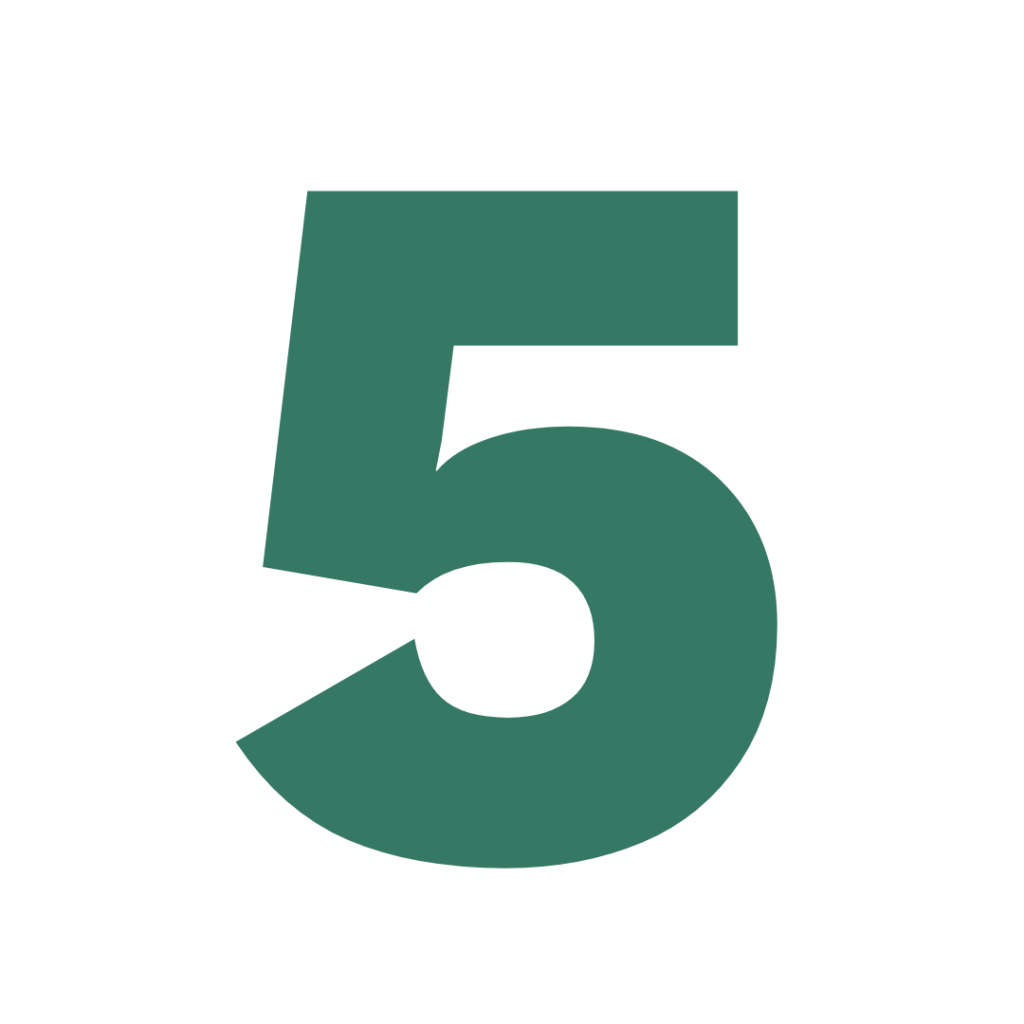 Continued federal funding for PDG B-5 grants is essential for states to build a strong, effective infrastructure of early learning and child care for working families. PDG B-5 funds are incredibly impactful, with nearly every governor across the country applying for funds and 42 states currently benefiting from the program. But these funds are on the chopping block. It's vital that Congress protects this federal funding so states can continue to build a strong infrastructure of early learning and care for children and families.
The Bottom Line:
PDG B-5 has strong bipartisan support, with nearly every governor across the country applying for funds and continuing to show tremendous commitment by designating a state agency to administer the grant and by putting forward a state match of 30% to federal funding. Currently, 42 states are benefiting from the program.
The program represents a unique opportunity for the federal government to support state investments and initiatives as they may work to best align and continue to grow their early learning systems. It is a strong way to open doors for children who are most in need of assistance and is uniquely innovative in maximizing the reach of state and federal investments. Continued federal funding is necessary for states and territories to continue to build and improve effective mixed-delivery systems.
Learn More:
Contact
Subscribe to FFYF First Look
Every morning, FFYF reports on the latest child care & early learning news from across the country. Subscribe and take 5 minutes to know what's happening in early childhood education.