The First Five Things to Know About: Representative Brian Fitzpatrick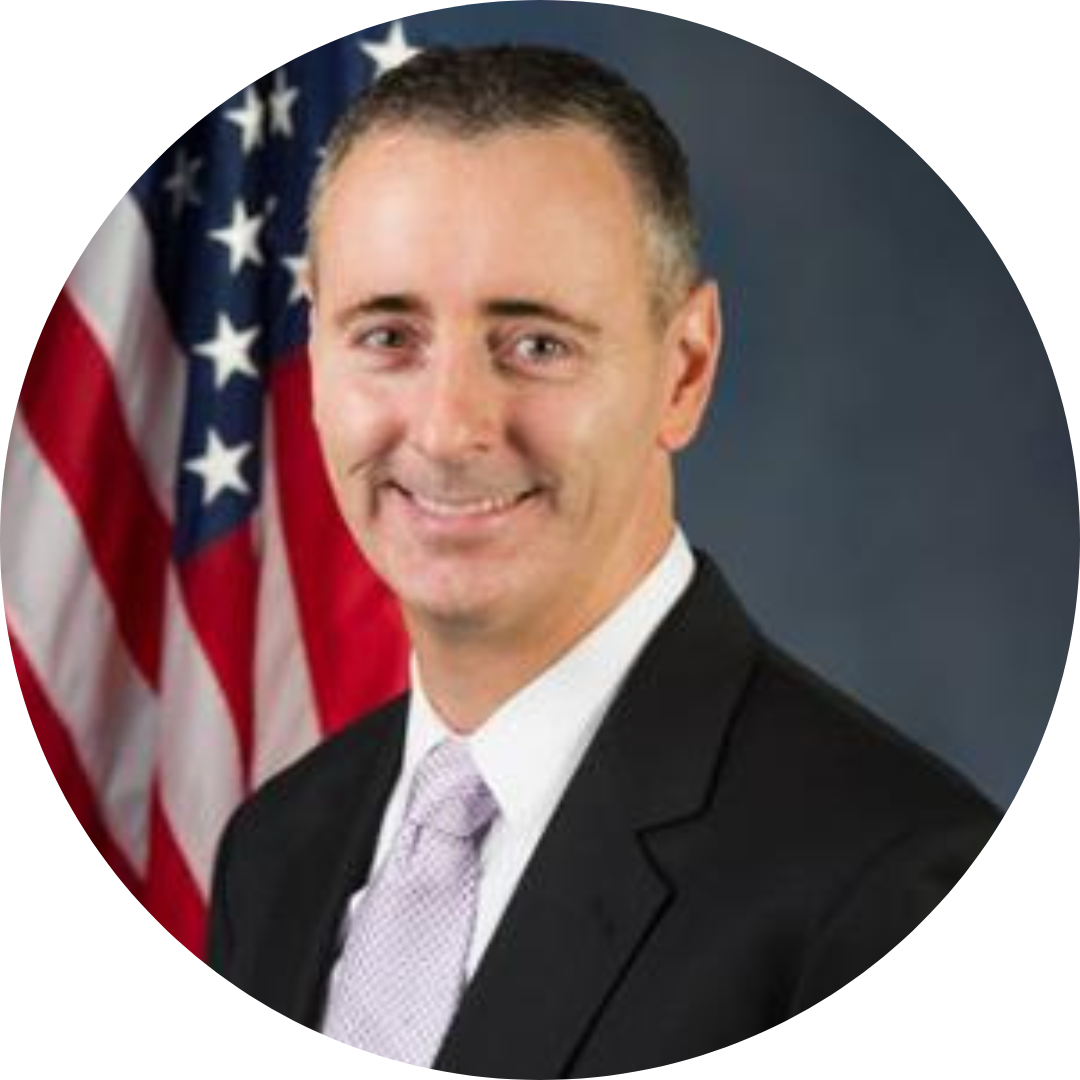 As part of an ongoing series on the bipartisan Pre-K and Child Care Caucus, the First Five Years Fund is chatting with each of the co-chairs about their role as a co-chair, and about the state of child care in their districts and at the federal level. This week we are highlighting Congressman Brian Fitzpatrick (R-PA-1), who has led the charge in finding bipartisan solutions to help children and families in Pennsylvania access high-quality, affordable child care.
Here are the First Five Things he wants you to know about child care and pre-K: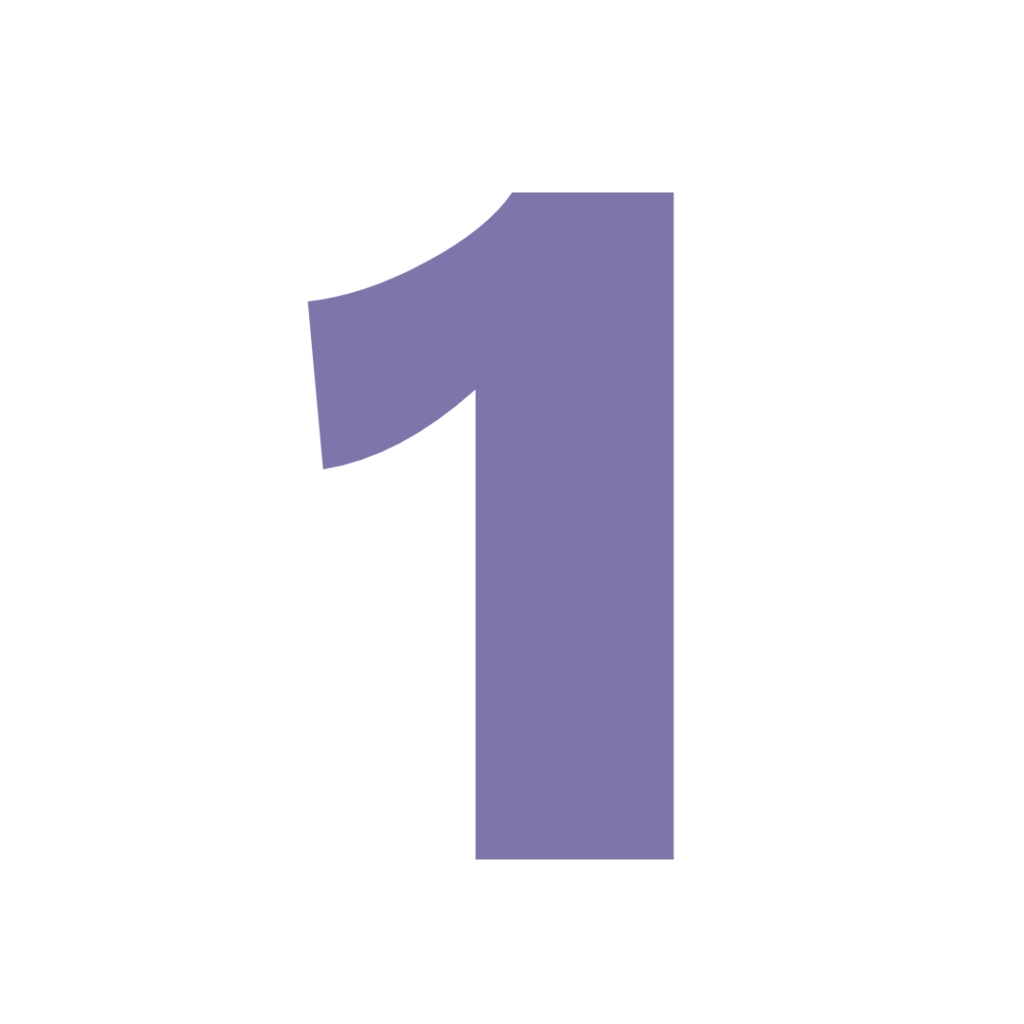 Rep. Fitzpatrick is passionate about bipartisan work in the child care space because he understands just how critical access to early learning is for families and young children. As he said "One of the most important things that we as legislators can do is ensure that children have a good start to learning from a young age, and that families have the resources necessary to utilize child care. These issues are bipartisan and I'm glad to work across the aisle to make child care and early education more affordable and accessible."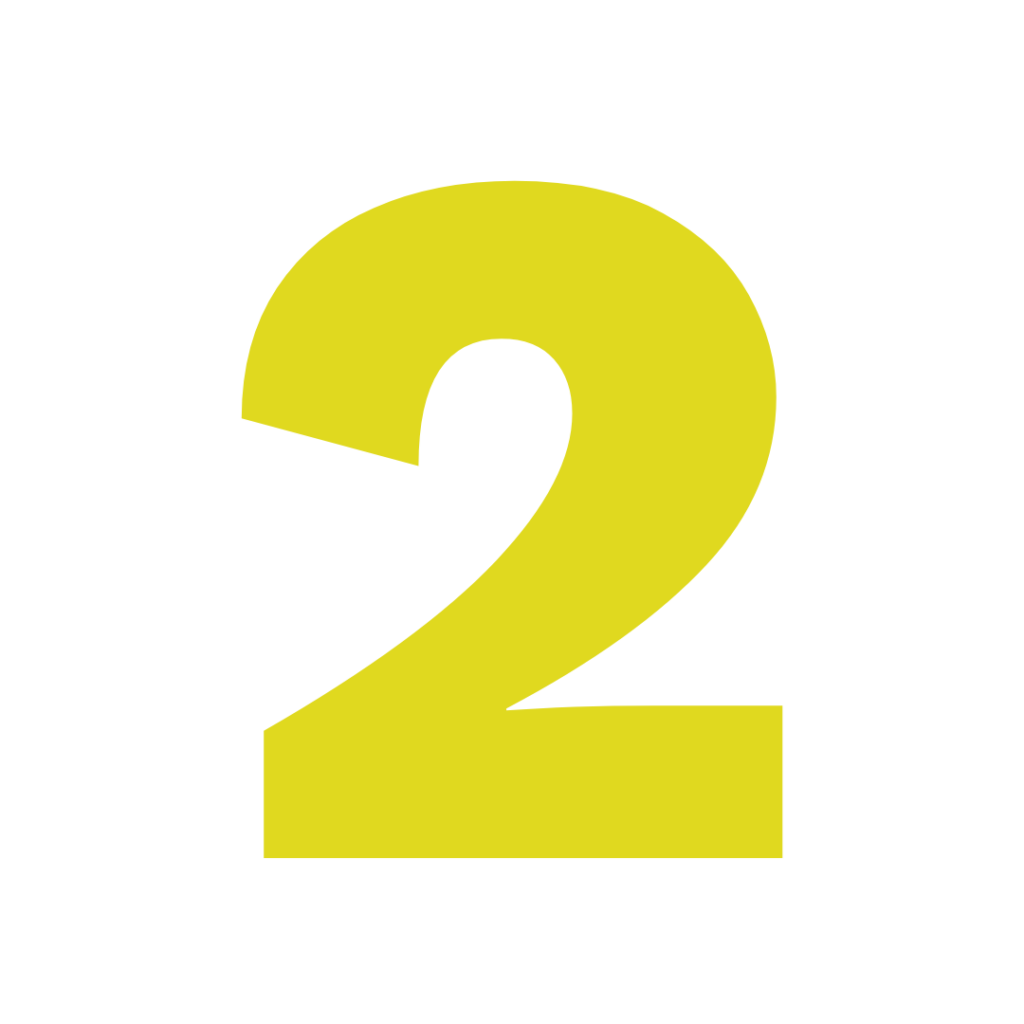 He's dedicated to educating his fellow lawmakers about why child care is so important for each and every one of their Congressional districts. As he said "Affordable child care and early learning are good for the economy, workforce, and families nationwide. Investing in high-quality early education and child care programs is a proven way to set our kids up for success in the future."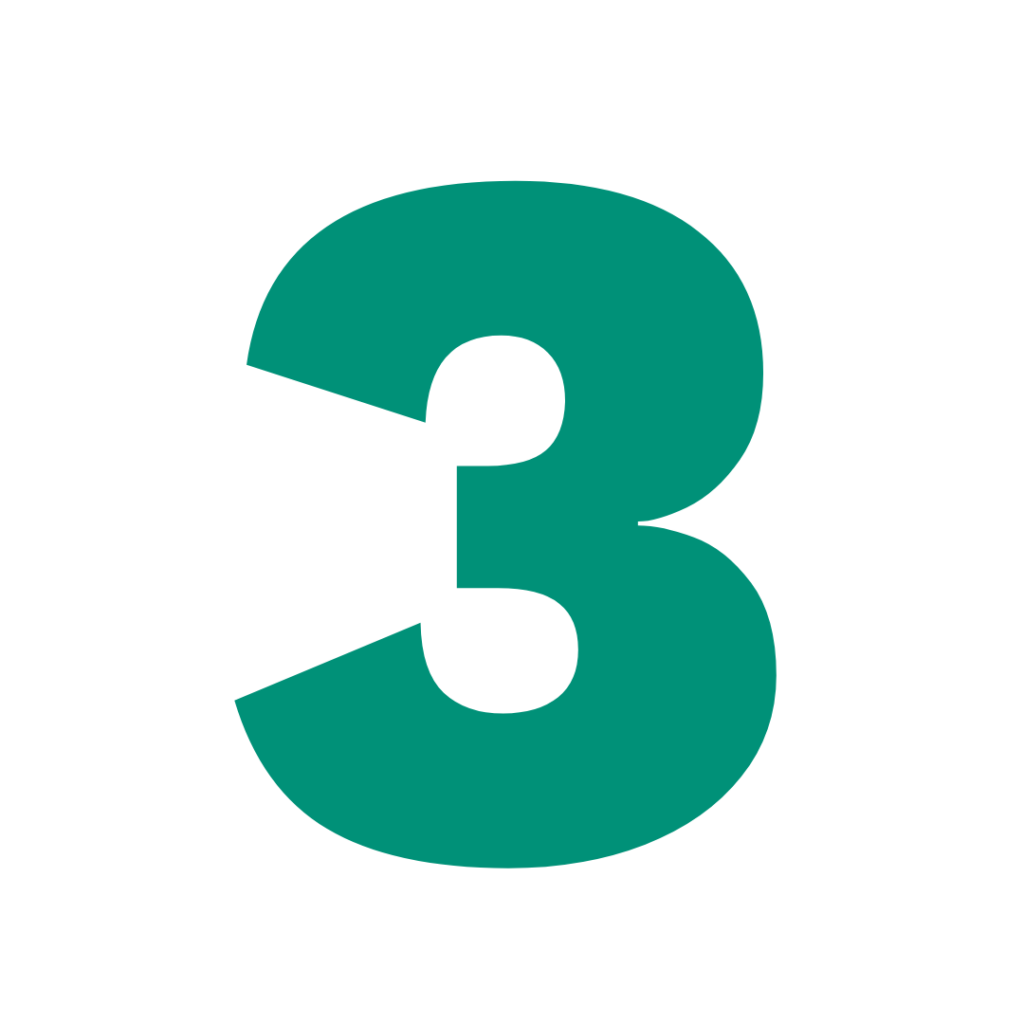 He knows that part of the solution is finding more ways to ensure families have access to affordable child care – and he has a plan for that. As he told us "I lead the Improving Child Care for Working Families Act this Congress, a bipartisan bill that will give families more options for child care, and the freedom to utilize a larger amount of pretax income for child care."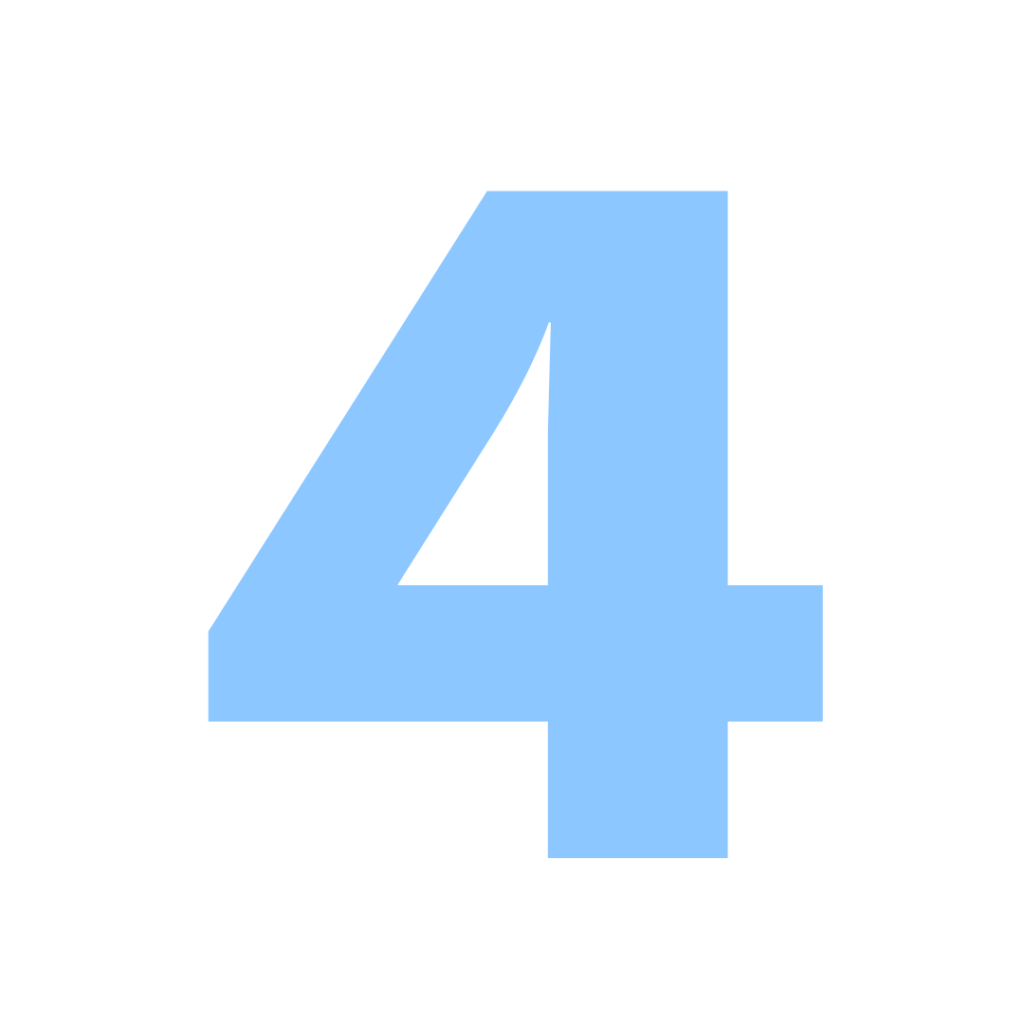 He knows that finding child care solutions will help both children and working Pennsylvania parents thrive. As he says, "It empowers parents of young children to continue working and allows children to thrive. Child Care and Pre-K are crucial for families with young children to have flexibility as they balance careers and caring for their children."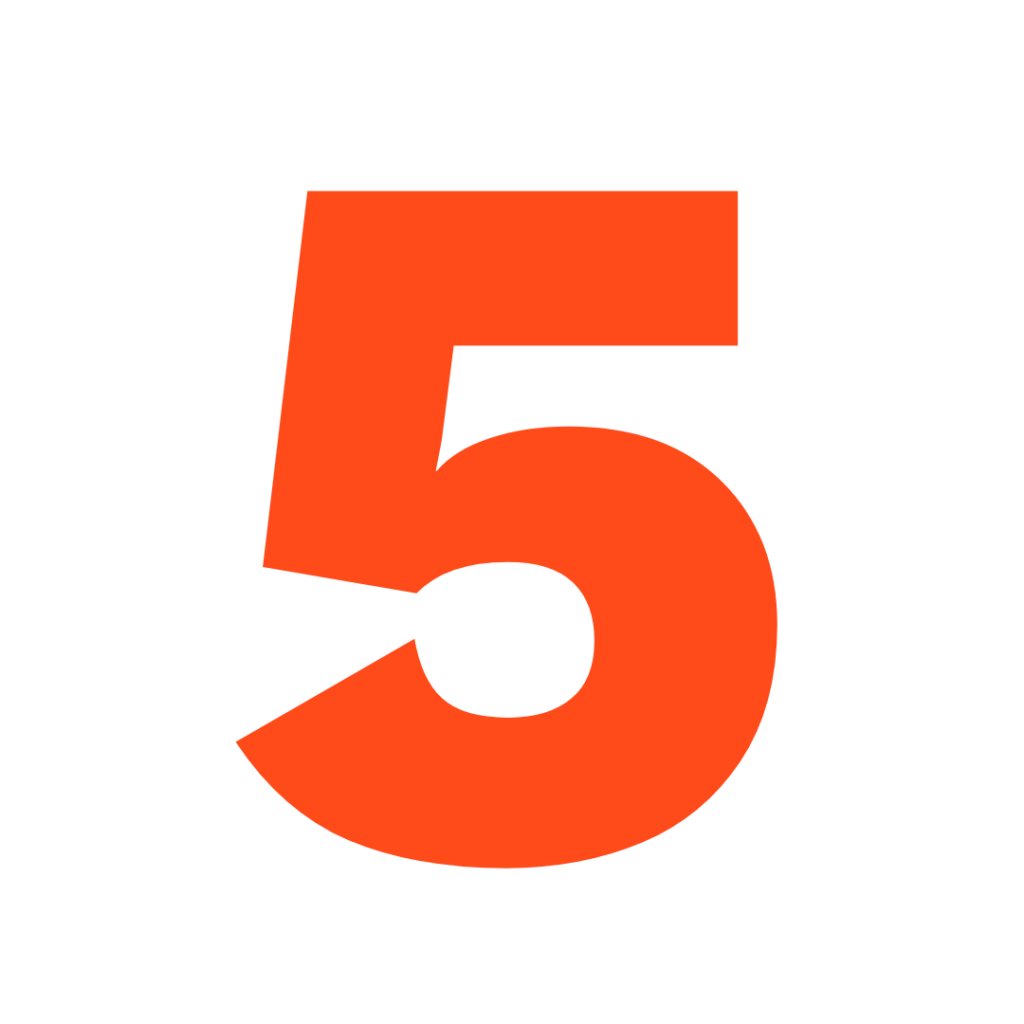 He's excited about expanding the caucus even further, and the work they can accomplish together. He says "I hope that we can bring more members into the caucus and that we can pass meaningful, bipartisan legislation to increase the affordability and accessibility of child care for parents in all of our districts."
Learn more about the Caucus Co-Chairs:
Subscribe to FFYF First Look
Every morning, FFYF reports on the latest child care & early learning news from across the country. Subscribe and take 5 minutes to know what's happening in early childhood education.