The First Five Things to Know About: Representative Joaquin Castro
As part of an ongoing series on the Bipartisan Child Care and PreK Caucus, First Five Years Fund is chatting with each of the co-chairs about their role as a co-chair, and about the state of child care in their districts and at the federal level.
This week we are highlighting Congressman Joaquin Castro (D-TX), a dad of three and original founder of the Caucus. During his time in Congress, Congressman Castro has fought relentlessly for every child to have the opportunity to benefit from quality early learning, particularly through expanded access to Pre-K.
Here are the First Five Things he wants you to know about child care and pre-K: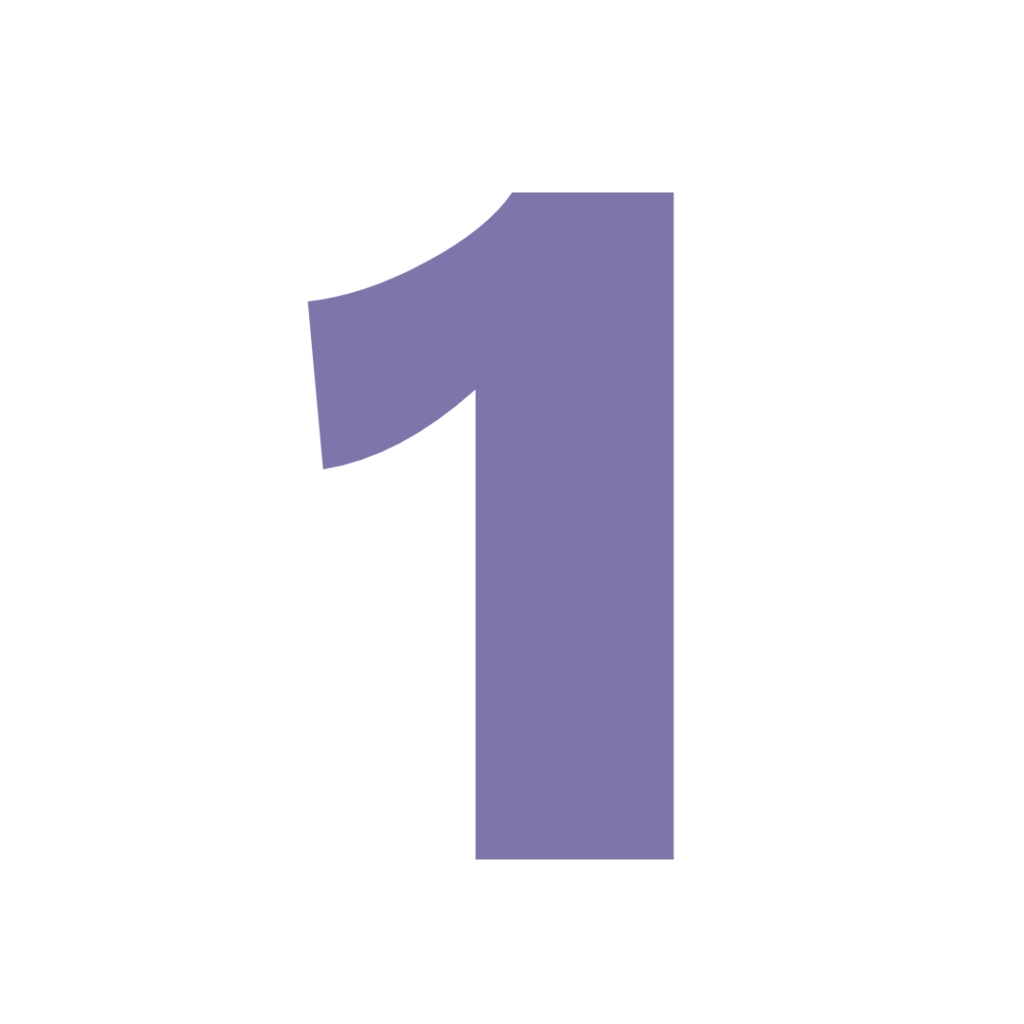 He knows that child care is good for the economy and good for kids. As he told us, "Child care and Pre-K are good for the nation because not only are we investing in the success of the next generation, but we're also investing in the strength of the American economy. Great child care and Pre-K programs allow more parents — especially moms — to participate in the workforce and give our kids a head start to succeed in school and in life. The evidence provided by high-quality child care and pre-K speaks for itself. Kids who have access to these programs get better grades, enroll in college at higher rates, and get higher-paying jobs once they enter the workforce."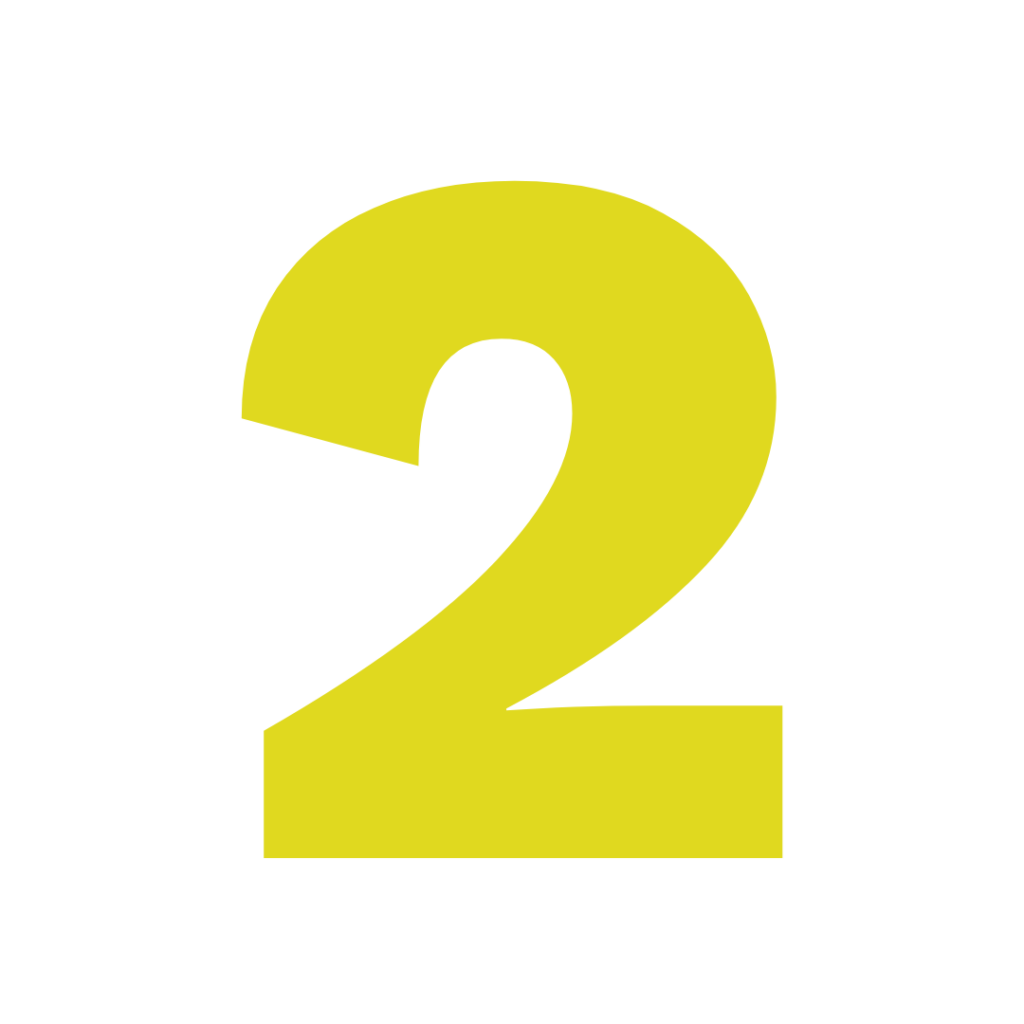 He's particularly proud of legislation he introduced to help address the early learning workforce shortage. As he told us, "At the beginning of this session of Congress, I introduced the Head Start for Our Future Act, which would amend the Higher Education Act of 1965 to make jobs in early childhood education eligible as community service under the Federal Work-Study Program. Expanding work-study eligibility to include Head Start and Early Head Start programs would help address the workforce shortage the child care industry is facing while giving future educators paid, hands-on experience working alongside seasoned professionals. Legislation like this directly drives our economy, filling essential jobs that prepare children to succeed in the future."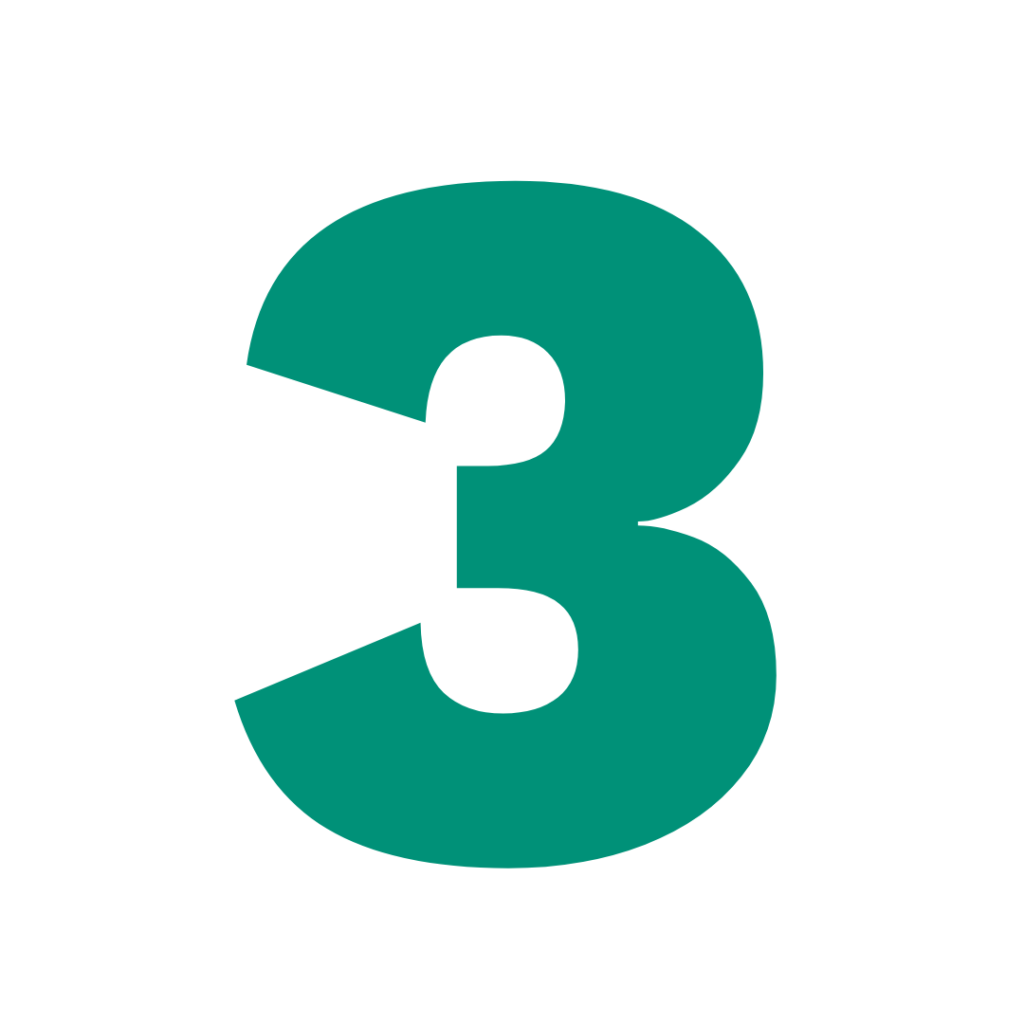 He wants to make sure his colleagues in Congress know just how important child care and pre-K are for the entire country. As he said, "I think the pandemic was a major wake-up call for a lot of people on how important child care is — not just for parents of young kids but for the entire country. When parents don't have access to child care, they can't show up to work, and employers and the economy as a whole suffer as a result. One of my goals for the Bipartisan Pre-K and Child Care Caucus is to help my colleagues understand the major, positive impact of COVID-era child care investments and work towards a new strategy to make investments in Pre-K and child care a national priority."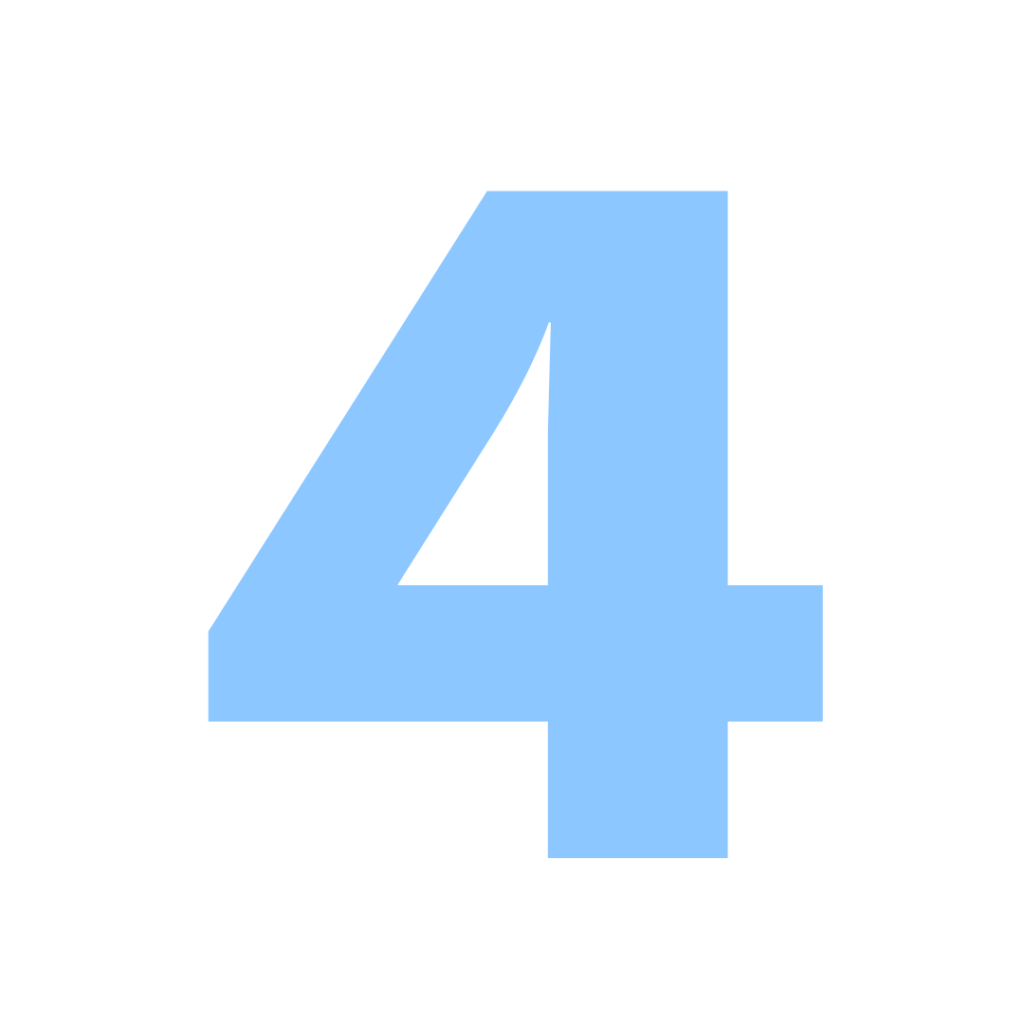 He's dedicated to making sure America's children can take full advantage of opportunities that will help them get ahead in life. In his own words, "Throughout my time in Congress, I've focused on building out what I call our Infrastructure of Opportunity – the great public schools, sound health care system, and good-paying jobs that help people achieve their American dreams. High-quality child care and pre-K is an essential part of the Infrastructure of Opportunity, setting our children up to be able to take full advantage of the opportunities they deserve. Right now, great child care and early childhood education programs are either too expensive or too hard to find for many parents. We need to bridge the gap between what parents can afford and what providers need to financially survive while providing quality education and care for our nation's youngest minds."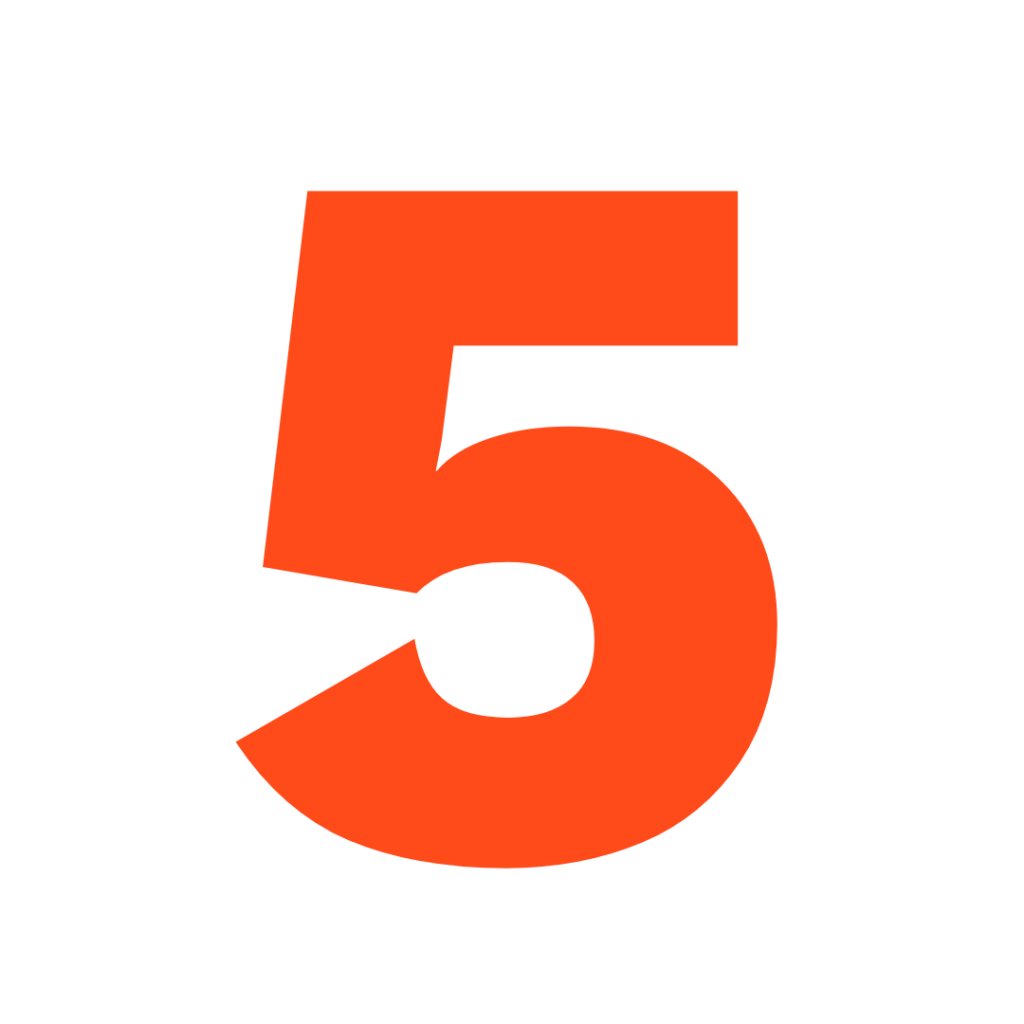 His home state of Texas played a key part in creating the Bipartisan Child Care and PreK Caucus. As he told us, "The idea for the Congressional Pre-K and Child Care Caucus originated with the Pre-K 4 SA program – an ambitious program in my hometown of San Antonio that works to make high-quality pre-kindergarten programs accessible for all kids. More than a decade ago, voters in San Antonio approved a 1/8th-cent sales tax to fund Pre-K 4 SA. Today, it operates several early learning centers in our city and has dramatically increased access to early education. The program has seen incredible results and exceeds national norms in kindergarten readiness. San Antonio is a national model for building public consensus around Pre-K investments, and I wanted to put a spotlight on that success in Washington. I founded the Bipartisan Congressional Pre-K and Child Care Caucus to bring lawmakers together to talk about the great programs that work in our states and develop plans to expand them to more kids across the country."
Learn more about the Caucus Co-Chairs:
Subscribe to FFYF First Look
Every morning, FFYF reports on the latest child care & early learning news from across the country. Subscribe and take 5 minutes to know what's happening in early childhood education.